Adaptavist Partners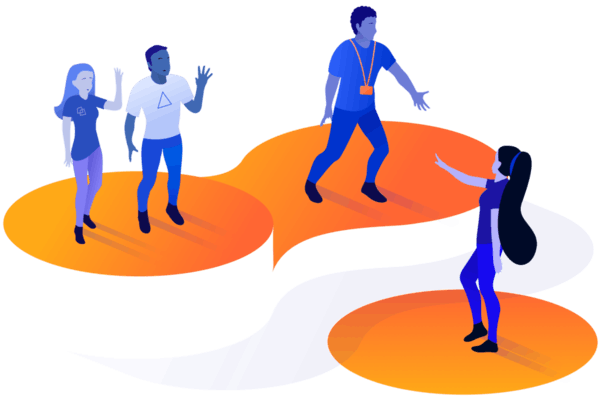 By connecting our knowledge and expertise everyone benefits.
Two heads are better than one when it comes to accelerating business. Digital enterprise transformation requires end-to-end solutions, which can only happen with partners. We've created the Adaptavist Partner Programme to build a strong ecosystem to deliver new Adaptavist applications and services.
Our partner programme encompases experts and top app vendors within the Atlassian ecosystem, as well as best-in-class platforms such as AWS, GitLab and Slack.
Our partner types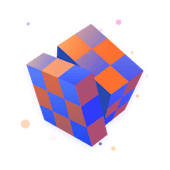 Strategic Partners
We are proud to have forged partnerships with some of the world's leading, digitally transformative technology companies that allow us to tap into solutions that truly meet your business needs, whatever they may be.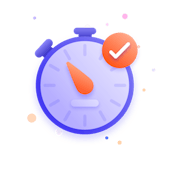 Channel Partners
Adaptavist's Channel Partners are an exclusive collection of highly skilled and experienced organisations within the Atlassian ecosystem. They are specialised to implement Adaptavist products as part of their broader Atlassian solutions and services portfolio.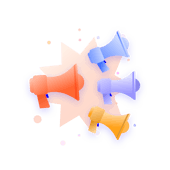 App Partners
We are proud to partner with the top app vendors in the Atlassian ecosystem and beyond who want to bring added value to their customers through Adaptavist's expert solutions and services, helping them cope with change and truly unlock the power of their apps.
Strategic Partners
Best-in-class technology platforms that form part of our digital transformation solutions, including license sales and expert consulting and managed services, and powerful, enterprise-grade apps.
Find out more →
Channel Partners
Mutually beneficial alliances to deliver more value across the entire Atlassian and Adaptavist stack.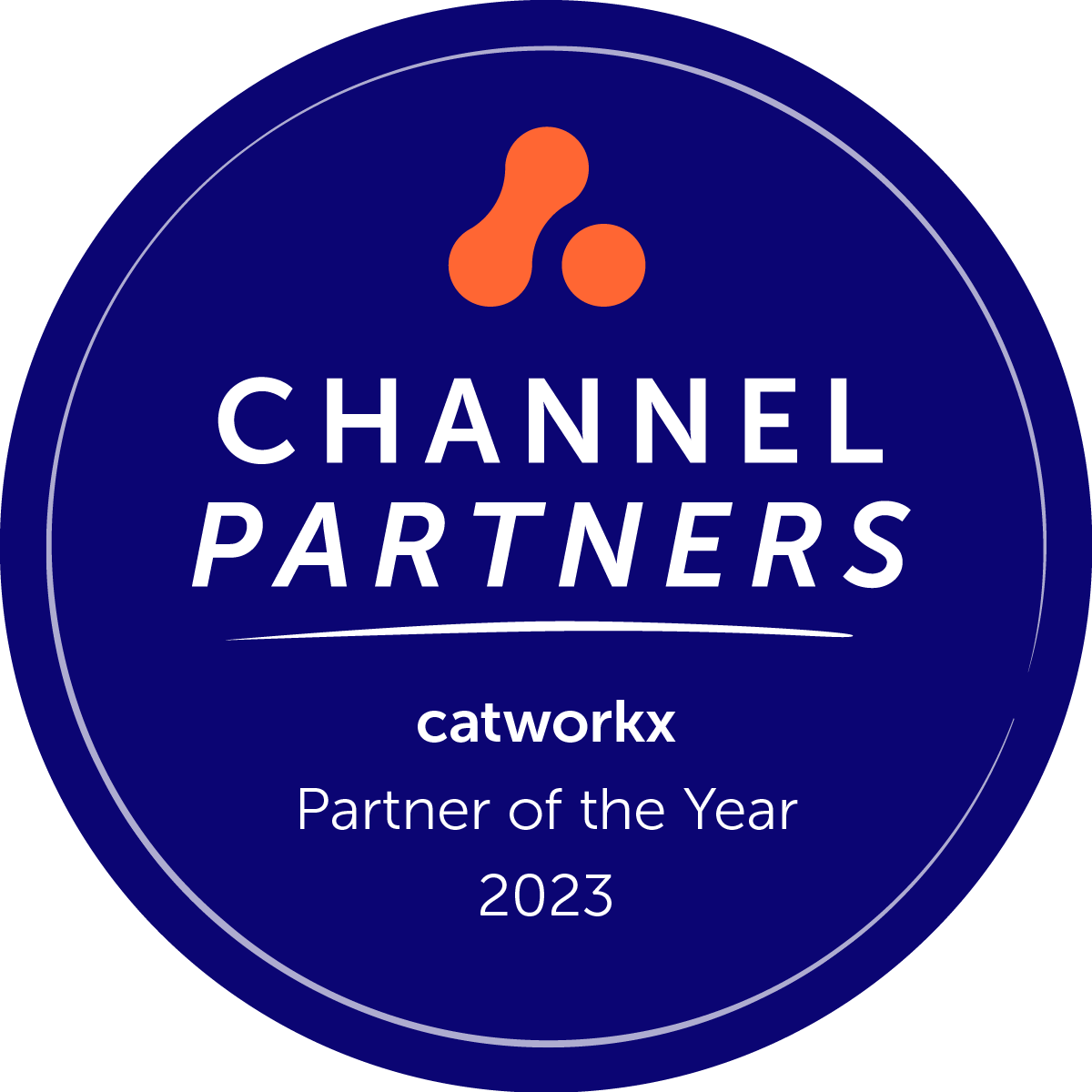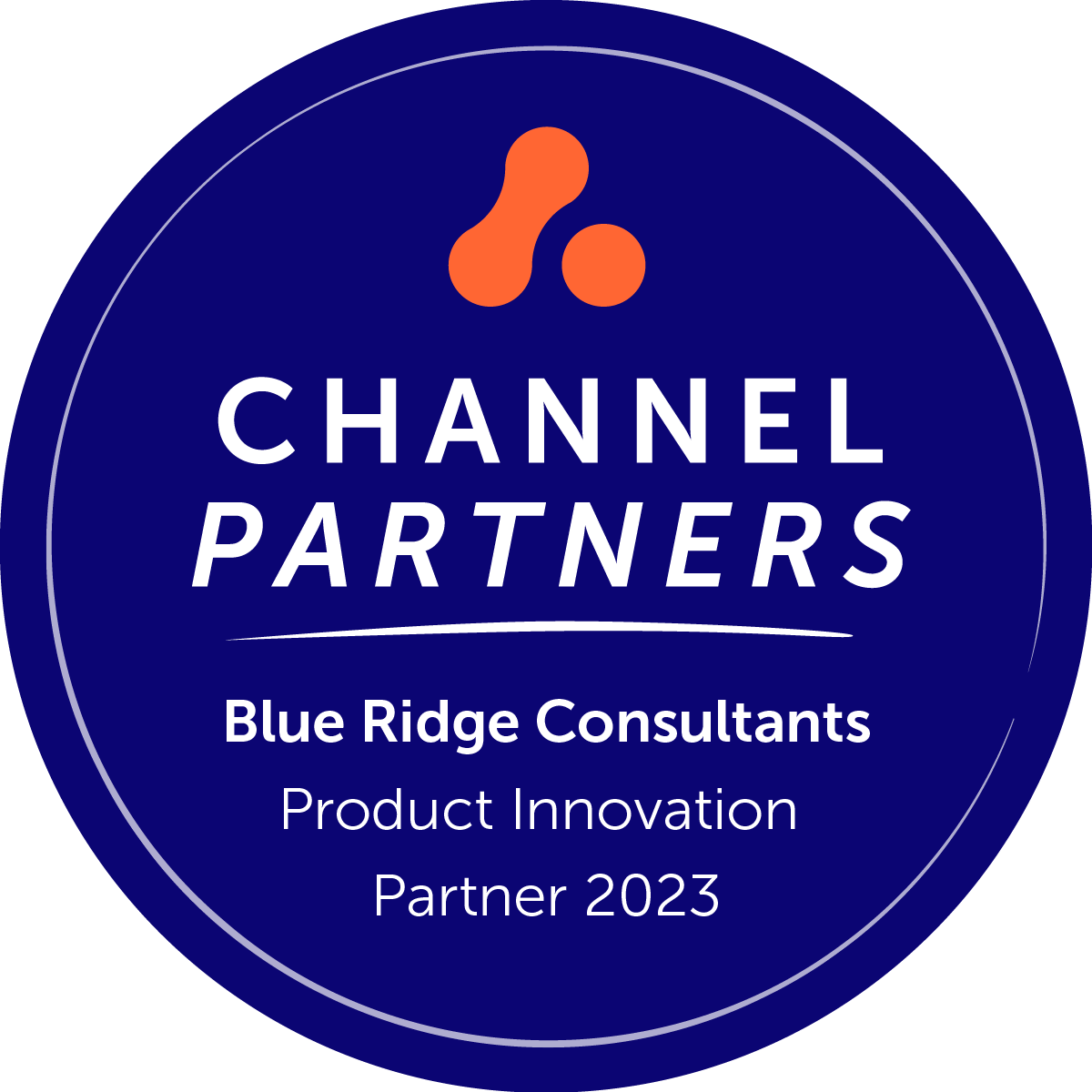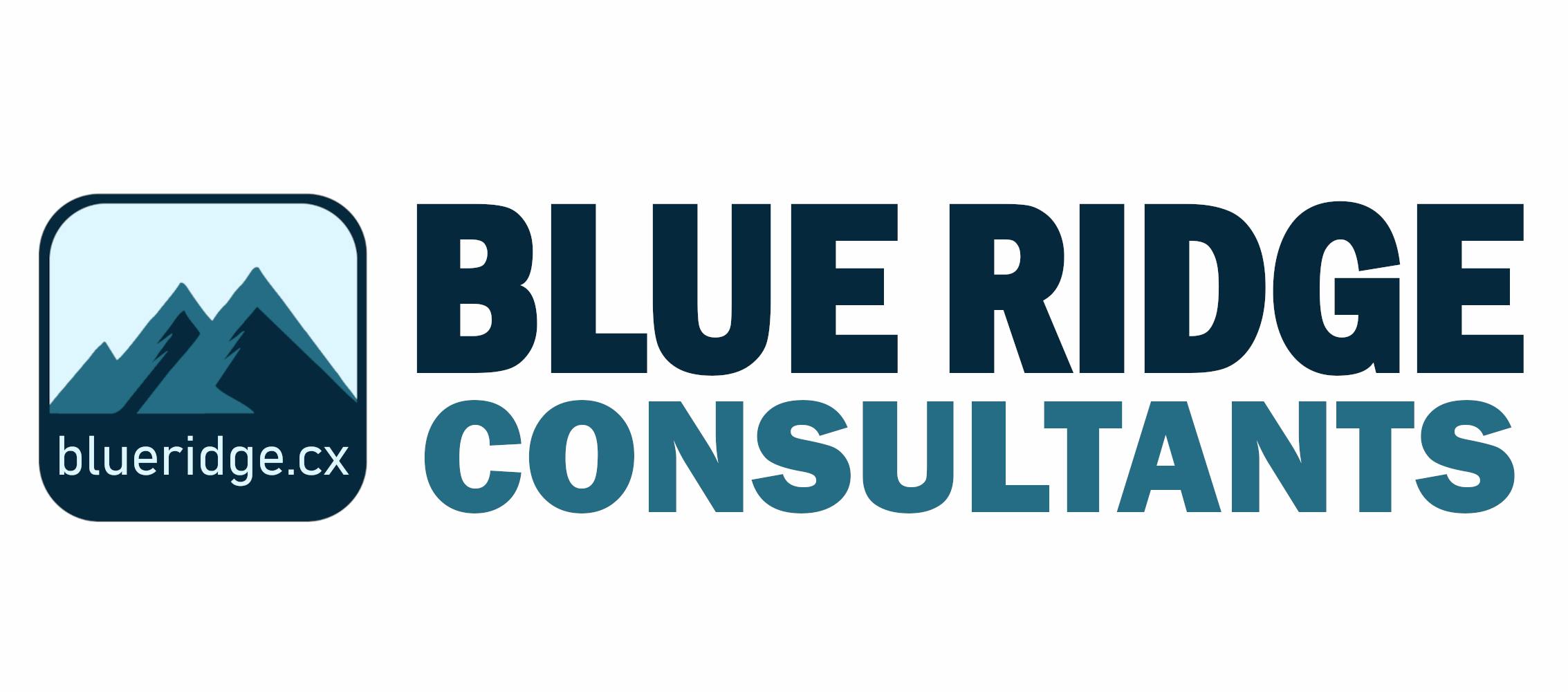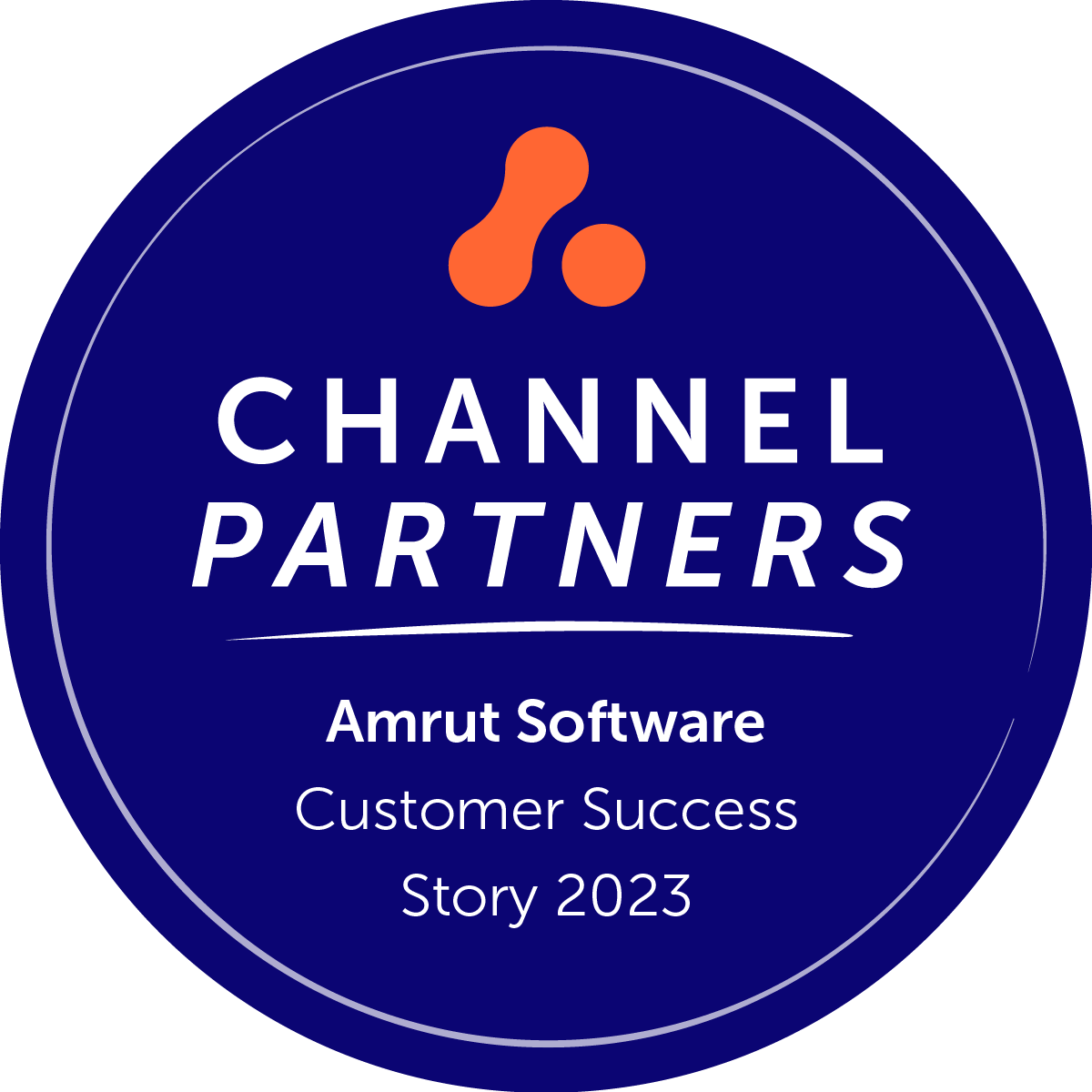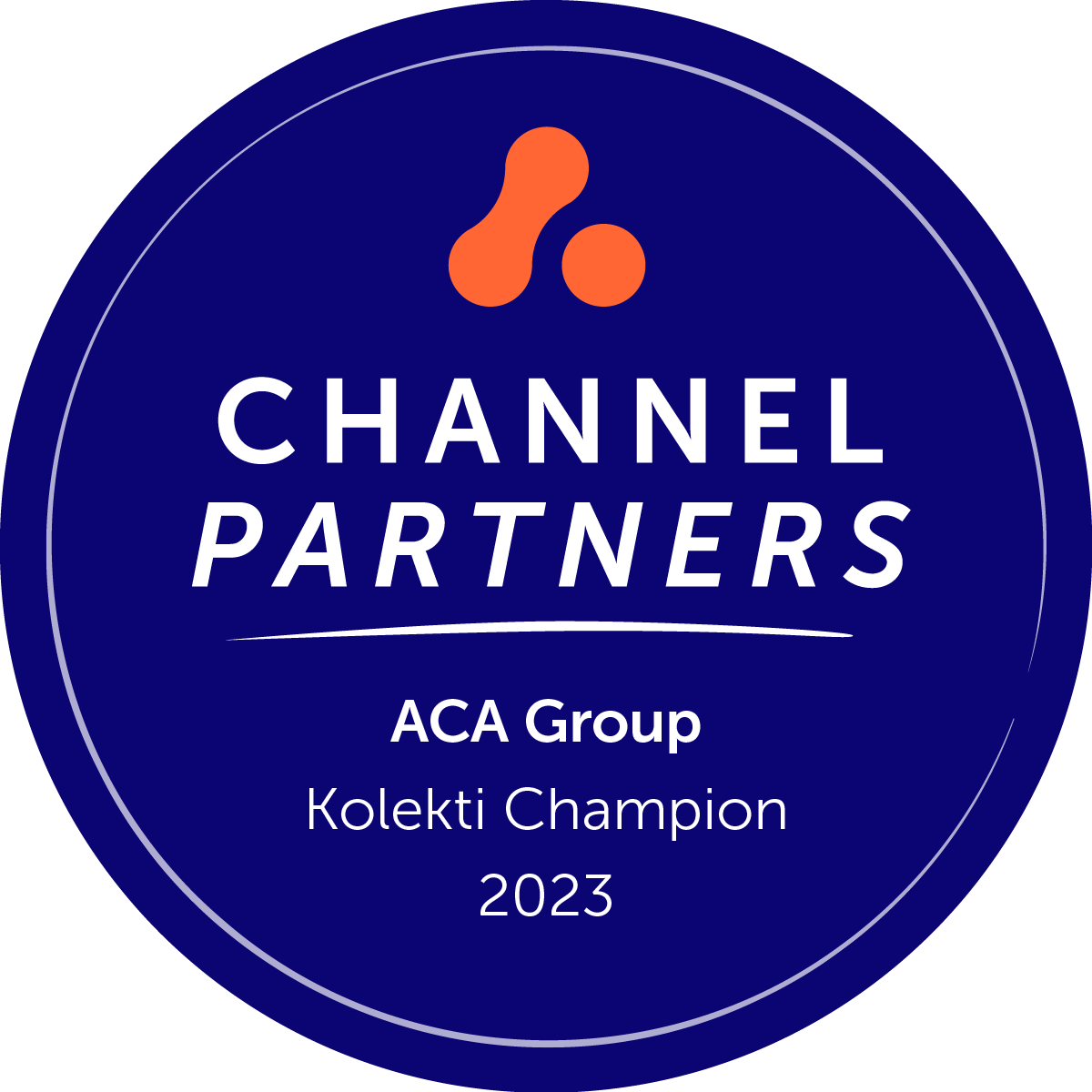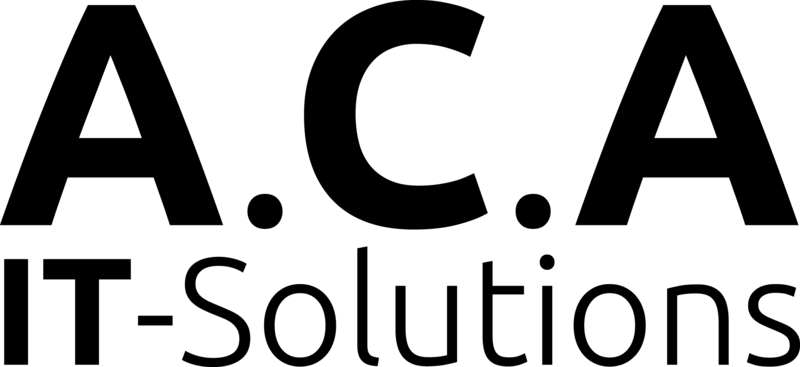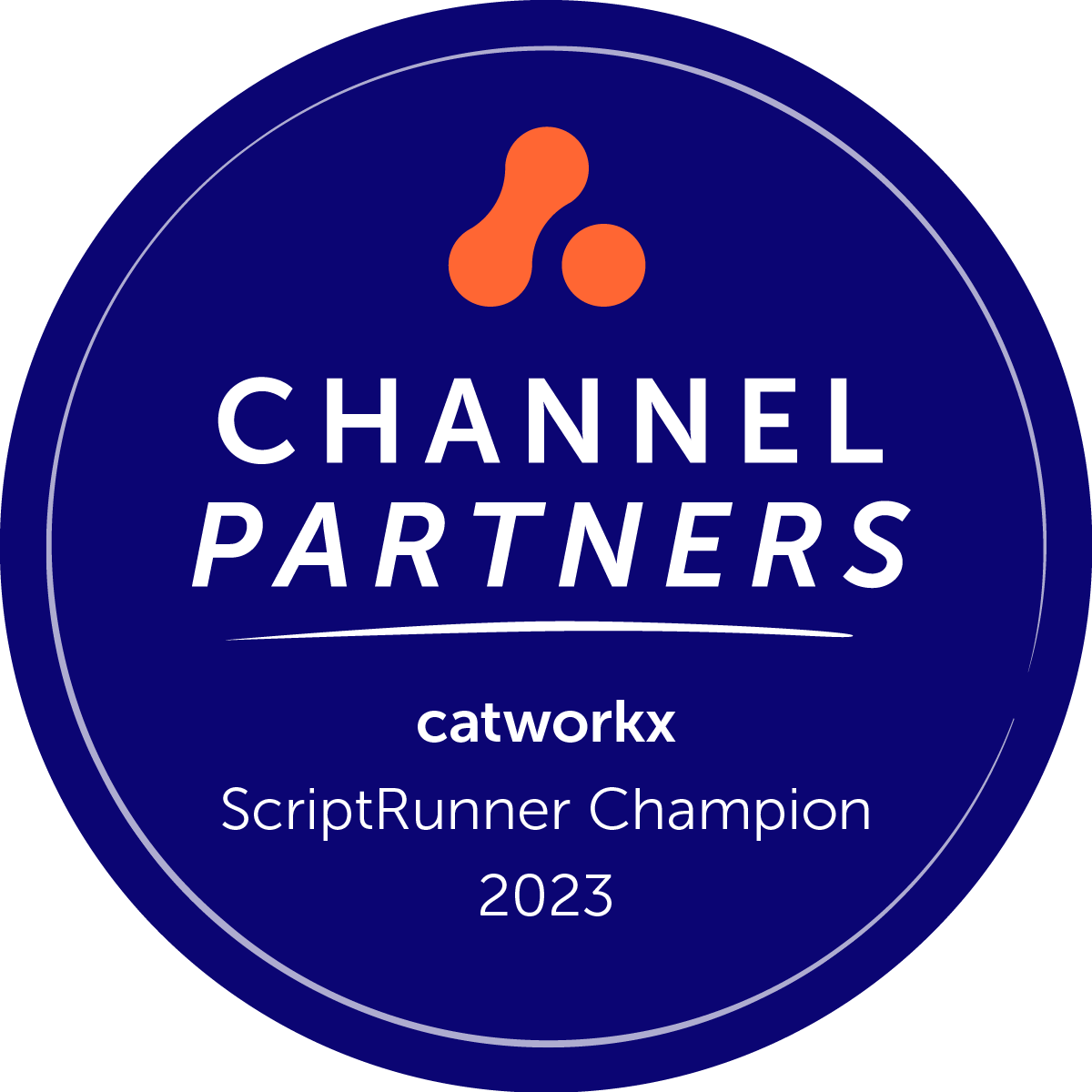 App Partners
Adaptavist's partner network extends to offer selected Atlassian ecosystem app vendors customers' with additional solutions and services, including app configuration, app demos and consultancy on SAFe® practices as a Scaled Agile Partner. Facilitating customers' growth and enhancing their agile capabilities.
Find out more →