Adaptavist Apps for Bitbucket & Bamboo
Unlock the full power of Bitbucket and Bamboo with our suite of apps to make it easier for your dev teams do the right thing, every time.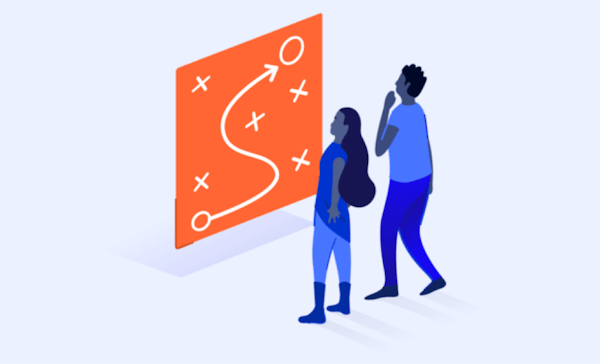 Give your development tools a makeover
Imagine a world with fewer failures, outages, and code vulnerabilities. We provide tools which help to make it as easy as possible for your development teams to follow best practice, as you define it, at each step in the development workflow.
ScriptRunner for Bitbucket
This admin app for Bitbucket gives you superpowers: making complicated process compliance and enforcement of best practices simple, helping you to automate your reporting, to customise the user interface and to better connect your devtools.
Save time with over 40 easy-to-set-up code-free features that address your most common needs and explore the incredible flexibility that scripted features bring.
Unlock Bitbucket's full potential
Run scripts once, on a schedule, or in response to an event to automate any action you can think of.

Build best practice compliance directly into your development workflow, creating security and auditing safeguards.

Stay on top of what's happening in your DevOps toolchain by pulling data and notifications from other systems.
"Indispensable functionality that we rely on every day. If you want to easily create custom hooks and automations in BitBucket, this is a good option. We use it to enforce commit acceptance policy, to add custom tasks to pull requests, and to support a variety of other important software governance requirements."
Atlassian Marketplace review
ScriptRunner for Bamboo
ScriptRunner for Bamboo has been retired. ScriptRunner for Bamboo bug fixes and support ended in May 2023.
Whip your CI/CD pipelines into shape
Create and run tasks dynamically, depending on parameters such as build variables or files changed.

Any Bamboo admin action can be automated with scripts that run once, on schedule, or in response to an event.

Stay on top of what's happening in your DevOps toolchain by pulling data and notifications from other systems.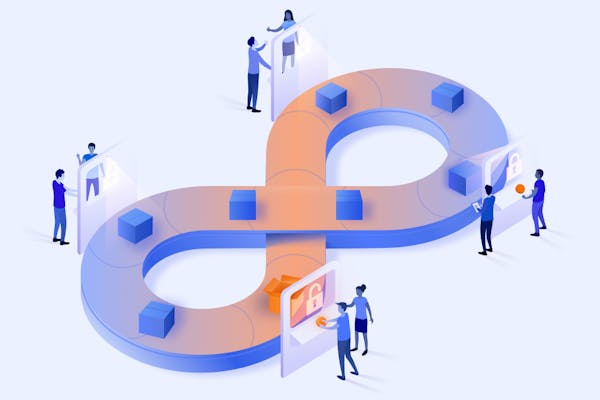 Case study: ensuring developers follow best practices
GAIN operates in a heavily regulated market where even small slip-ups can have serious consequences. To offset that risk, the development teams' consolidation effort had to go beyond tooling. In order to minimise risks and facilitate audits, GAIN needed to make sure that all developers followed the same company-wide rules and best practices. Find out how they did that with ScriptRunner for Bitbucket.
Ready to find out more?
As with all Adaptavist apps, there is a free trial available for ScriptRunner for Bitbucket and ScriptRunner for Bamboo!