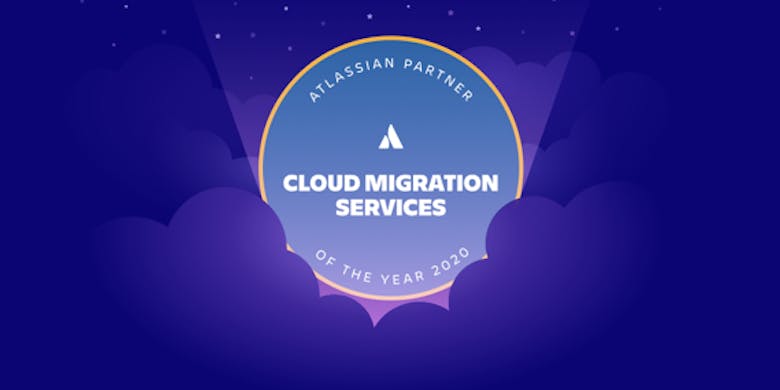 27 April 2021
Plotting a path from Atlassian Server to Cloud can be daunting. This accolade reflects our teams' ongoing commitment to provide our clients with the best Atlassian tool migration experience possible.
---
Popular stories
Subscribe to Adaptanews
Get stories like these delivered straight to your inbox.
Advice, stories, and expertise about work life today.
Featured Collections
The Script Series
Script collections in the Adaptavist Library
Collections are a group of scripts that have similar functionalities. We have put these together so you can easily find the scripts that may benefit you.
Get the latest news
All the Atlassian hacks
Community updates
with the Adaptanews monthly email