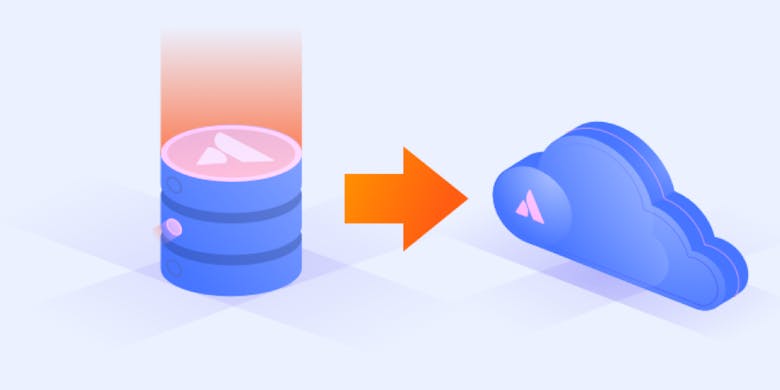 Atlassian stopped selling new Server licenses on February 2nd 2021 - here we take an in-depth look at your current options and, with the help of our Atlassian license pricing calculator, assist you in deciding the best next steps for your business.
Popular stories
Subscribe to Adaptanews
Get stories like these delivered straight to your inbox.
Advice, stories, and expertise about work life today.
Featured Collections
The Script Series
Script collections in the Adaptavist Library
Collections are a group of scripts that have similar functionalities. We have put these together so you can easily find the scripts that may benefit you.
Get the latest news
All the Atlassian hacks
Community updates
with the Adaptanews monthly email