Blog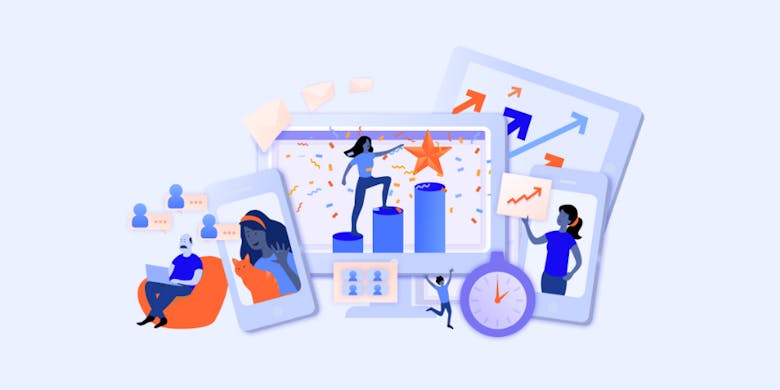 21 September 22
We've just launched our latest Digital Etiquette: Reinventing Work Report. What did we find out?
---
Popular stories
Subscribe to Adaptanews
Get stories like these delivered straight to your inbox.
Advice, stories, and expertise about work life today.
Featured Collections
Switching from Atlassian Server
We know every organisation is different, with different needs and priorities, so no matter what the shape or size of your organisation, we are committed to helping you navigate through this journey and ensure you make the right decisions.
The ITSM collection
Looking to implement your ITSM approach but not sure where to start?
We've put all our ITSM and ESM content in one place for you. Wherever you are in your ITSM or ESM journey, there is something for everyone.
The Script Series
Script collections in the Adaptavist Library
Collections are a group of scripts that have similar functionalities. We have put these together so you can easily find the scripts that may benefit you.