Consulting and Professional Services
Consulting and professional services that maximise the value of your software investment and deliver real competitive advantage.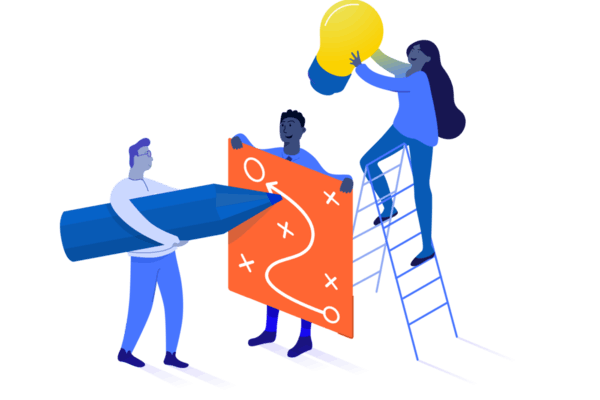 Expert consulting and professional services to help organisations work smarter
We help clients evolve and progress their digital transformation journey with practices such as agile at scale, IT and Enterprise Service Management, DevOps and work management. We're also experts in the strategy, architecture, and practical application of all aspects of tool stacks.
We have experience across a range of projects for businesses of all shapes and sizes, with particular expertise in navigating the complex environments of enterprises and larger organisations.
Whether you're looking to onboard a new tool, migrate to a new deployment method, or optimise your current set-up, we partner closely with our clients to conceptualise and deliver their vision and often continue to manage and operate their systems as needs evolve over the long term.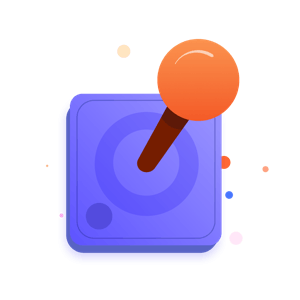 Give your software platform a competitive advantage
Expand your capabilities
Drive digital transformation across your organisation through in-depth analysis and practical solution implementation across people, processes, and tools.
Dramatically improve performance
Tune and optimise your systems and processes to help your teams achieve more in less time.
Maximise the potential of your technology estate
Make your investment in your tech stack deliver the maximum value return to your business.
Expand your capabilities
Empower your teams with enhanced capabilities through customisation, extension, and automation of their applications, enabling them to maximise productivity and efficiency.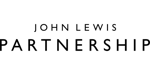 "Adaptavist will always answer the questions and go back until the user has said, 'Yes, I'm happy.'"
Claire Nelson
The John Lewis Partnership
We are the leading global Atlassian Platinum Solution Partner
Atlassian consulting and professional services help you to make the most of your Atlassian tools, such as Jira, Confluence and Bitbucket. Our teams are experts at optimising your Atlassian estate to ensure they fit the needs of your business, including complex Atlassian Cloud and Data Center migrations.
Transformation services
We exist to support clients' day-to-day workflows, business transformation, and high-growth strategies. We offer a comprehensive but always-evolving range of consulting services across five key practices: agile, DevOps, work management, ITSM, and cloud.
Agile
Our comprehensive agile offering aligns people, processes, and technology to help organisations and their teams work better together.
Agile transformation services
Our mission is to enable you to achieve organisational agility by aligning your people, processes, and technology so you can adapt quickly to changing market conditions.
Find out more
Agile at Scale and SAFe® Consulting
Transform your business with expert guidance and proven expertise to implement the Scaled Agile Framework (SAFe®). Our agile at scale and SAFe® consulting services can help. With our agile at scale and SAFe® consulting services, you can confidently embark on your agile transformation journey and unlock the full potential of your organisation, connecting strategy to execution and boosting innovation. Our SAFe® SPC-certified practitioners deliver pragmatic, flexible solutions to scale agile throughout enterprise organisations. Our agile services include agile mentoring, bespoke SAFe® solutions, Jira Align implementation and SAFe® Quick Start Platform.
Find out more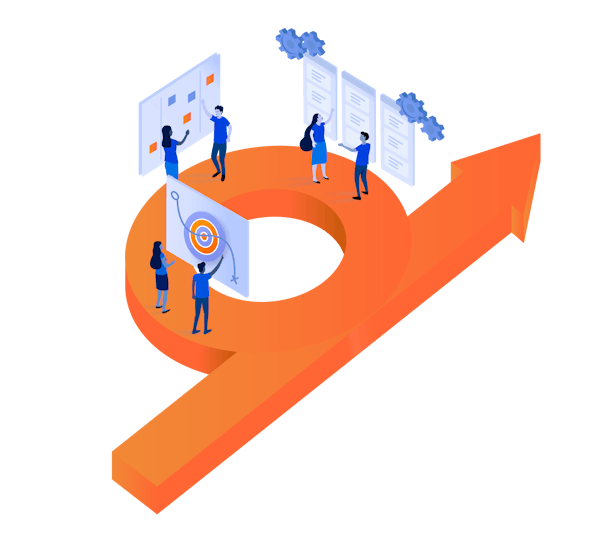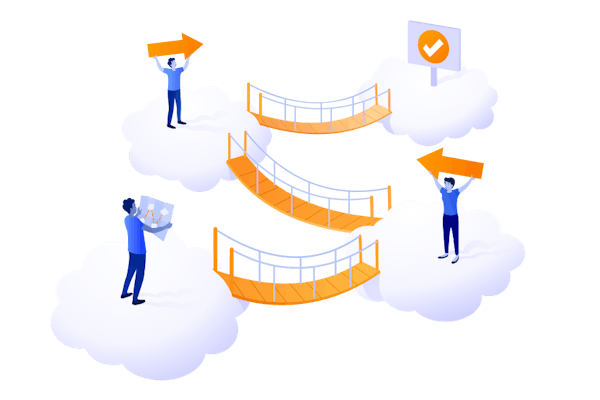 Cloud
We help organisations leverage the power of cloud and hybrid technology to adapt faster, perform better, and unlock new possibilities for their business.
No matter where you are in your cloud journey, we'll help you maximise the benefits through tailored solutions aligned with your business goals and requirements. We'll analyse your current infrastructure to pinpoint inefficiencies and devise strategies that optimise performance and minimise costs. Our services are thoughtfully designed to scale with your organisation, ensuring both flexibility and efficiency.
Atlassian cloud and data center migration
Unify and future-proof your Atlassian tooling - decisions on cloud and data center migration are hugely important to support the long-term growth of your business. Whether you're expanding beyond a single instance, have multiple servers to merge, or want to integrate an acquired company, Adaptavist's experience delivering hundreds of complex migrations can help you plan and execute a move that exceeds your goals.
DevOps
We empower organisations to streamline and automate their processes and maintain a competitive advantage.
Transformative DevOps consulting services
Accelerate your development and IT operations with our comprehensive DevOps consulting services. We excel in DevOps implementation, integration, migration, and training services tailored to your organisation's unique needs. We prioritise people, processes, and tools, tailoring our approach to your organisation's unique needs. From in-depth training to establishing optimised workflows, we help enhance collaboration and streamline delivery cycles. Our expertise enables us to seamlessly adapt to and integrate with your specific technology stack, ensuring a tailored approach to your DevOps needs. Through effective automation and leveraging powerful tools, we drive productivity and innovation. With a proven track record in transformational consulting, we enable organisations to release software faster, adapt to change, and drive business growth.
Find out more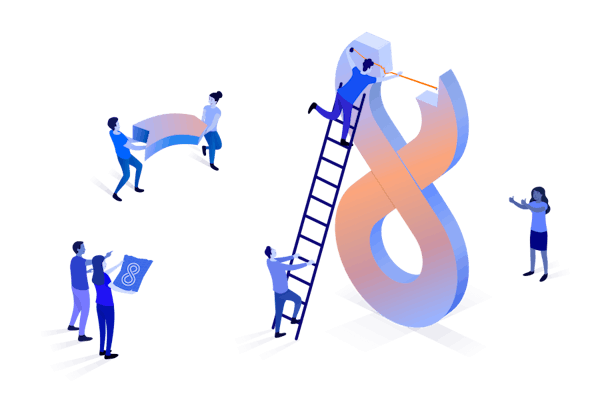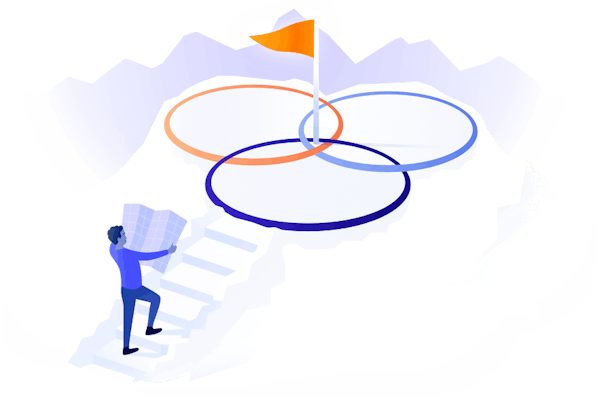 IT and Enterprise Service Management
Our ITSM and ESM approach enables organisations to optimise their processes and maximise the value of their IT investments.
Begin your ITSM or ESM transformation journey with Adaptavist. Our team of experts will put you and your customers at the forefront when designing, implementing and optimising your service management solution. We take the time to understand your unique requirements. Whether it is your first proof of concept or a fully customised solution, we will guide you through every step to success. Maximising your return on investment and ensuring your service delivers true value throughout your organisation.
Find out more
Work Management
Our work management solutions enable organisations to increase productivity by providing teams with everything they need to perform at their best.
Work management is critical to building long-term efficiencies, managing multiple projects and dealing with evolving structures. This keeps everyone working collaboratively. Our team will work with you to review your existing tech stack and processes to understand your needs and help define objectives to recommend the best tools and apps set up for your business. We'll work alongside your internal teams to set up tools and processes while training you fully to help maximise your solution.
Find out more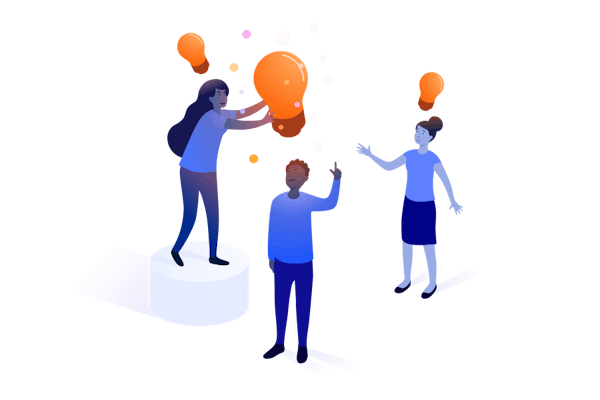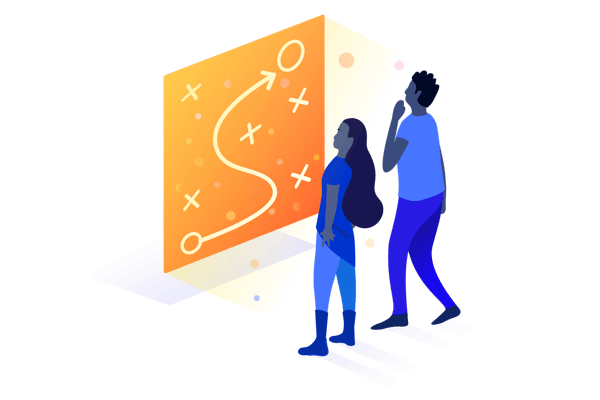 Proof of concept
Often, our clients seek a way to solve a unique business problem or have an untested idea to explore. Adaptavist Consult can help you define your challenge, recommend a solution, and then build a test system to demonstrate its effectiveness before you invest in a solution.
Tooling expertise - Configuration and best practices
Atlassian tool stack
You want to get the most out of your Atlassian tool stack - but you have layers of confusing Jira workflows or monday.com workflows and missing Confluence pages. Bitbucket or GitLab commits breaking your builds? Years of experience have made us experts at discovering which best practice approaches are missing in your company or team and how to implement and fine-tune them to solve your unique challenges.
monday.com workflows
We can help with simple processes, such as creating custom boards to capture a team's process, to more complex - helping information flow across teams at an enterprise level.
We have different levels of service packages, but we can help from the start if you're looking for expert help to configure monday.com workspaces and boards and make the most of them. Or, our experts can support in-house teams to address specific pain points and provide clear guidance on organising data, integrating with the existing application ecosystem, and setting up valuable automations for your monday.com environment.
Find out more
GitLab expertise
We can assist in configuring GitLab and implementing best practices by leveraging our expertise in DevOps and GitLab's capabilities. We provide comprehensive consulting services to optimise GitLab's configuration, including repository structure, branch management, CI/CD pipelines, and security settings. With our guidance, organisations can ensure efficient collaboration, streamlined workflows, and adherence to industry best practices, enabling you to maximise the benefits of GitLab for your development processes.
Find out more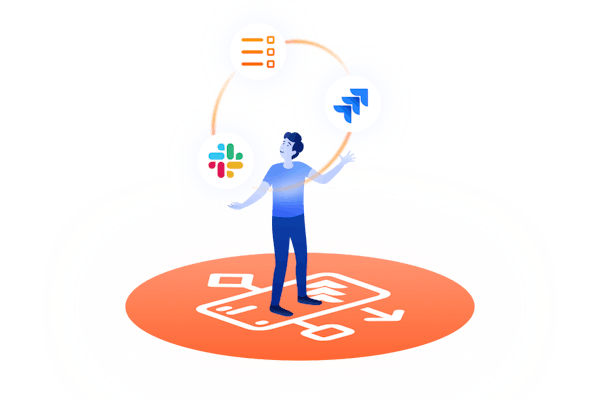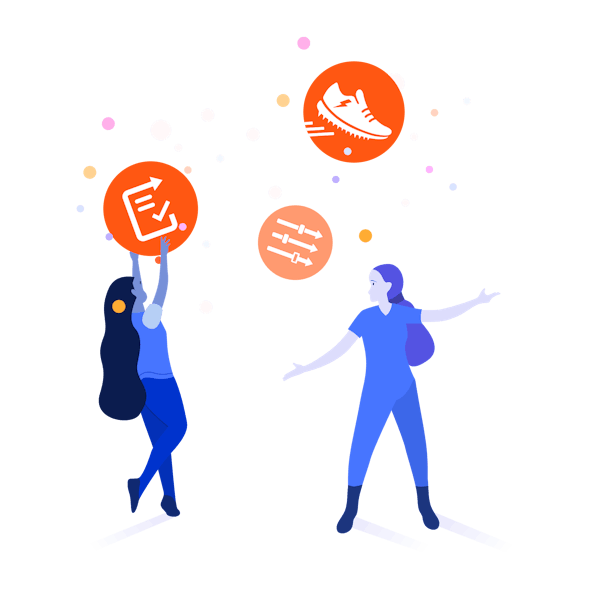 App development, consultancy and training
At Adaptavist, we specialise in developing highly innovative and popular apps that cater to unique business needs. From Atlassian, Slack, and Trello apps to Stitch-it for Atlassian and third-party integrations, our diverse range of solutions empowers your team with seamless functionality. Whether you require customised add-on apps or integration of third-party capabilities, our team can tailor solutions to meet your specific requirements.
To optimise your Adaptavist apps and make the most of your investment, our professional services are designed to ensure maximum efficiency. We offer customised deployments of market-leading apps such as ScriptRunner, configuring them to address the inefficiencies your teams need to solve. Additionally, our bespoke training enables your teams to quickly unlock the true value of our apps, ensuring they are utilised to their full potential.
Find out more
Version upgrades
The complexity of many environments, including managing multiple add-on apps, can make version upgrades a daunting challenge. We can help you minimise your risk and downtime by planning and executing your upgrades, especially for complex, large-scale estates with multiple apps and customisations in place.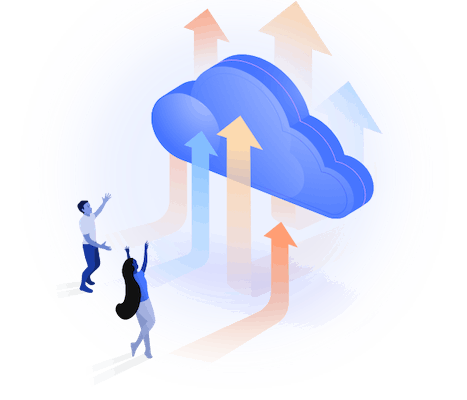 Looking for a more tailored solution?
Need to integrate other DevOps tools with GitLab? Want to migrate your marketing or finance teams to monday.com? Looking for functionality that isn't available on the Atlassian Marketplace?
Our vast experience enables us to tailor solutions to meet the demands of your business. We love a challenge – try us!
Get in touch with the Adaptavist Consult team