Atlassian Managed Services
World-class management of your business-critical Atlassian systems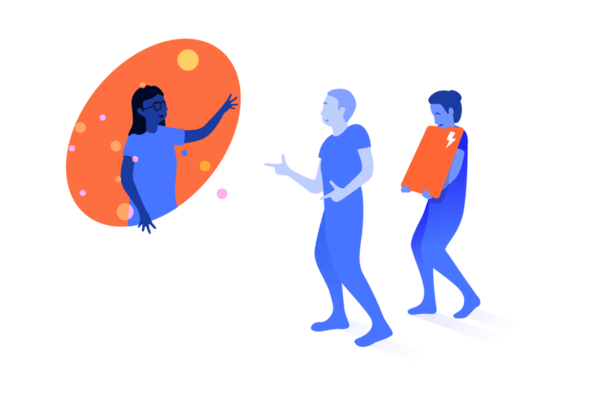 For teams that rely on the Atlassian stack for development, project management, collaboration, and more, the performance and dependability of their tools is non-negotiable.
Our end-to-end fully managed services for Atlassian tools help reduce the cost, complexity, and risk of your organisation's investment in Atlassian tools – and keep them performing at their best for your users.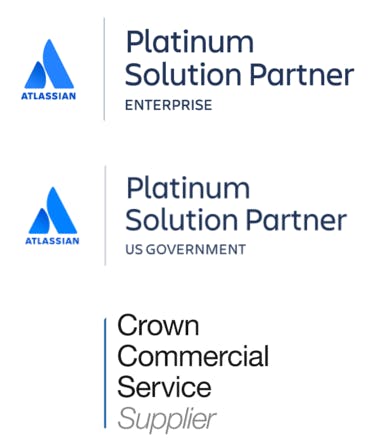 Minimise your risk

Dramatically reduce the risk of failure or downtime your crucial services that rely on Atlassian applications.

Serve your users better

Keep your user base happy with superior tool performance and access to expert support, even 24/7 for critical issues.

Keep your teams focused

Help your teams stay focused on their core functions and projects–not bogged down with toolset management and administration.

Reduce your costs

Decrease the total cost of ownership of your Atlassian stack–all while improving service and performance.

Increase your agility

Adopt new functionality quickly, scale your platform to infinity, focus on innovation instead of infrastructure, and access support for your Atlassian apps.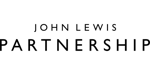 "Accessing support from people throughout the organisation is a huge value-add. The team knows the system inside out so whenever there is an issue, they know exactly where to look–and what might work."
Claire Nelson
Partner & Methods and Tools Technical Lead, John Lewis Partnership
Contact us about your Atlassian Managed Service needs