Adaptavist Resources
Explore our multiple resources to help your company thrive in an agile world, including whitepapers, webinars and events.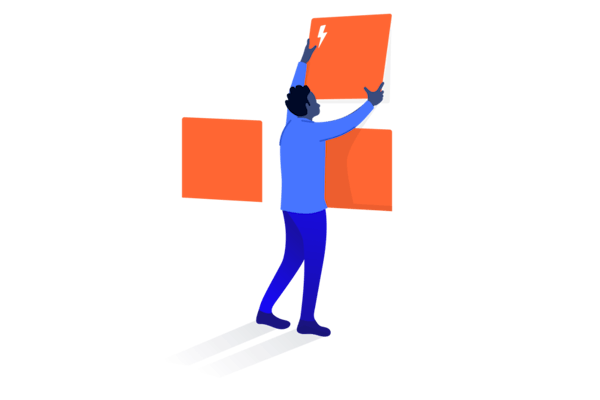 eBooks
Download our latest thought leadership reports, from Digital Etiquette rules to learning about the four facets of agility.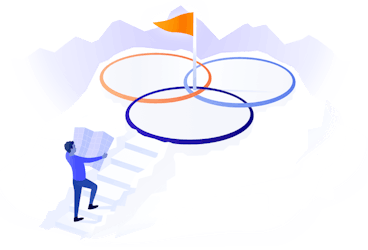 Beginner's Guide to IT Service Management Success
A fuss-free guide to understanding all you need to know about IT service management.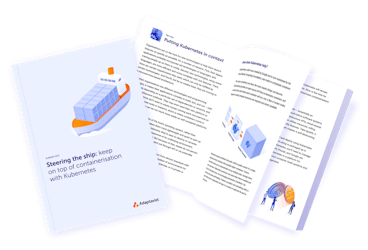 Steering the ship: keep on top of containerisation with Kubernetes
In this eBook, we put Kubernetes in context with a quick recap; explore the key challenges, look at the benefits, and also ask whether it's the right solution for your organisation.
Webinars
From Atlassian best practices to agile business transformation topics, Adaptavist has live and on-demand webinars that inspire and inform.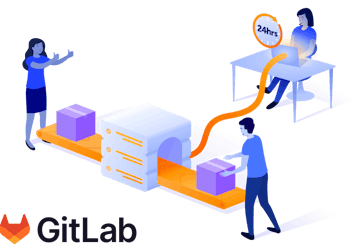 Live Demo: ZDT (Zero DownTime Upgrade) of GitLab
GitLab is an essential tool that requires regular updates – but the downtime can be c...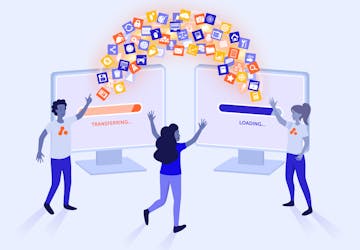 Things I wish I knew before changing ITSM solutions
Save time and money by avoiding common pitfalls organisations face when changing ITSM solutions.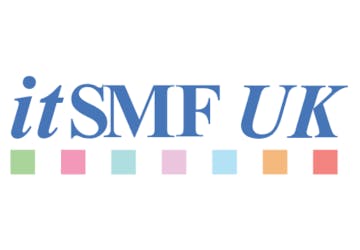 itSMF UK Sector Spotlight: next steps for ITSM in the financial services industry
Are you ready to dive into the world of Service Management and discover innovative ap...
Case studies
We've helped over half of the Fortune 500 with our products and services, find out how.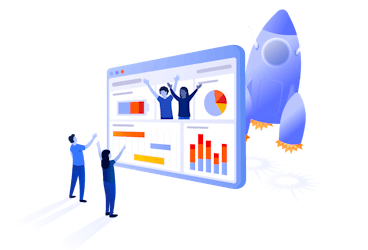 How Millennia used monday.com to quadruple their implementation efficiency
Adaptavist partnered with monday.com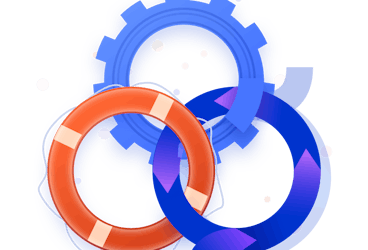 Extending Jira Service Management's capabilities for a large water supplier
How we used ScriptRunner for Jira to smooth out complexities and deliver a seamless service to end customers.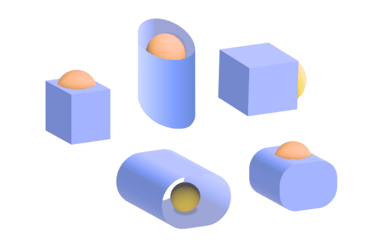 Reaching Enterprise Service Management maturity for a rapid-growth delivery provider
Optimising an existing Jira Service Management deployment to support future needs.
Blogs
Visit our blog for informative news and know-how, to help you solve business problems and get more from your collaboration tools.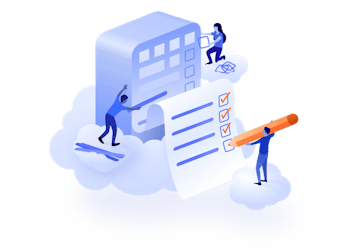 Need an airtight business case for moving to the cloud? Here is it. Find out more.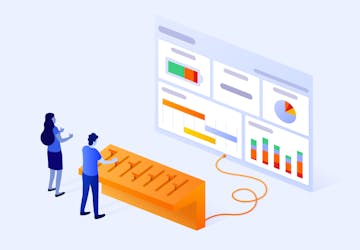 Follow these top tips to custom-design your monday.com boards.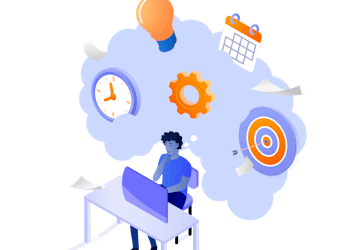 In our special work management report: 'Productivity is not a place, we explore the future of work.
Podcasts
Discover the Adaptavist podcasts and delve even deeper into the Atlassian ecosystem.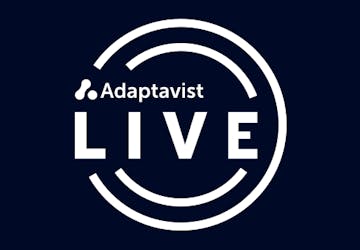 On this post #AtlassianTeam21 episode, Matthew and Ryan interview Atlassian's Distinguished Product Manag...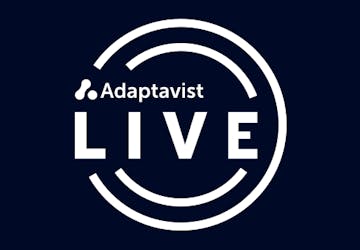 With #AtlassianTeam21 approaching next week, Matthew and Ryan dive into a hearty collection of updates fr...