Adaptavist Resources
Explore our multiple resources to help your company thrive in an agile world, including whitepapers, webinars and events.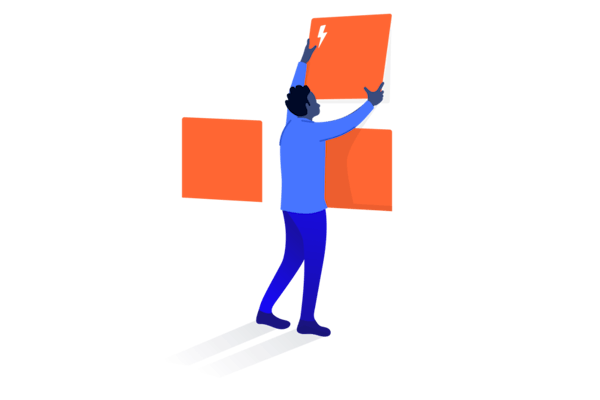 eBooks
Download our latest thought leadership reports, from Digital Etiquette rules to learning about the four facets of agility.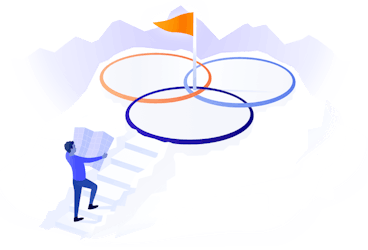 Beginner's Guide to IT Service Management Success
A fuss-free guide to understanding all you need to know about IT service management.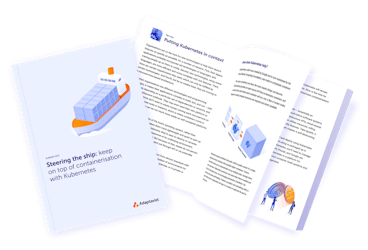 Steering the ship: keep on top of containerisation with Kubernetes
In this eBook, we put Kubernetes in context with a quick recap; explore the key challenges, look at the benefits, and also ask whether it's the right solution for your organisation.
Webinars
From Atlassian best practices to agile business transformation topics, Adaptavist has live and on-demand webinars that inspire and inform.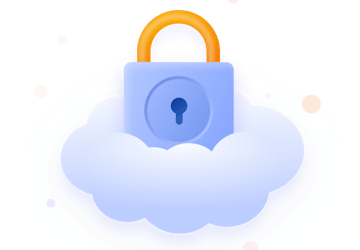 Reduce cyber threats: taking a modern security approach with Atlassian Cloud Adaptavist webinar
Listen to our webinar to learn ways to enhance your internal operations and gain more...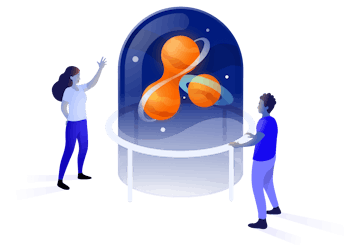 Webinar: Jira Align - Ask us anything
We will address your burning questions about Jira Align, the leading enterprise tool ...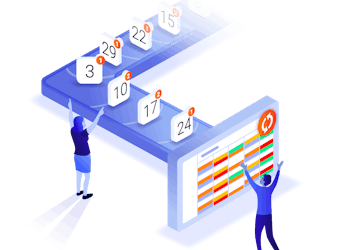 Successfully transition to enterprise agile planning in six steps.
Discover the steps to unlocking the power of agile planning as part of your agile transformation.
Case studies
We've helped over half of the Fortune 500 with our products and services, find out how.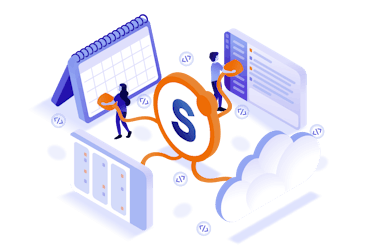 Facilitating embedded Atlassian consultancy with Stitch It
Facilitating embedded Atlassian consultancy with Stitch It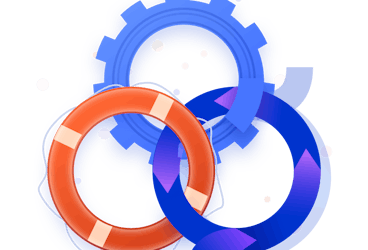 Extending Jira Service Management's capabilities for a large water supplier
How we used ScriptRunner for Jira to smooth out complexities and deliver a seamless service to end customers.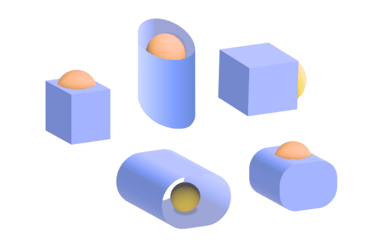 Reaching Enterprise Service Management maturity for a rapid-growth delivery provider
Optimising an existing Jira Service Management deployment to support future needs.
Blogs
Visit our blog for informative news and know-how, to help you solve business problems and get more from your collaboration tools.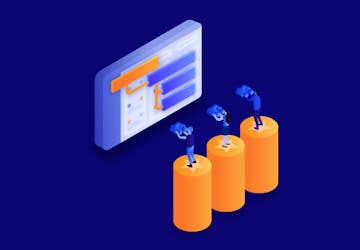 In this post, we explore the impact poor visibility can have on project success.
How we helped Lutron Electronics embrace scaling agile using SAFe® and Jira Align.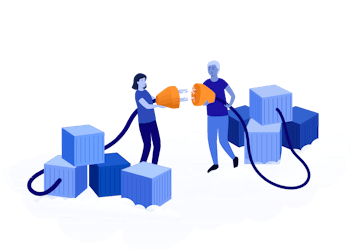 Uncover cloud-native networking, how Kubernetes plays a big part, and key practices involved.
Podcasts
Discover the Adaptavist podcasts and delve even deeper into the Atlassian ecosystem.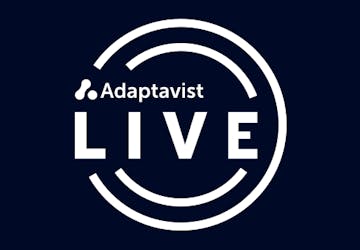 On this post #AtlassianTeam21 episode, Matthew and Ryan interview Atlassian's Distinguished Product Manag...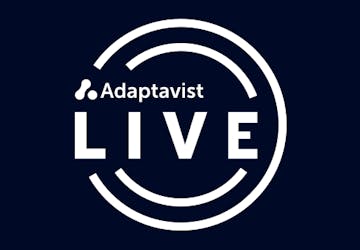 With #AtlassianTeam21 approaching next week, Matthew and Ryan dive into a hearty collection of updates fr...