Adaptavist Resources
Explore our multiple resources to help your company thrive in an agile world, including whitepapers, webinars and events.
Ebooks
Demystifying Data Center Migration
Best practices, technical insights, and expert advice to make your move to Atlassian Data Center seamless.
Get the most out of your existing tech stack with Slack
Create custom automations, build innovative chatbots, and integrate the tools you love into Slack with help from Adaptavist. Start your journey and download our eBook today.
Atlassian Cloud Weather Report
A strategic overview of the current climate of IaaS, PaaS, and SaaS with Atlassian tools — all to help you chart a course for success
Blogs
Visit our blog for informative news and know-how, to help you solve business problems and get more from your collaboration tools.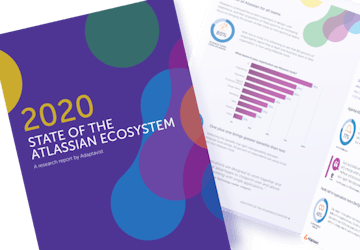 The Atlassian ecosystem is forever evolving. This report details how 700 customers are using its tools.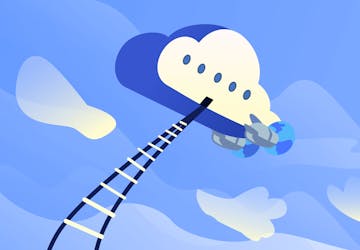 Looking to move to Atlassian's Jira Cloud SaaS platform? Migration assist will provide maximum benefit.
Get the latest news
All the Atlassian hacks
Community updates
with the Adaptanews monthly email