Expert Slack services designed around your business needs
From custom automations, innovative chatbots, and deep integrations, official Slack Partner Services from Adaptavist can unlock the power of the platform.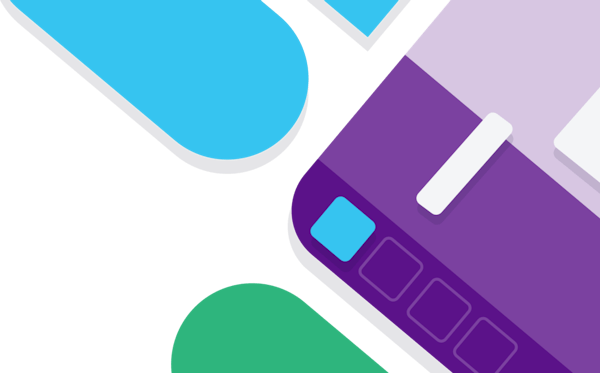 Quick Start
Carefully tailored to match your business requirements and existing infrastructure, Adaptavist can quickly launch Slack within your business so your teams can hit the ground running with best practice from the start. Find out more!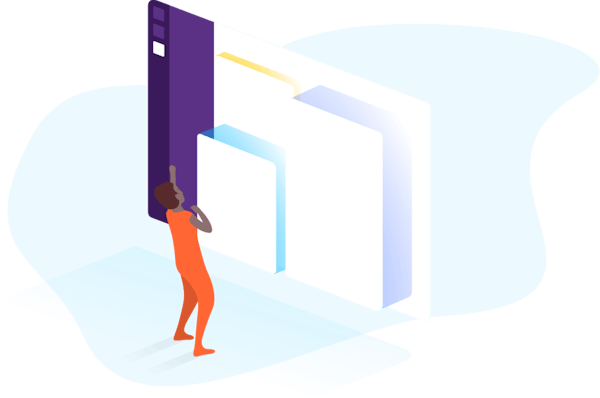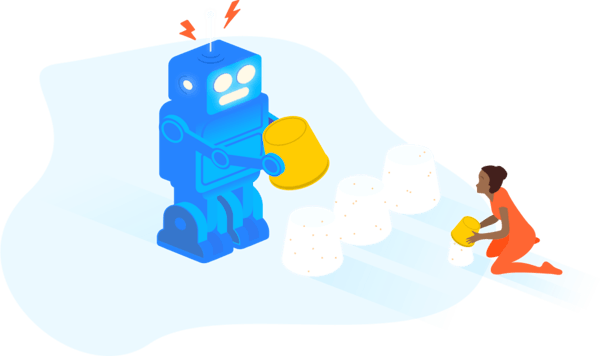 App Development
Adaptavist is known for developing some of the most innovative and popular apps in the Atlassian ecosystem. We can create custom, powerful but lightweight apps to help remove collaboration gaps and help automate your workflow that is easy to integrate within Slack, to suit your business needs and help you get your job done fast.
Migration & Integration
Adaptavist has a long and successful history of helping customers migrate to new platforms that integrate with existing applications. We can help you migrate your disparate collaboration & chat tools to Slack, optimise your DevOps processes, and help deliver agility across your business.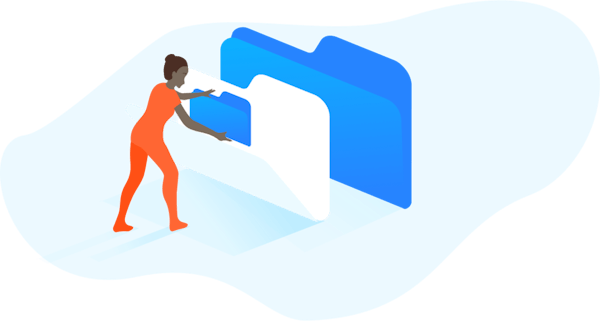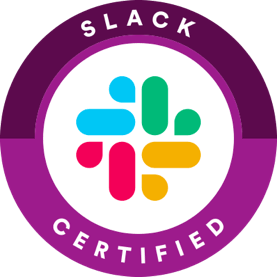 Slack Certified
To deliver the best in class results you expect from Adaptavist, we use Certified Slack developers and Certified Slack admins, trained in the very best practices by none other than Slack themselves.
Get started with our Slack eBook
Create custom automations, build innovative chatbots, and integrate the tools you love into Slack with help from Adaptavist. Start your journey and download our eBook today.