Press
Find Adaptavist resources and press contact information for members of the media.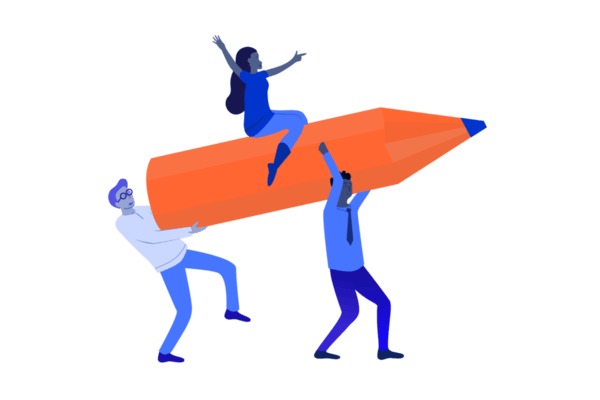 Adaptavist's story
Adaptavist is a global technology and innovative solutions provider, helping organisations boost agility and overcome the challenges of digital transformation. Founded in 2005 in London, we have 13 global offices in locations including New York, Toronto, Madrid, and Kuala Lampur. 
In 2021, we enjoyed over 40% annual revenue growth at a turbulent time when other companies scaled back. We also grew our staff by 27%, surpassing the 500 team member milestone. Our workforce now spans 15 countries, speaks over 18 languages and helps 15 million users. We have an impressive 13,000+ customer base representing more than half the Fortune 500.
As digital transformation experts, we put change at the heart of businesses. We provide technology, advice, and change with modern iterative development, deployment, and application lifecycle management approaches.
Our expertise isn't limited to one technology or skill set. Our certified experts are highly proficient across agile transformation, DevOps, cloud technology, enterprise service management and more. Our vast experience helps organisations get significantly more from their digital investments.
Our clients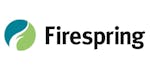 Media contact
Adaptavist is constantly looking out for conversation-leading publications to share our compelling insights and achievements. We've appeared in many popular publications around the world, including BBC, Yahoo Finance, and Business Insider, as well as tech titles, such as ITProPortal and DevOps.com. If you're a member of the press and want to work with us, contact press@adaptavist.com.
This email is only for media enquiries. If you need to get in touch with us for another reason, please visit our contact page.
Media pack
Download the Adaptavist media pack to get access to high-resolution logos, our brand guidelines, product screenshots, and more.
Want to do great things together?