Intelligent insights to deliver software better with Plandek
End-to-end visibility and analytics of the software delivery process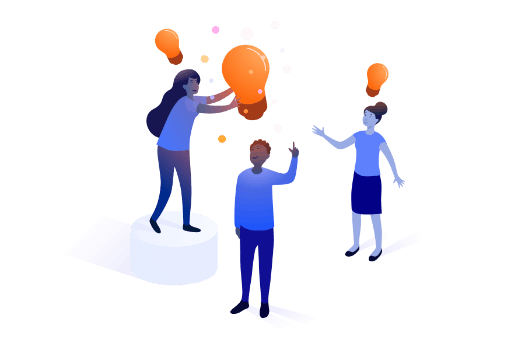 For organisations to track the impact of their Agile / DevOps transformation, they need insights and metrics to understand what is working well, and what isn't. They also need to know where within an organisation or pipeline changes are needed. Adjustments can then be made to people, processes, and tools to improve how teams work and deliver software.
Adaptavist offers intelligent insights and value stream management solutions. We also provide expert Agile and DevOps consultancy, and partner with Plandek to embed metrics, enabling organisations to become data-driven. With our consulting support alongside the Plandek tool, we can provide end-to-end data analytics for any point in your software delivery pipeline, with any tool. This enables issues to be identified and analyzed before improvement strategies are developed and implemented.
Enterprise-level metrics for all organisations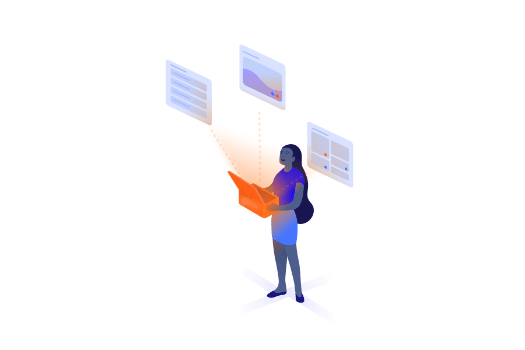 To do DevOps and Agile development well, the ability to become data-led and track performance across value streams is key for organisations of any size. Value stream management allows team velocity and engineering metrics to be mapped and analysed. This allows the changes made to solve challenges in software development and to improve quality and accelerate product delivery.
Using the Plandek platform, teams and managers can gain insight from multiple data sources and view data and metrics in customisable, integrated dashboards not available across any one tool or plug-in. The end-to-end analytics tool provides insights across the Atlassian toolset, other DevOps tools such as GitLab, and it also offers integrations with Scaled Agile and Value Stream Management toolsets.
Benefits across the organisation
Benefits for managers
Gain end-to-end visibility into team performance
Enable teams with enterprise-level insights to excel at delivery and increase value
Empower teams with key insights to continuously improve over time
Build trust with stakeholders by sharing metrics they understand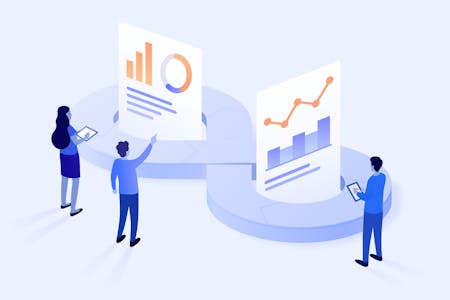 Assessment 

We assess your key business challenges that are causing problems, or require improvement. This could include inadequate reporting functionality in existing tools, a lack of team collaboration causing bottlenecks and delays, or the need to reduce cycle times. Our experts then define what metrics should be implemented to measure the current position of your organisation. 

Implementation

Using the Plandek analytics tool as an enabler, we embed metrics across your software delivery process to identify issues. Data can be mined from across your DevOps toolchain to provide intelligent and actionable insights.

Metrics analysis and strategy

With our Agile and DevOps expertise, we can analyse the metrics, and then leverage best practices, processes, and innovative solutions to get your software delivery process back on track. Our holistic approach helps you to set actionable goals and a unique roadmap tailored to your organisation.

Improvement delivery

Once the strategy and roadmap have been set, we will then implement the required changes so the identified challenges can be addressed and improvements made. Our Agile and DevOps specialists - technology professionals themselves - can assist if the right infrastructure or technology is not in place, or if process and cultural changes need to be considered.

Training

To ensure you get the most from the Plandek platform, our team provides training sessions for all user roles including managers and development teams. Teams will be empowered and engaged to get the insight and reporting that they need.
Talk to us about your insights and analytics needs
Schedule a call with our experts to find out more!