Say hello to Kolekti, The Adaptavist Group's newest brand!
Read the news

What we do
Check out how Adaptavist helps businesses embrace tools and empower people across the world's most trusted technology ecosystems.
About us
Adaptavist aligns people, processes, and technology, delivering enterprise software, expert solutions, and quality services across the world's most trusted technology ecosystems, including Atlassian, AWS, Slack, Aha! and GitLab.
A global team
800+ thinkers, makers, and doers in 16 offices spread over seven countries worldwide
An Atlassian Ecosystem leader
Platinum Enterprise and Government Solution Partner, Platinum Marketplace Partner, and Certified Training Partner
A great company to work for
Our people make us. We pride ourselves on our open, honest, and flexible company culture.
A diverse network of partners
Global network of channel and technology partners including Slack, AWS, Scaled Agile®, and our Partner Programme members
Trusted by over 10,000 companies worldwide
Adaptavist customers include over half of the Fortune 500.
Browse our case studies here.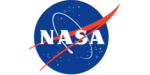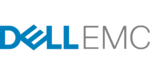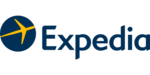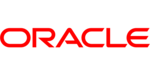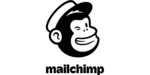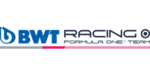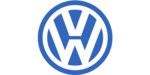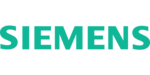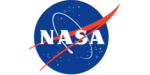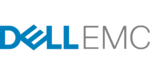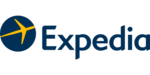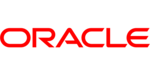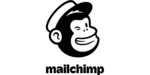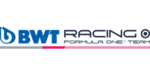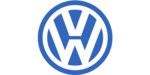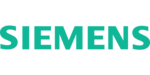 ---
Helping great teams do their best work
Unlocking the power of the platform
Transformative Atlassian Managed Services for John Lewis Partnership, an iconic UK retailer
99.9% UPTIME, ENSURING RELIABILITY FOR 2,000 JIRA USERS
SUCCESSFUL CONTINUOUS SCALING THAT ENSURES TOOLS ARE ALWAYS FIT FOR PURPOSE
READ THE CASE STUDY →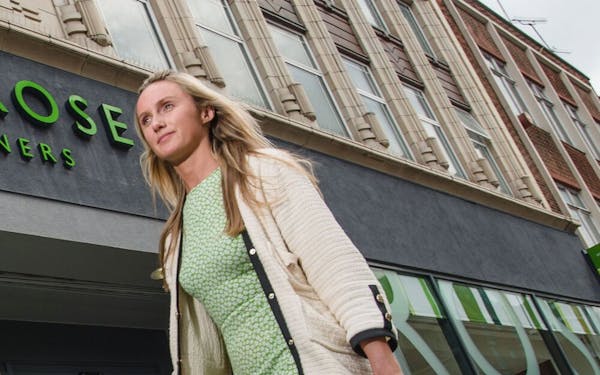 ---
News and resources
Visit our blog for informative news and know-how, and our resources page for webinars, ebooks, reports and more.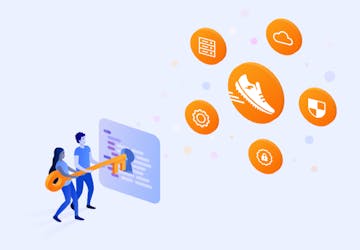 How Adaptavist is continually strengthening its commitment to security and compliance, every day.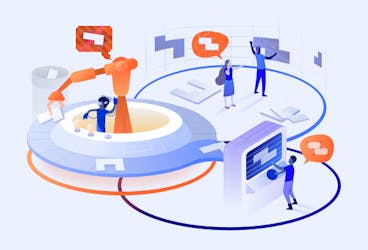 Modernising ITSM to achieve DevOps success
The implementation or replacement of an ITSM solution is a major transformation initiative that affects every user in any IT organisation.