Work management
Work management makes us more productive to get the most out of our day-to-day work. When we reduce silos and tool-switching, we enable easy collaboration between technical and business teams.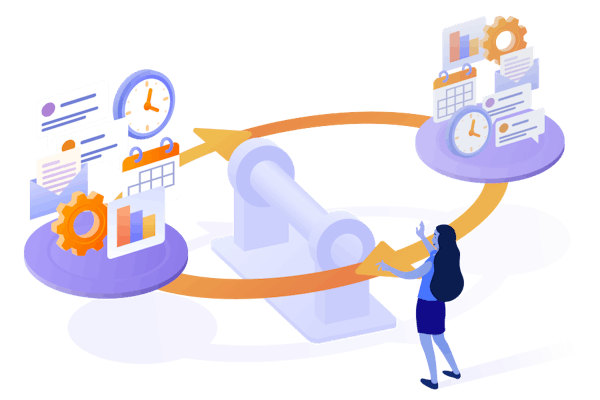 What is work management?
Work management simplifies routine and ad hoc tasks to drive productivity. It breaks down silos and streamlines project management to emphasise teamwork. Whatever solution you use, work management creates a structure for business and technical teams to collaborate more efficiently and integrate the tools you use most in one place.
Benefits of work management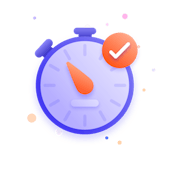 Drive productivity
Equip teams to be as efficient as possible to do their best work.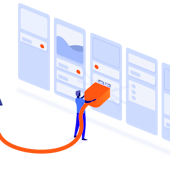 Embrace automation
Use workflows to simplify processes and reduce manual tasks.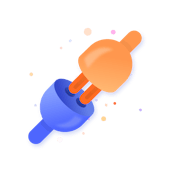 Join up your critical tools
Reduce tool-switching and integrate your apps.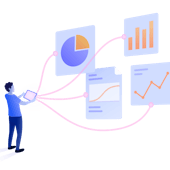 Make data-driven decisions
Track, monitor, and assign workload and improve oversight.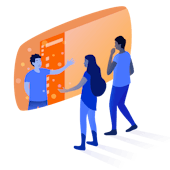 Collaborate remotely
Improve communication and teamwork in distributed teams.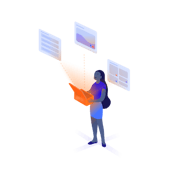 Report with confidence
Manage budgets, track progress and visualise everything.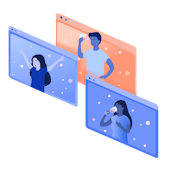 Build happier teams
Keep teams engaged and motivated and reduce burnout.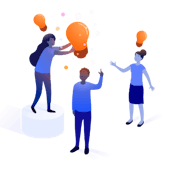 Bridge the divides
Close silos between tech and business and align to best practices.
Our work management solutions
Whether you're just getting started with work management, or already have a solution in place but want to get the most out of it, we can help. Our experts are certified in market-leading solutions – including monday.com and Atlassian – and will support you along the way.
Learn
Our team will work with you to review your existing tech stack and processes to understand your work management needs.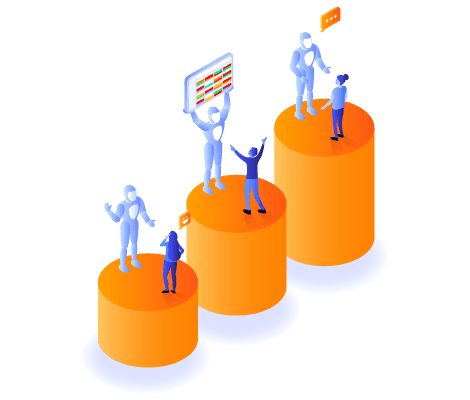 Apps and integrations for work management
Get the most out of your tools with our suite of custom apps, and enhance your tech stack by integrating the tools you use most.
Our expertise - why choose Adaptavist?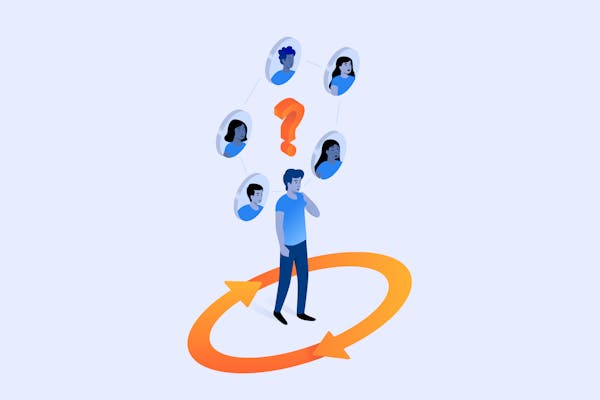 Our working lives are becoming increasingly remote and to be productive, collaborative and happy in our jobs, we need the best tools and processes to support us. Implementing work management is one of the best ways to do this, and we can help. Our expert team, partnerships and years of experience, coupled with our own apps to extend the capabilities of your tools, make us the best choice.
Our work management solutions technology partners
We're trusted partners of the leading technology providers to bring you the best of the best.
Learn more →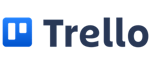 Work management resources
Read the latest insights and guidance from our work management experts.
Stay up to date with our latest work management content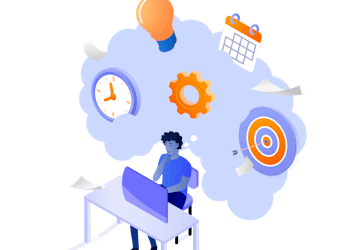 In our special work management report: 'Productivity is not a place, we explore the future of work.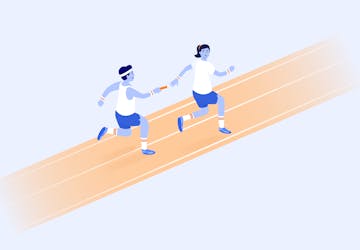 We can't 100% future-proof ourselves against what lies ahead, but we can take action to prepare.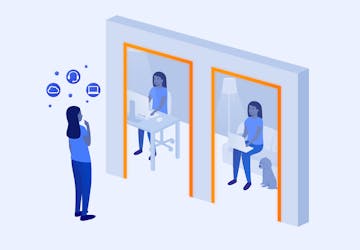 Technology innovations are ramping up and changing our workplaces. What challenges lie ahead?
Contact us for work management expertise