Supporting your agile transformation with Aha! Roadmaps
Adaptavist is a certified Aha! partner and as such we bring together the right tools, expertise and frameworks to help teams transform at scale with expertise implementing Aha! and providing wider agile transformation consulting services.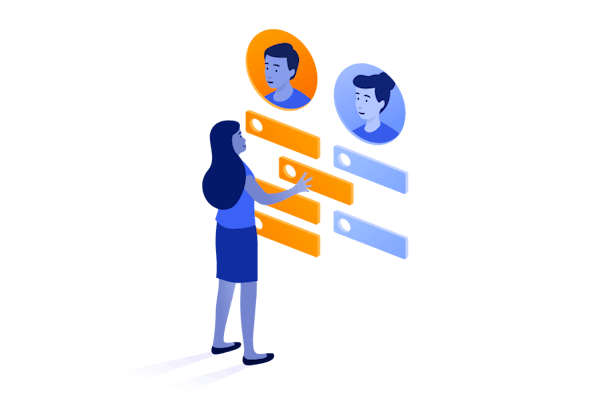 Adaptavist consultancy services are here to help. We can support absolutely everything to do with your rollout - including the setup and configuration to support your agile transformation, regardless of where you are on your journey to agile.
You may already have an instance of Aha! Roadmaps and are looking for a way to optimise it to best fit your unique business and to meet your agile goals. We have the expertise to optimise your Aha! solution whilst also configuring it to meet the needs of your teams, and transforming your processes into truly agile ways of working. 
We also recognise that large scale transitions are hard, so choosing the most suitable scaled agile framework is vital. You can choose from a number of available frameworks to support your agile transformation and each has its merits. At Adaptavist, we work closely with you to identify a tailored approach to scale that meets your organisation's agility goals.
One option could be SAFe®, however, ​​we take a framework-agnostic approach. So we don't rigidly adhere to any specific methodology. As trusted advisors, we're always going to recommend a process that's right for you, with elements from whichever framework fits best. If SAFe® is recommended, the information below will explain what to expect.
Why Adaptavist?
Support for what you need, when you need it

Digial transformation expertise you can trust

Aha! Roadmaps certified consultants

Trusted by Fortune 500 global leaders

Enterprise transformation and apps
Take a quick tour of Aha! Roadmaps
Roadmaps, but not as you've known them
Introducing Aha! Roadmaps as part of your agile transformation.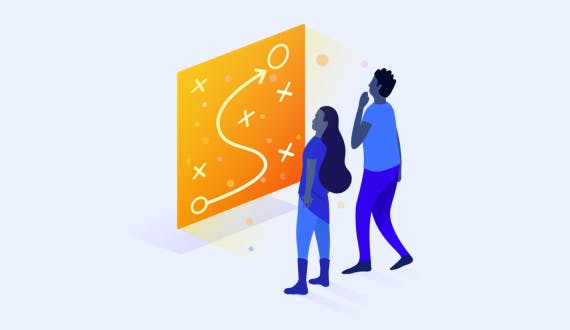 Adaptavist SAFe® transformations are individually tailored to meet your organisation's unique needs and goals
SAFe® helps 70% of the Fortune 100 to connect strategy with execution.

From leadership to management to delivery, SAFe® helps entire organisations to work leaner and smarter.

Adaptavist is a Scaled Agile® Gold partner, delivering SAFe® services underpinned by class-leading Atlassian tools and other technologies.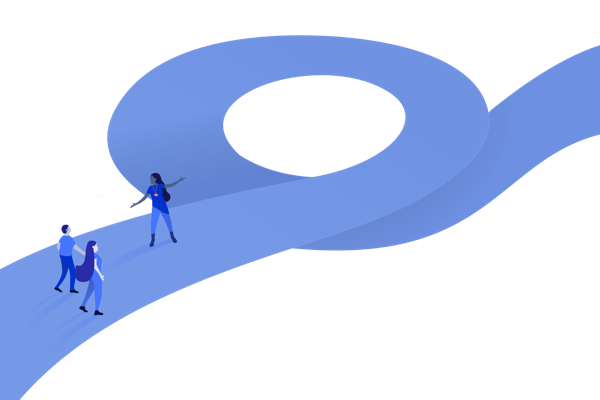 SAFe® quick-start platform
A platform as a service (PaaS) delivering a working full SAFe® environment based on Atlassian tools.
The technical aspects of implementing SAFe® are complex. Our team of certified SPCs for Agile Release are here to help you and provide the technical guidance your team needs at this crucial time.
What to expect
Turnkey SAFe® environment built for flexibility and scalability.
Process optimisation via certified SPC and Atlassian expert consultants.
Training and onboarding for users of the solution.
Clarity and confidence from best-practice SAFe® and Atlassian tooling approach.
Minimal demand on internal staffing and resourcing.
What to expect
A detailed pre-sales discovery session to truly understand you and your requirements.

Turnkey Adaptavist-hosted environment with sample data and access provided for up to 25 users.

Guided review of your environment, configuration, data, and functionality for up to two hours.

Reference documentation for the solution.

Access for 30 days with options to extend.

Up to four hours of additional configuration discussion.

Weekly office hours with a Certified SAFe® or other Program Consultant (SPC) to discuss implementation hurdles or consider alternative configurations.
Find out more
Watch an Aha! Roadmaps demo, compare roadmapping tools and learn how Aha! Roadmaps can support your agile product teams.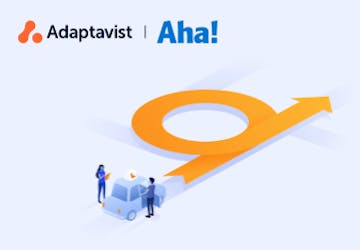 Learn how Aha! Roadmaps can support your agile transformation
Expert consultants from Adaptavist and our partner, Aha! hosted this live fireside ch...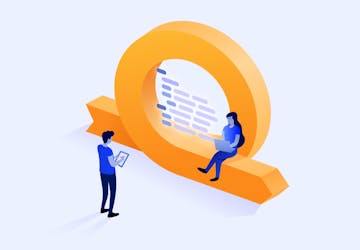 Interview: Meghan Kutz, Adaptavist Senior Business Consultant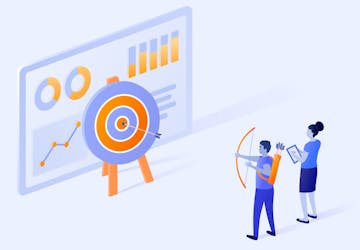 Why you need software not spreadsheets to manage your OKRs
Scripting as a Service for Aha! Develop
Building bespoke extensions not your thing? Our Aha! Develop scripting team is here to build you production-ready extensions to your bespoke specification, on-demand.