DevOps Transformation with GitLab
Thoughtful approaches to your DevOps transformation with GitLab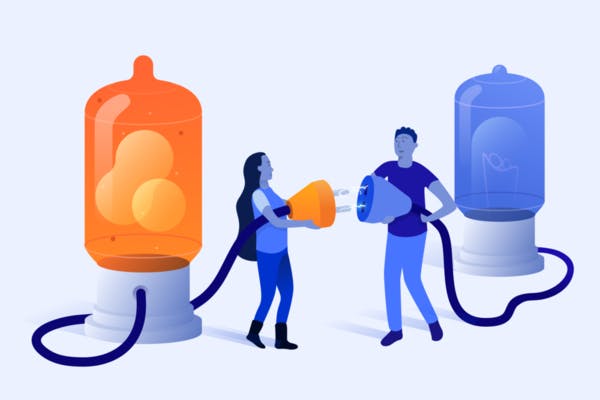 As a Select GitLab partner, Adaptavist's mission is to deliver end-to-end DevOps services and solutions to help you build and implement continuous integration (CI) and continuous delivery (CD) systems. We achieve this with the latest industry-proven techniques that allow you to maximise the benefits of your IT investment. These services range from DevOps implementation, strategic guidance, assessments, coaching and training, to DevOps as a Service.
Solutions
Expert consulting and managed services to help organisations work flatter, faster and more dynamically.
Consulting

We assess your current DevOps maturity and technology stack and develop the scope, architecture and roadmap required to drive continuous delivery and strengthen DevOps capabilities across your organization.

Implementation

Leveraging best practices around branching of workflows and pipelines, we address the specific gaps in your automation strategy, help you design and set-up CI/CD pipeline and run toolchains with customized implementation of GitLab solutions.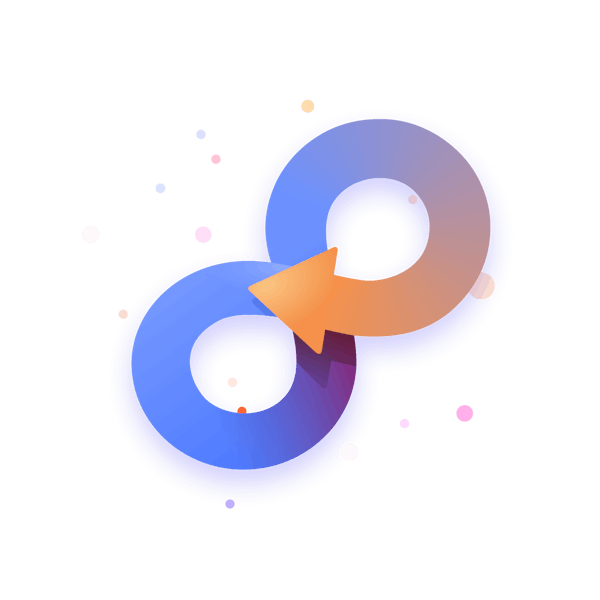 GitOps with GitLab
Drive infrastructure automation and collaboration with the use of GitLab and our team of GitOps and DevOps experts, who can help you manage physical, virtual and cloud-native infrastructures including VMs, Kubernetes and other container technologies.
Migration

Whatever your business case may be, we provide cost-efficient approaches to migrate your data from legacy tools or CI/CD systems and assist you in simplifying workflow to improve efficiency with GitLab as a single-application platform.

Integration

Using integration technologies and techniques in a modern DevOps environment, our specialists provide seamless connection and bi-directional data exchange between existing toolsets you use everyday and GitLab platform.

Training

Our DevOps specialists -- technology professionals themselves -- provide comprehensive training sessions to end-users or system administrators to ensure the ideal jumpstart for your teams and get the most value out of GitLab.

Managed Services

Our end-to-end managed services ease the strain of day-to-day tool management, enabling your teams to shift from infrastructure maintenance to outcome-based work. Years of experience of building and delivering security-first solutions, built and maintained using best practice approaches, ensure your teams can rely on robust, always-accessible tools that meet stringent data protection needs.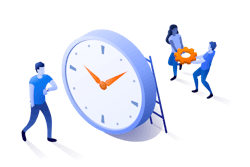 Adaptavist Operate for GitLab
Day-to-day management, and maintenance of your GitLab infrastructure.
Maximise your DevOps investment
Get the absolute best value out of your GitLab investment with our custom-tailored solutions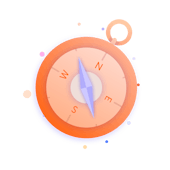 Build a fast track to DevOps adoption and accelerate the delivery of new applications and services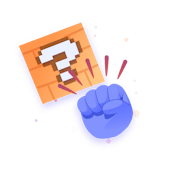 Create a culture that breaks down silos and connects processes and teams focused on delivery at scale and faster innovation
Talk to us about your DevOps needs
Schedule a call with our experts to find out more!