Can we scratch your itch? Get in touch with us now.
We'd love to help you with sales, training or general enquiries. If you just want to say hi, that's ok too.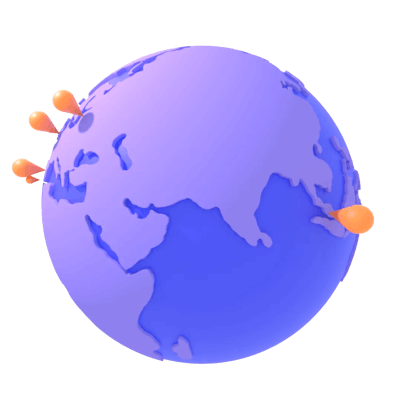 We truly are a global company
From London to Kuala Lumpur we have 13 different office locations. Take a look below for all of our office locations and contact information for each office. If you can't find what you are looking for then please contact us.
Adaptavist spans over 6 countries in the world, for more information on the offices in each country please take a look below.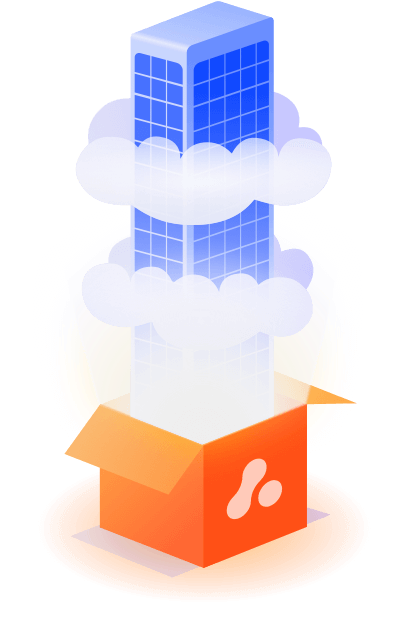 United Kingdom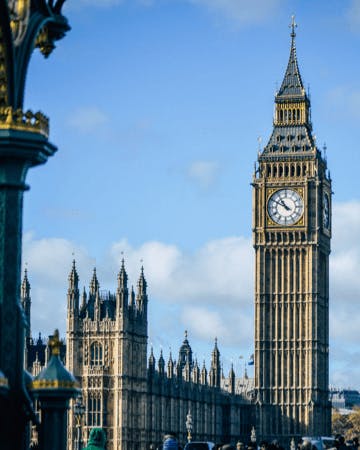 London
25 Wilton Road, Victoria
London, SW1V 1LW

+44 20 7976 4896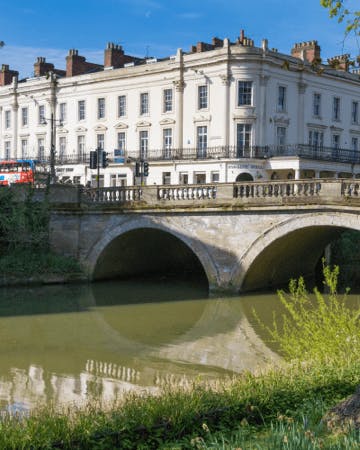 Leamington Spa
5 Russell Street, Leamington Spa
Warwickshire, CV32 5QA
+44 2039 051 955

Canada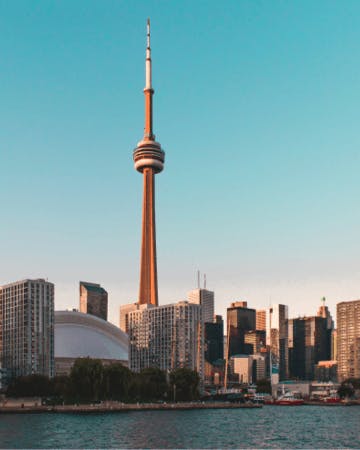 Toronto
1 Yonge Street, Suite 1801
Toronto, ON, M5E 1W7
+1 416 619 7522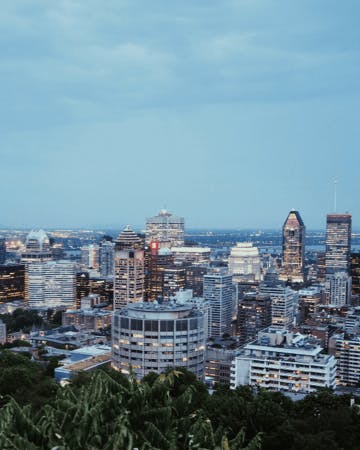 Montréal
7236 rue Waverly st, suite 223
Montréal, QC H2R 0C2
United States
Reston, VA
Adaptavist Inc
12110 Sunset Hills Road, Suite #600
Reston, Virginia, 20190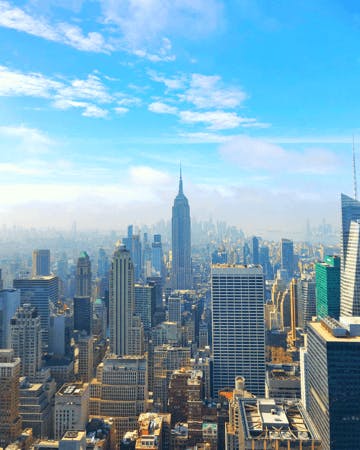 Brooklyn, NY
1 Dock 72 Way, Brooklyn,
New York, 11205
+1 718 874 8324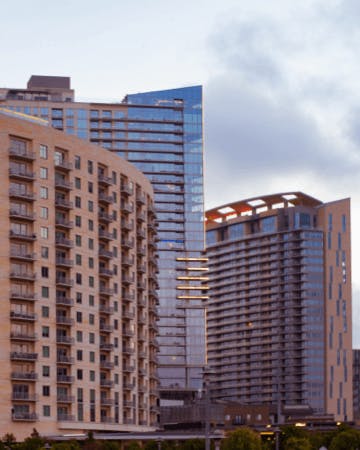 Plano, Texas
7700 Windrose Ave
Plano, Texas, 75025
+1 469 287 8142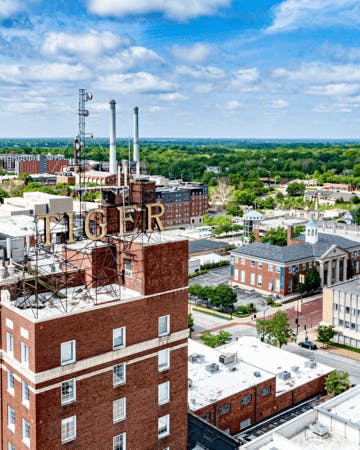 Springfield, MO
205 Park Central E, Suite 417
Springfield, Missouri, 65806
+1 417 203 2123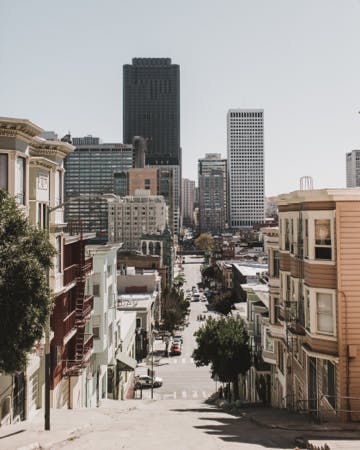 San Diego, CA
600 B Street, Suite 300,
San Diego, California, 92101
+1 619 720 2040

Spain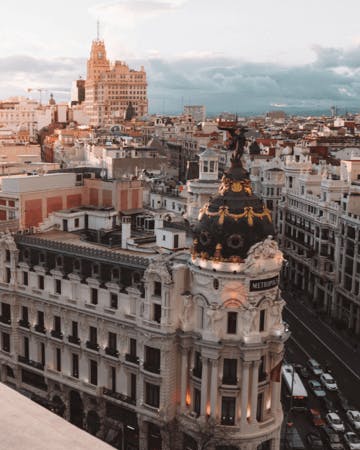 Madrid
Calle del Alcalde Angel Arroyo 10
Planta 2, Getafe, Madrid, 28904
+34 916 895 196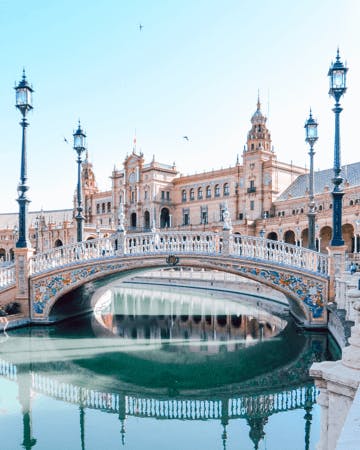 Seville
Torre de los Remedios, Avenida
República Argentina, 64-65, 41011
+34 955 290 377

Estonia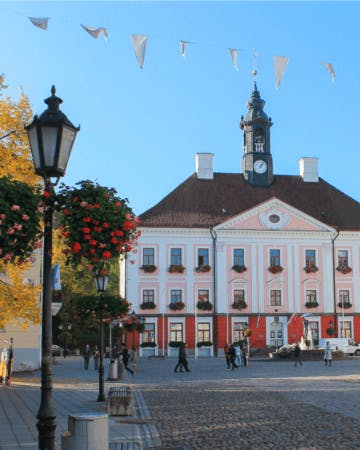 Tartu
Raekoja Plats 16
Startup Hub, Room 316
Tartu, 51004

Malaysia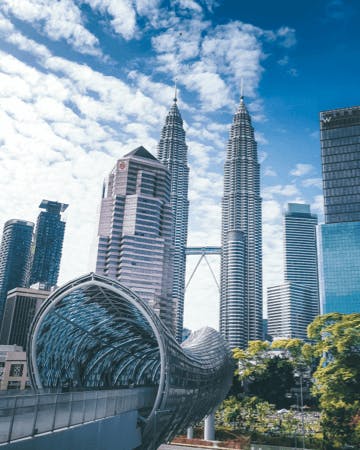 Kuala Lumpur
WeWork Mercu 2, Level 40, No. 3
Jalan Bangsar, KL ECO CITY, 59200
Kuala Lumpur