DevOps Transformation with GitLab
Thoughtful approaches to your DevOps transformation with GitLab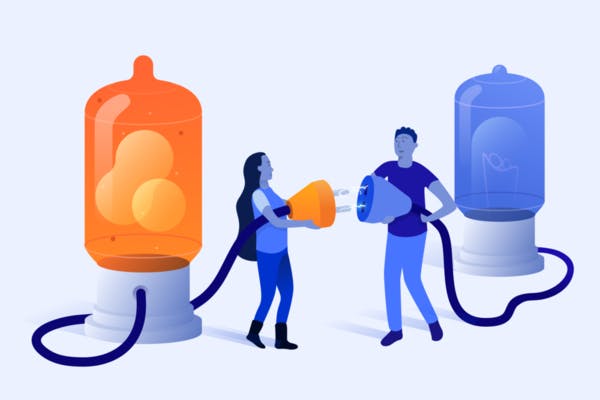 Maximise your GitLab investment with expert support
As a GitLab Select, and Professional Services partner, Adaptavist's mission is to deliver end-to-end DevOps services and solutions to help you build and implement continuous integration (CI) and continuous delivery (CD) systems. We achieve this with the latest industry-proven techniques that allow you to maximise the benefits of your IT investment. These services range from DevOps implementation, strategic guidance, assessments, coaching and training, to DevOps as a Service.
Our GitLab solutions
Expert consulting and managed services to help you accelerate your DevOps journey.
DevOps with Adaptavist and GitLab
CI/CD
Empower your software development process with Adaptavist and our GitLab partnership, leveraging the expertise of CI/CD and DevOps experts. Our team will help you optimise workflows, automate build, test, and deployment stages, and manage diverse infrastructures. Experience seamless collaboration, accelerated time-to-market, and enhanced product quality with Adaptavist's tailored CI/CD solutions and GitLab's powerful all-in-one DevOps platform.
FIND OUT MORE ABOUT CI/CD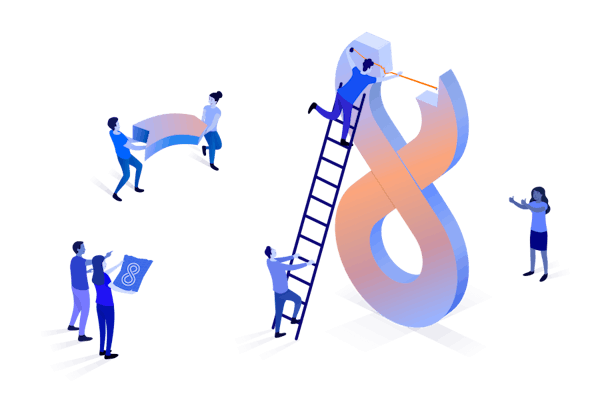 Maximise your DevOps investment
Get the absolute best value out of your GitLab investment with our custom-tailored solutions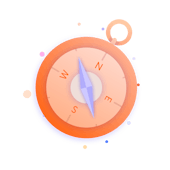 Build a fast track to DevOps adoption and accelerate the delivery of new applications and services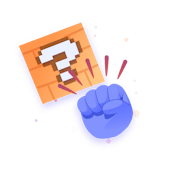 Create a culture that breaks down silos and connects processes and teams focused on delivery at scale and faster innovation
Talk to us about your DevOps needs
Schedule a call with our experts to find out more!