Webinars
From agile transformation to industry best practices, there are countless new developments, tools, and tips to learn. Register for one of our upcoming webinars or watch a previous one to enhance your knowledge.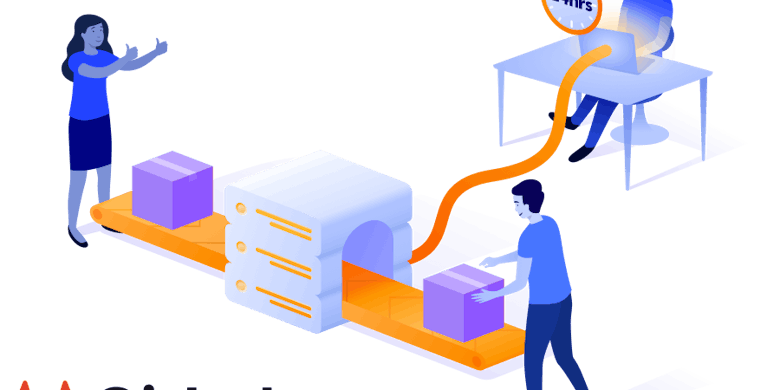 Live Demo: ZDT (Zero DownTime Upgrade) of GitLab
GitLab is an essential tool that requires regular updates – but the downtime can be costly and incredibly frustrating for your teams. Watch Adaptavist's Principal DevOps Consultant, Gopal Rathi, talk you through a new setup that keeps downtime to a minimum.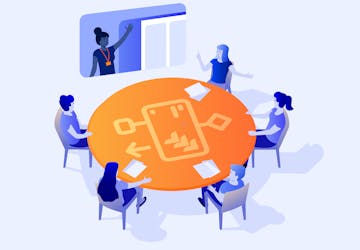 How to supercharge your Jira workflows in Slack
In this webinar, we provide guidance on how you can boost productivity with seamless integrations and automations between Slack and Jira.
View all our webinars.
What webinar are you interested in?
Sorry there are no results for your current filter
Please try a different filter or reset.