Webinars
From agile transformation to industry best practices, there are countless new developments, tools, and tips to learn. Register for one of our upcoming webinars or watch a previous one to enhance your knowledge.
Featured Webinars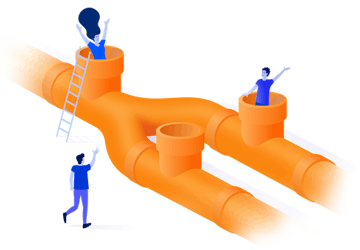 Scaling CI/CD in the enterprise
Join GitLab's Adrian Waters and Adaptavist's Jobin Kuruvilla as they discuss scaling ...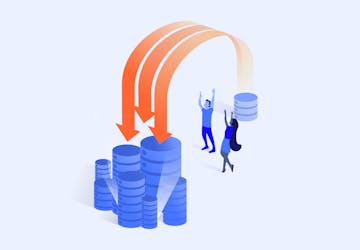 Migrating ScriptRunner from Server/DC to Cloud
If you're exploring options for migrating from Server and want to know more about whe...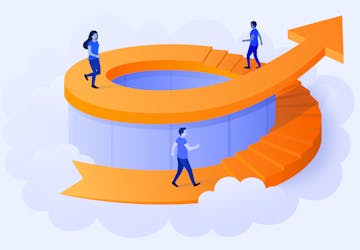 Developing an agile organisation
What does it take to develop a truly agile organisation and why should you care as a leader?