We make change happen. From anywhere. 
Our flexible, remote-first way of working means that work can fit around your life, rather than your life fitting around work.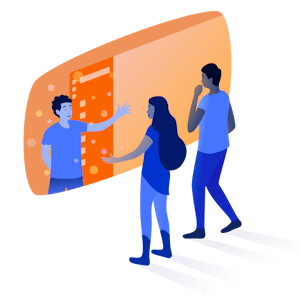 Our values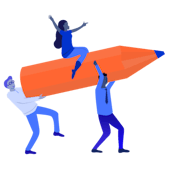 Trust from day one
Take a long lunch. Make that appointment. Pick the kids up from school. Whatever works for you, works for us.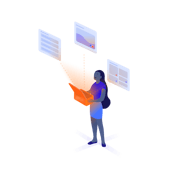 Always learning
We're not afraid to learn from failure. We promise to embrace feedback, invest in people, and make innovation our state of mind.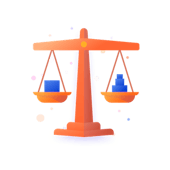 Real work-life balance
We believe that your work should fit into your lifestyle. We never want you to miss out on any of life's special moments. 
Our hiring process explained
1. Application review
We can't wait to receive your application! First, we'll review it and let you know whether you've progressed to the next stage.
2. Meet the talent team
We begin with a phone or video interview to discuss the role and your experience. It's also the perfect opportunity to ask questions.
3. Meet the hiring team
During this competency-based interview, the hiring manager can understand whether you have the skills and experience we need. You'll also have chance to spend time with some of the team, which will give you an insight into the role and our culture.
4. Assessment
Some of our jobs may require an assessment. This might be a coding challenge, role play, or a case study. The talent team will tell you everything you need to know ahead of the assessment, and support you along the way.
5. Offer
We promise you'll always hear back from us, whether your application was successful or not. If successful, you'll receive an official offer from our talent team!
6. Onboarding
Before you join us, we'll get you set up with everything you need to get you ready for your first day.
Life @ Adaptavist
Seasonal events, digital nomad experiences, and hack days...we've got the benefits, events, and career-growing opportunities that make life at Adaptavist hard to beat. Find out what life at Adaptavist is really like.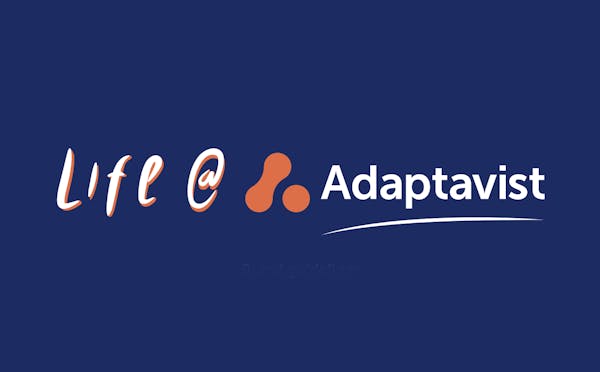 Our world
Dive in and find out where we're hiring, or discover where your local Adaptavist office is!
Adaptavist world map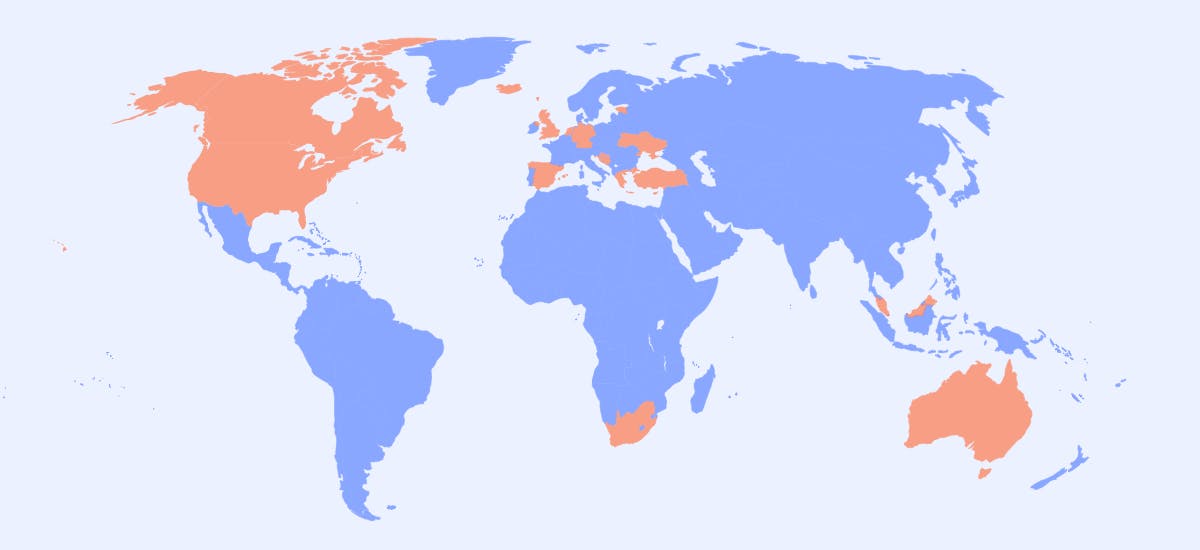 Countries we hire in (remote working)
Countries we hire in (remote working or local office available)
---
28 Scrutton Street
London, EC2A 4RP
+ 44 20 7976 4896
---
Lawrence House
5 St Andrews Hill
Norwich, NR2 1AD
+44 1603 343301
---
1 Mill Street
Leamington Spa
Warwickshire,
CV31 1ES
+44 2039 051 955
---
Raekoja Plats 16
Startup Hub, Room 316
Tartu, 51004
---
Level 36, Governor Philip Tower, 1 Farrer Place, Sydney, NSW, 2000
---
Calle del Alcalde Angel
Arroyo 10
Planta 2, Getafe,
Madrid, 28904
+34 916 895 196
---
WeWork Mercu 2
Level 40, No. 3
Jalan Bangsaer,
KL ECO CITY
59200 Kuala Lumpur
---
UI. Fra Didaka Buntica 144 a, Mostar
---
Neuerburgstraße 2, 51103 Köln
---
Wittelsbacher Str. 24
65189 Wiesbaden
---
No 1 Bridgeway Road,
Bridgeways Precinct,
Century City,
Cape Town, 7441
---
12 Rizareiou Str. and Kalomoiri, Chalandri 152 33
---
4000 S. Faber Place Drive,
Suite 300,
Charleston, 29405
---
12110 Sunset Hills Road,
Suite #600,
Reston, Virginia, 20190
---
205 Park Central E,
Suite 417
Springfield, Missouri,
65806
+1 417 203 2123
---
Slavonska avenija 1c, 10000, Zagreb
---
7236 rue Waverly st,
suite 223
Montréal, QC H2R 0C2
---
18 King Street East, Suite 1400 Toronto, Ontario, M5C 1C4
+1 416 619 7522
---
Esentepe Mah. Büyükdere Cad. Levent Loft Apt. No:201/39, Şişli
Our benefits
We are committed to promoting a diverse and inclusive community. We offer a range of benefits and policies in order to support staff from all different backgrounds.
Global
Unlimited holiday 
Flexible working 
Enhanced parental leave
Volunteering
Online streaming service 
Udemy training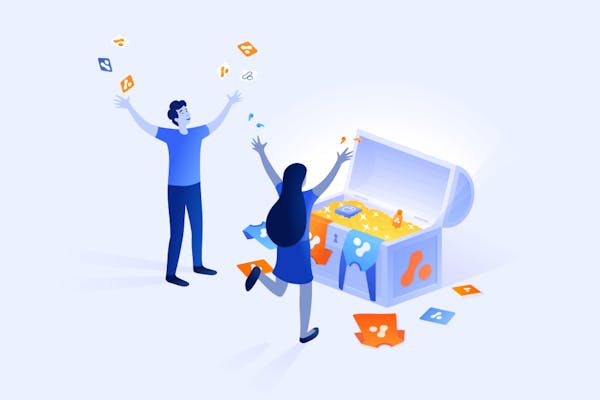 Be yourself with us
At Adaptavist, we are committed to being an inclusive place for all. We believe this positively impacts both the creation of our innovative products, our delivery of bespoke solutions to our global customers, and our own unique culture.