Careers
If you thrive in a dynamic environment, are always learning and want to be part of something great - join us!
Jump to vacancies
We are always looking for...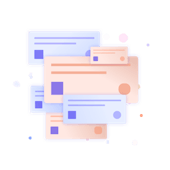 Atlassian Consultants
We're looking for talented minds of all kinds to advise and transform some of the world's most interesting companies.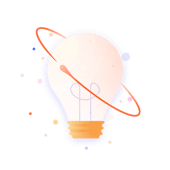 Engineers
We make software for software developers. Make an impact and develop market-leading apps for Atlassian products.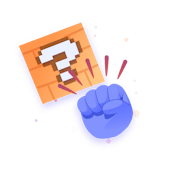 People who run things
Marketing, HR, Sales, Finance, Product Management. Our head office staff are some of the best in their field. Join them to help us maximise our potential.
Culture is a big deal to us
We are motivated by three guiding principles: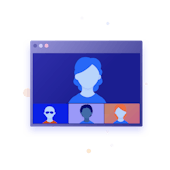 Trust from day one
Giving our people the reassurance that they are trusted to excel and deliver success from their very first day.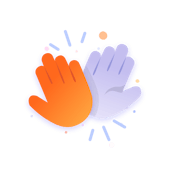 Always doing better
Continuously looking at how we can better ourselves by valuing innovation, creativity, knowledge, and feedback.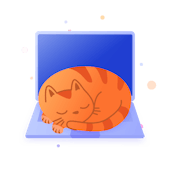 Work life balance
Supporting our people with the tools they need to be able to balance work and personal life.
We value our people
Great teamwork requires more than just great tools. We value the importance of supporting our employees by providing a broad variety of both local and global benefits.
Unlimited Holiday
Don't spend your time counting your days off, our holiday is unlimited.
Private Health Care
We provide private health care, so you have peace of mind.
Flexible working
We trust you to deliver in your role. How and where you do that is down to you.
Volunteer Days
You can take time off for volunteering and charitable work.
Enhanced maternity and paternity leave
We understand the importance of family, so we give you more time to enjoy the moments and create memories.
Udemy Online Learning
Knowledge is power, so we give you the tools to learn and develop.
Award winning
Proud finalists in the 100 Best Small Companies awards in 2018.
National and International Offices
Check out the 'Contact' page to see where our offices are. Of course, you can always work from home!