We make change happen. From anywhere. 
Our flexible, remote-first way of working means that work can fit around your life, rather than your life fitting around work.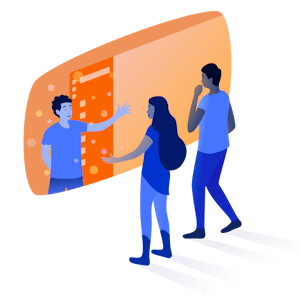 Our values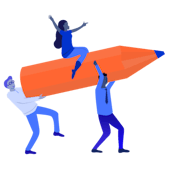 Trust from day one
Take a long lunch. Make that appointment. Pick the kids up from school. Whatever works for you, works for us.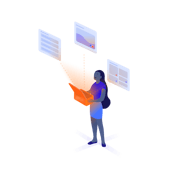 Always learning
We're not afraid to learn from failure. We promise to embrace feedback, invest in people, and make innovation our state of mind.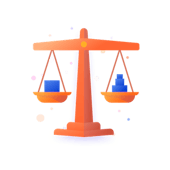 Real work-life balance
We believe that your work should fit into your lifestyle. We never want you to miss out on any of life's special moments. 
Our hiring process explained
1. Application review
We can't wait to receive your application! First, we'll review it and let you know whether you've progressed to the next stage.
2. Meet the talent team
We begin with a phone or video interview to discuss the role and your experience. It's also the perfect opportunity to ask questions.
3. Meet the hiring team
During this competency-based interview, the hiring manager can understand whether you have the skills and experience we need. You'll also have chance to spend time with some of the team, which will give you an insight into the role and our culture.
4. Assessment
Every job requires an assessment in some form. This might be a coding challenge, role play, or a case study. The talent team will tell you everything you need to know ahead of the assessment, and support you along the way.
5. Offer
We promise you'll always hear back from us, whether your application was successful or not. If successful, you'll receive an official offer from our talent team!
6. Onboarding
Before you join us, we'll get you set up with everything you need to get you ready for your first day.
Our benefits
We are committed to promoting a diverse and inclusive community. We offer a range of benefits and policies in order to support staff from all different backgrounds.
Global
Unlimited holiday 
Flexible working 
Enhanced parental leave
Volunteering
Online streaming service 
Udemy training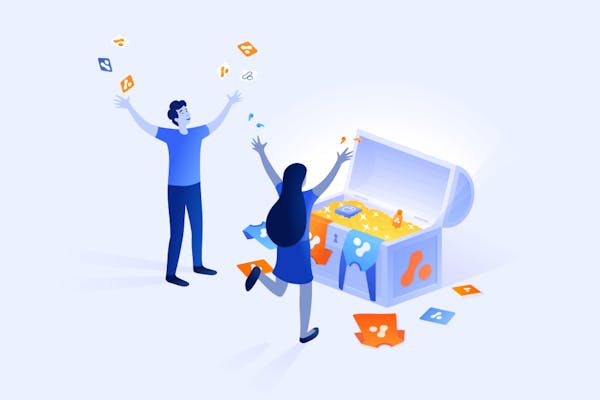 Be yourself with us
At Adaptavist, we are committed to being an inclusive place for all. We believe this positively impacts both the creation of our innovative products, our delivery of bespoke solutions to our global customers, and our own unique culture.