Adaptavist Apps for Jira
Unlock the full power of Jira with our suite of apps to automate, enhance, and extend the way you work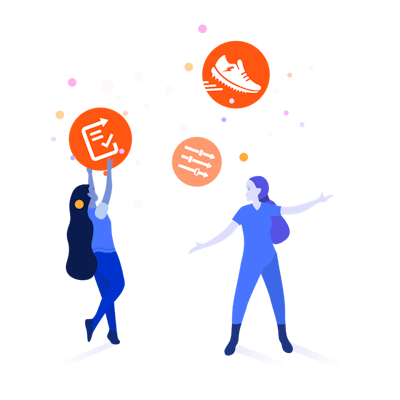 Four ways to work smarter
From automation and customisation to user-friendly in-app training, our plugins transform the way you work in Jira.
"ScriptRunner is a highly versatile and practical plugin that can do almost anything, except toast bread! *(While it can't make toast, you'll certainly have more time to.)"
Atlassian Marketplace user
ScriptRunner for Jira offers all-in-one automation, customisation, and extension straight out of the box.
Bid farewell to time-wasting single-feature apps, and feel the awesome power of Groovy scripting.
From bulk actions and scripted fields to building your own workflows and third-party integrations, make Jira work for you like never before.
Big benefits out of the starting blocks
Streamlined automation lets you allocate resources where they matter most and avoid unnecessary repetition.

Take the lead and control every aspect of your Jira instance – modify user interactions, display bespoke messages, and customise your Jira UI.

Complete connectivity means you can move data seamlessly between Jira and other systems, such as Confluence or Slack, and query SQL databases or LDAP within Jira.
"This is one of the most useful and important add-ons we have. The ability to see everything that will be changed BEFORE it happens is invaluable."
Atlassian Marketplace user
Encryption for Jira: it's what peace of mind looks like
Jira's out-of-the-box permissions might leave your file systems and databases exposed. Our AES (Advanced Encryption Standard) technology keeps your sensitive information under lock and key.
Encryption for Jira protects your organisation against data breaches – from outsider threats and from within – avoiding the huge costs, both to your bottom line and your reputation. 
From protecting employee and customer data to remaining GDPR compliant, it's a quick and easy add-on that gives you peace of mind.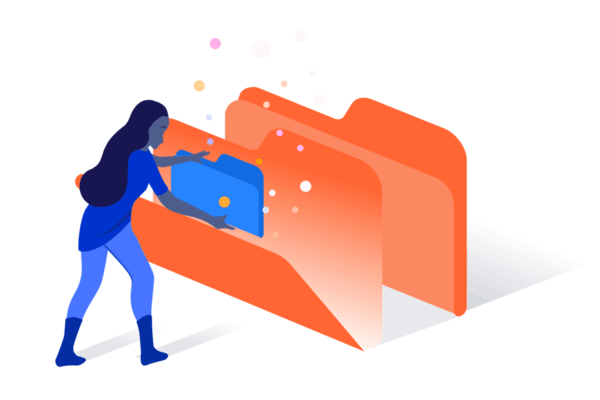 Smart features to keep your instance safe
Encrypt all your attachments

Keep all attachments encrypted from the file system – users can only access them via Jira with the correct permissions.

Encrypt custom fields

Secure your database, particularly sensitive data like client and financial information, with custom field encryption for single or multiple lines.

Restrict visibility and access

Decide who can view and edit custom fields, access attachments, and see information in issues with full management oversight.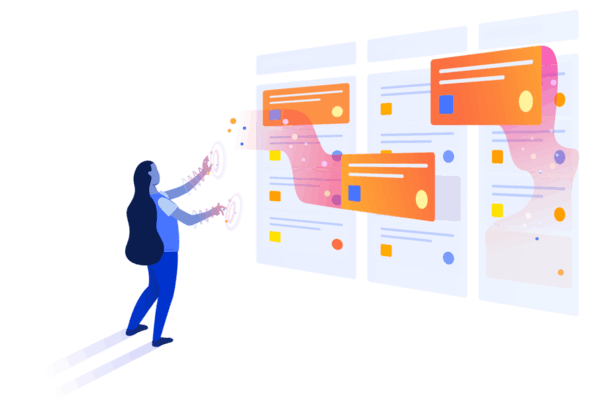 Find what you're looking for, when you need it most
Spend less time searching and more time getting on with what's important, thanks to Enhanced Search for Jira. 
With greater search precision and enhanced filters, you can make more of Kanban boards, build complex Enhanced JQL Functions without having to remember syntax, and make your searches relevant with keywords not available in native Jira.
"An easy way to onboard new members with well-balanced training."
Atlassian Marketplace user
In-app training to take your people further
Get your users up to speed and boost productivity with Learn for Jira. It features our Jira experts' valuable insights in an in-app setting, making it a powerful, on-demand learning tool.
Flexible and easy to use, discover a wide range of engaging resources to suit all experience levels, with digestible videos that distil complex concepts into bite-sized modules.
And because we keep our resources up to date, you'll get training for new features and releases as soon as they're available.
Learning that suits you
There's lots to learn on Jira, and our in-app training features make upskilling as easy as A, B, C.
Real expertise
With training videos written by industry experts, this is first-hand knowledge you can trust.
Answers at your fingertips
With a powerful search function built in, you can find what you want from where you want it.
Bite-sized brilliance
Go at your own speed and build up your knowledge base through our concise, engaging training videos.
Learn in the app
Get to know Jira best by using it, knowing our advice is on hand whenever you need.
Your Jira, our tried and tested solutions
Adaptavist apps elevate your Jira instances, delivering customisation, automation, and more to your workflow.