Government and public sector Atlassian solutions
Driving innovation through technology to help government become more agile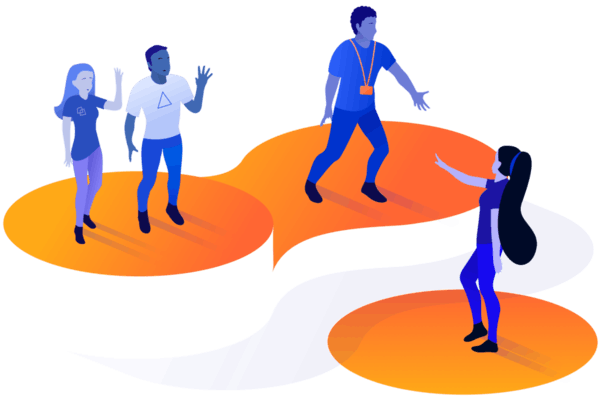 At Adaptavist, we combine business and technology expertise to help public sector organisations and federal agencies modernise, address inefficiencies, and deliver exceptional services.
As a world-leading Atlassian Partner, we work collaboratively to help evolve, augment, and scale your mission-critical tools, unlocking the true value of your Atlassian investment to streamline how you work and advance your transformation goals.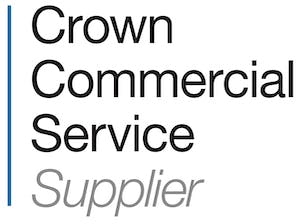 Expert Atlassian consultancy
Whether you're overhauling legacy technology, shifting to a cloud-based shared services tooling model, or working to streamline program or knowledge management, our consultancy harnesses world-class technical acumen to help you modernise your technology and ship better product, faster. What's more, our best-of-breed Atlassian apps are designed to extend the functionality of your tech, empowering teams to automate, save time, and manage complex projects seamlessly.
Atlassian Managed Services
Our end-to-end managed services ease the strain of day-to-day Atlassian tool management, enabling your teams to shift from infrastructure maintenance to outcome-based work. Years of experience of building and delivering security-first Atlassian solutions, built and maintained using best practice approaches, ensures your teams can rely on robust, always-accessible tools that meet stringent data protection needs.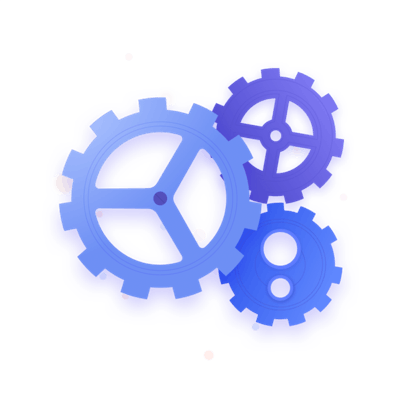 Advancing your transformation goals
SAFe® transformation services

The Scaled Agile Framework for Enterprise® helps over 70% of the Fortune 100 connect strategy with execution, providing an approach to planning and decision making that drives innovation and reduces inefficiency. Our SPC-certified practitioners deliver SAFe® training and coaching, as well as agile at scale process transformations powered by a tried-and-tested best practice framework of flexible, integrated Atlassian tools. We also work with other leading agile techniques including LeSS, DaD, and Scrum@Scale.

Jira Align implementation

For organisations whose agile at scale demands and practices warrant an all-encompassing solution to measure business value, Jira Align brings invaluable clarity and focus, helping information flow throughout an entire enterprise. Solve the challenges of visibility and communication at scale with the world's foremost experts in scaling agile with Atlassian tooling

ITSM Service Management

Empower both internal business departments and citizen end-users with self-service functionality with IT Service Management and Enterprise Service Management. Streamline, simplify, and better manage service and help requests with Jira Service Management, driving improved citizen engagement with bespoke help desk ticketing systems.

DevOps as-a service

Plan smarter, make better decisions, and ship faster with our DevOps solutions that help you become more flexible, agile, and collaborative. We deliver end-to-end DevOps services that help you build and implement continuous integration and continuous delivery systems, integrating DevSecOps principles to embed security into every step of your development cycle.

Organisational transformation

Take transformation beyond technology with bespoke organisational transformation services. Adaptavist Agile Mentoring and Social Insight help solve complex organisational problems by unlocking silos, improving how decisions are made, and fostering an agile, collaborative culture. Dig deep into how your teams deliver work to unlock untapped innovation, improve business processes, and shift mindset to delivering value to customers.
Our government customers
BAE Systems
National Institutes of Health
Bureau of Land Management
Office of Inspector General
Department of the Army
Office of the Assistant Secretary for Administration and Management
Department of the Navy
Smithsonian Institution
Environmental Protection Agency
The National Aeronautics and Space Administration
Federal Acquisition Service
U.S. Department of State
Federal Aviation Administration
U.S. Immigration and Customs Enforcement
Federal Bureau of Investigation
USDA Agricultural Research Service
Federal Transit Administration
USDA Food and Nutrition Service
Health Resources and Services Administration
Washington Headquarters Services