Events
Want to experience the latest in tech, engage with industry thought leaders, connect with peers, and learn about top software solutions like Atlassian, GitLab, and more? Participate in one of our many virtual and global in-person events.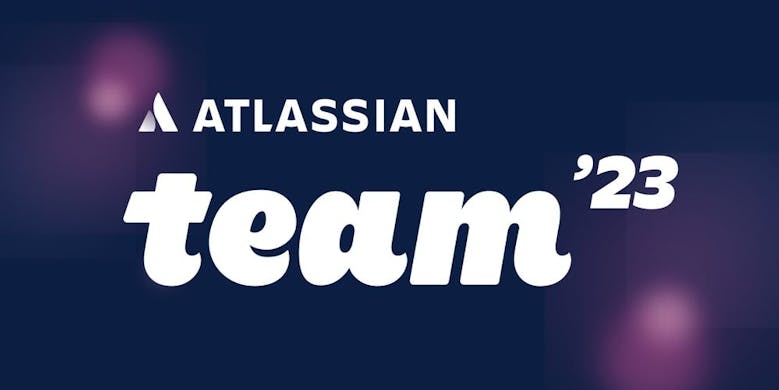 Atlassian Team '23
Join us at Team '23 and take your teamwork to the next level!
Find out more
LAS VEGAS, UNITED STATES
18 April 23 4
PM
- 21 April 12
AM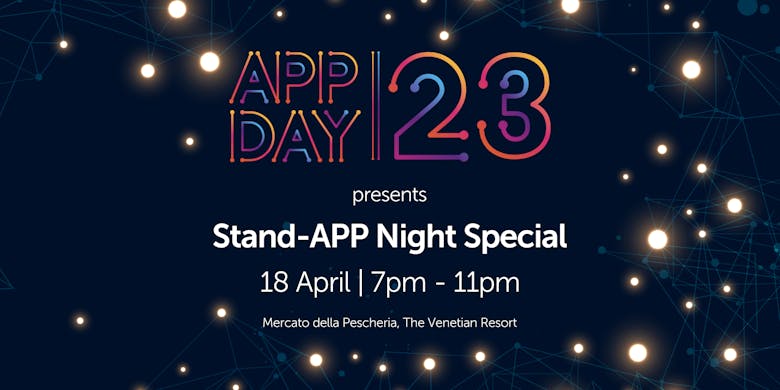 App Day '23
App Day is returning on April 18 in Las Vegas. Experience the latest and greatest apps all in one place at this fun interactive evening during Atlassian Teams'23.
Register now
LAS VEGAS, UNITED STATES
19 April 23 2
AM
- 19 April 5
AM
View all our events.
What event are you interested in?
Sorry there are no results for your current filter
Please try a different filter or reset.