Unlock ongoing transformation with Adaptavist Solutions
Helping organisations boost agility and overcome the challenges of digital transformation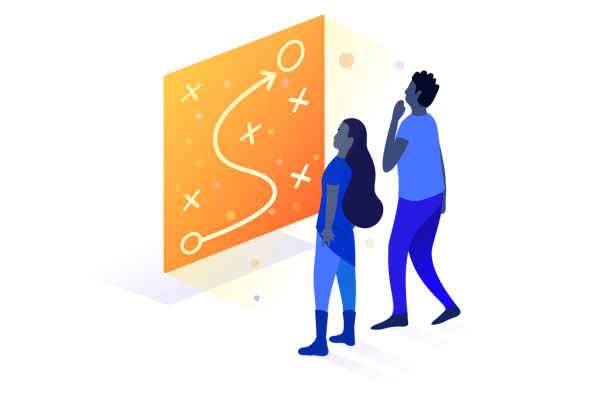 We maximise your investment in digital so your business can advance its transformation goals and thrive in the face of disruption.
No matter where your business is on its transformation journey, we can help you on the right path to success. We focus on getting to the bottom of the challenge you are trying to solve first, rolling up our sleeves to find the best approach and solution to meet your needs.
We work in partnership with you supporting you through every phase of your transformation journey, from where you are today to where you want to be tomorrow - empowering you to learn and evolve every step of the way.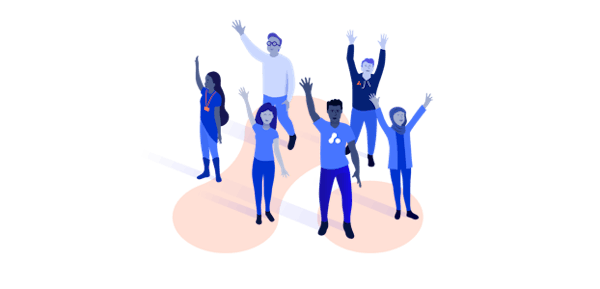 Our technical capabilities and commitment to quality are at the heart of everything we do. 
Our expertise is not limited to one technology or skill set. Working with us gives you access to a wealth of certified experts with vast experience in helping organisations like yours get more from their digital investments.
Our solutions
We provide end-to-end solutions to help your business meet your goals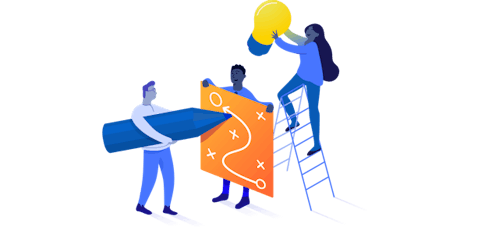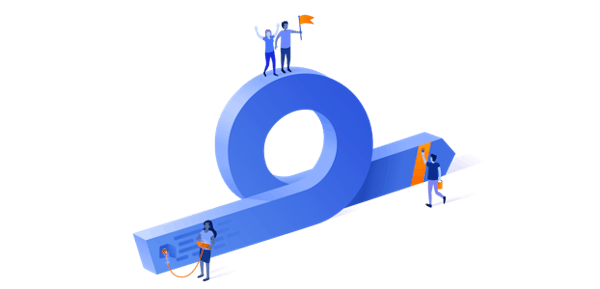 Drive innovation, collaboration and faster time to market with agile transformation
Becoming a truly agile organisation is not a box-ticking exercise. To garner long-lasting agile transformation success you must shift your mindset and explore new ways of working that foster innovation and collaboration. 
Wherever you are on your agile journey, our experts are here to help you uncover the real benefits of organisational agility: happier staff and delighted customers. 
Deliver agile transformation across your organisation with DevOps
By combining iterative improvements across your people, processes, and tools, we help embed DevOps within your organisation to transform value delivery and keep customers at the heart of everything you do. 
Work with our experts to streamline processes, embed security at the core of your development, align your teams with an agile mindset, and deliver real competitive value with DevOps.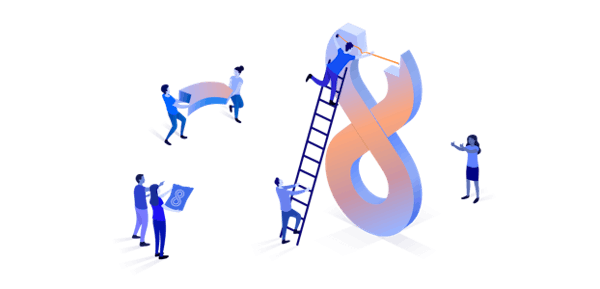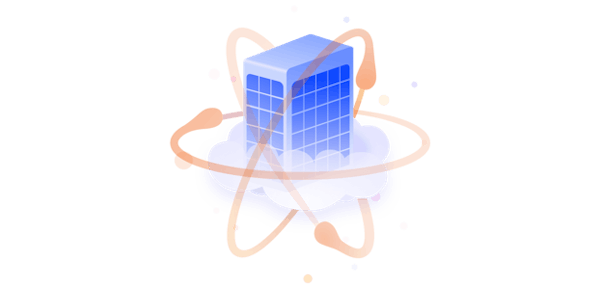 Become more agile and increase innovation across your organisation with cloud technology
Shifting to the cloud can dramatically lower costs, improve efficiency, and make organisations more competitive.
However, planning and implementing a move to the cloud isn't always a simple task. It's important to develop a cloud strategy that's right for your business and the needs of your users.
Outsource management and admin of your essential collaboration tools to the experts
Our end-to-end fully managed services help reduce the cost, complexity, and risk of your organisation's investment in tools – and keep them performing at their best for your users.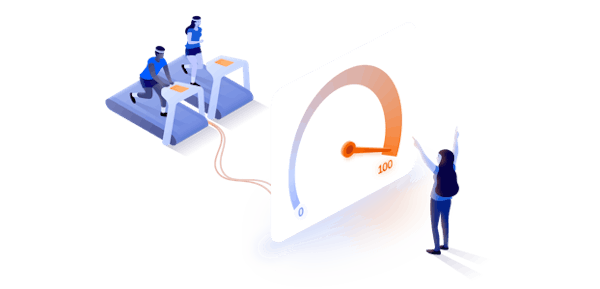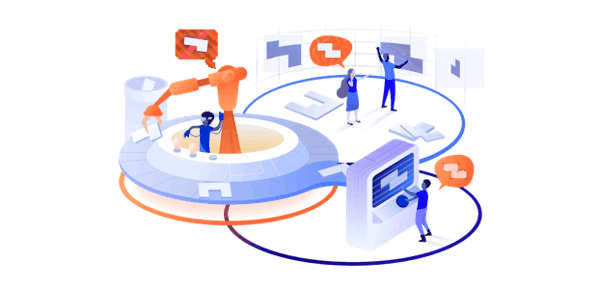 Put ITSM and ESM at the heart of your digital transformation
Looking to implement your ITSM approach but not sure where to start?
Don't limit the value of Jira Service Management to IT teams—put ITSM at the heart of your transformation initiatives and lean on our expert consultancy to streamline service delivery in business teams like marketing and HR.
Accelerate productivity and engagement with work management
Empower teams with collaboration tools that streamline project management and simplify routine tasks and processes to focus on what matters. 
Whether you want to optimise your existing tool stack or implement a new work management solution tailored to your needs, our experts can help.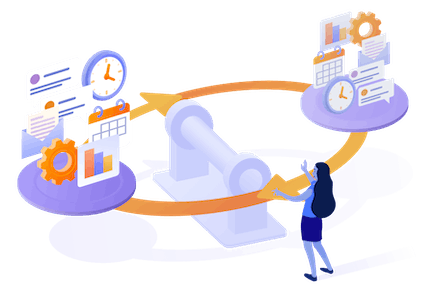 ScriptRunner for Atlassian tools
Get unrivalled automation power and precision for Jira, Confluence and Bitbucket. Unlock a new world of industry-leading automation, customisation and integration on Cloud, Data Center and Server.
Our partners
We are proud to have forged partnerships with some of the world's leading, digitally transformative technology companies that allow us to tap into solutions that truly meet your business needs, whatever they may be.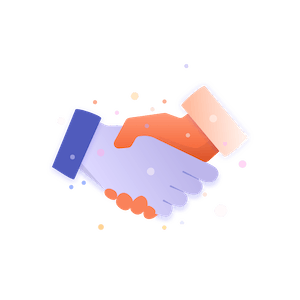 Get in touch about Adaptavist solutions
How can we help your business?