Work smarter with our enterprise-grade apps
Extend, integrate, and automate Atlassian, Slack, and other platforms.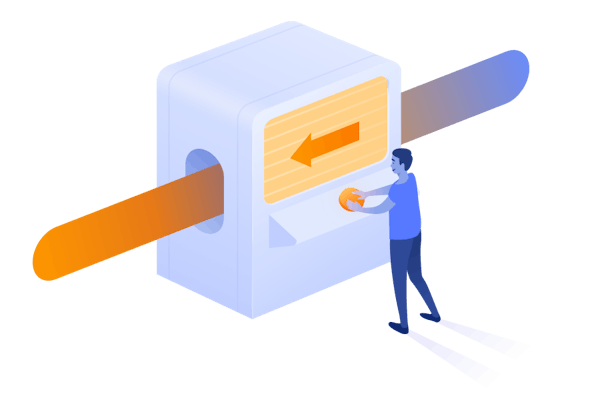 Our range of enterprise-grade apps help great teams do their best work. 
No matter how large your organisation is, or where you're at on your transformation journey, we can help you get more out of your existing tools, embrace agile ways of working, and propel your business forward. Our apps are built to integrate with and enhance your existing tech stack, allowing you to work smarter using products like Confluence, Jira, Slack, Trello, and more.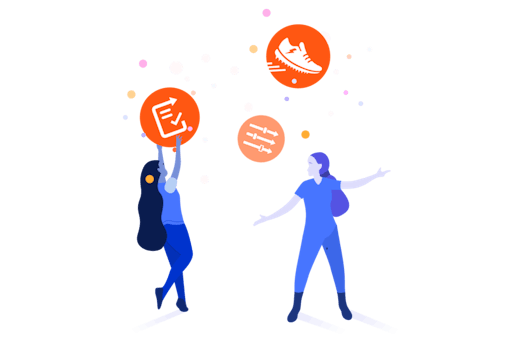 Jira apps
Our apps integrate with your Jira instances to enhance and transform the way you work. From ScriptRunner's automation and customisation capabilities through to Learn for Jira's engaging in-app training, our plugins are designed to help you take Jira further.
Confluence apps
Confluence is practically crying out for customisation, and our apps help you do just that: at scale. Collaborate and communicate with ease thanks to Content Formatting Macros and Forms for Confluence, or create automated magic with ScriptRunner for Confluence.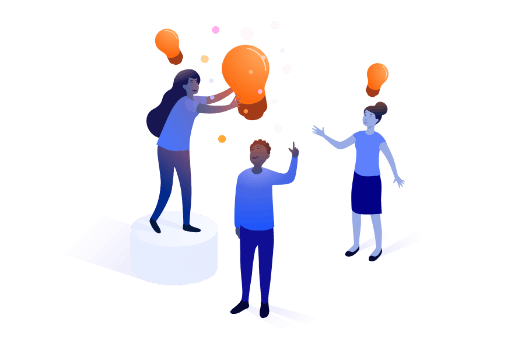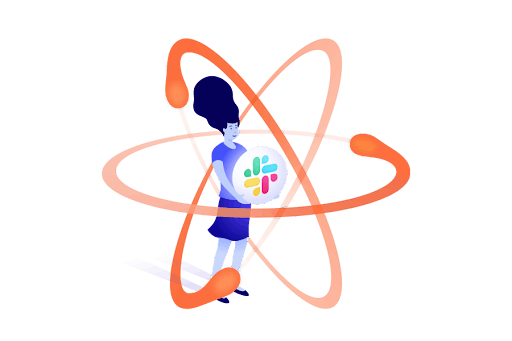 Slack apps
Our Slack apps can help you and your teams to increase productivity and reduce context-switching. From apps that enable deep integrations with Jira such as creating, commenting on, and updating Jira issues in Slack, to light-hearted and fun utility apps. And if you can't find the app for you, we can work our magic on this too.
Bitbucket & Bamboo apps
Trying to realise your CI/CD goals with Bamboo and Bitbucket? Want to make it easier for your devs to follow your best practices in their daily work? ScriptRunner for Bitbucket and Bamboo gives you new ways to define, automate, and control your DevOps workflow.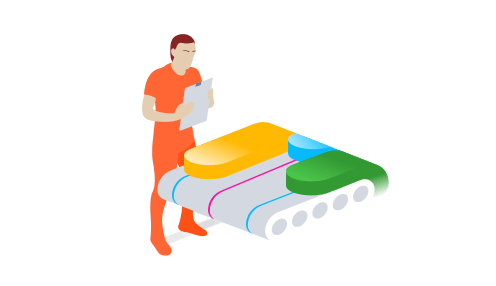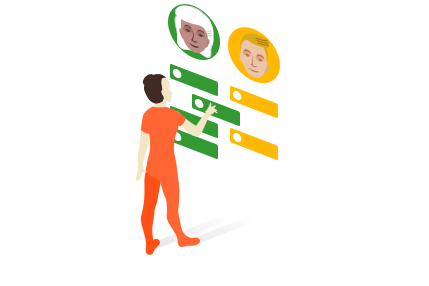 Trello apps & Umbrella SSO
From our small yet powerful suite of Trello Power-Ups that help you to increase team collaboration and efficiency to the essential Umbrella SSO to keep your company secure at all times.