Moving beyond Atlassian Server: Your options explained
With Atlassian announcing changes in Server licenses for Jira, Confluence, Bitbucket and more, now's the time to carefully consider the next steps for your business. We're here to help.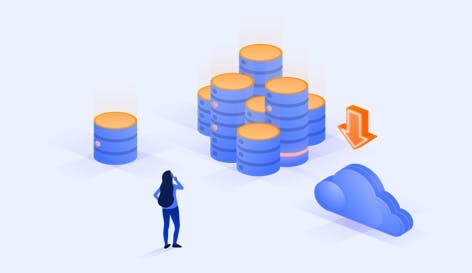 What's next for your Jira Server platform?
At the end of 2020, Atlassian announced that as of February 2021, it would no longer sell new Server licenses.
For current Server customers, support will end in February 2024, and license and plug-in user tier changes were no longer possible from February 2022.
This cloud-first focus opens the door to new possibilities for collaboration and innovation, while raising important questions that require careful consideration.
Is now the time to move fully to Atlassian Cloud? Could Data Center—or a hybrid model—be the right option? How will your add-on apps be affected?
We understand that there's no one-size-fits-all solution, and have created this page to arm you with all the information you need to make the best choice for your organisation.
As always, our experts are on hand to help—from migration strategies to Atlassian licensing and everything in between. Get in touch with us directly to explore your options in more detail.
Atlassian Cloud Migration
If you're thinking of migrating to Atlassian Cloud, it's important to come up with a strategy that's sound for your business—and your users.
That said, migrating Atlassian tools to the cloud, isn't a decision to be taken lightly. We recognise customers' concerns, particularly around security, add-on app feature parity and integrations, and are here to provide clarity guidance on your best next steps.
With a tried and tested, best practice approach to Atlassian tool migration, we've helped some of the world's leading organisations move to the cloud—guiding them every step of the way.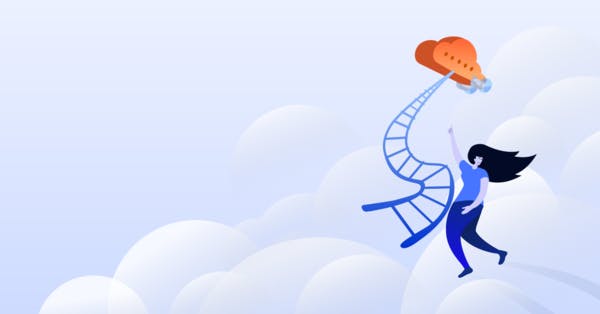 Ideal for...
Widely distributed teams looking to quickly and efficiently access Atlassian tools
Teams looking to simplify their everyday operations
Technical and non-technical business users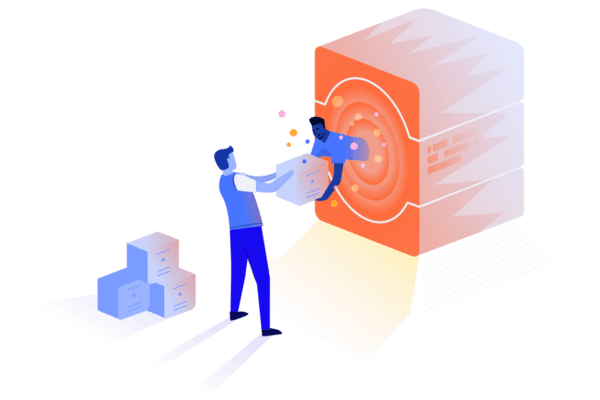 Not ready for Atlassian Cloud? We hear you
Moving to Atlassian Cloud isn't for everyone. Atlassian Data Center remains a great option for enterprises working at scale that need flexible, resilient technology.
By enabling you to instantly add more nodes to your cluster, Data Center tools offer greater scalability, performance, and customisation options than both Server and Cloud.
Atlassian Data Center
Upgrading from Jira Server to Data Center
If Atlassian applications have become indispensable tools in your organisation, Data Center could be the best option for your business.
We have a long history of helping complex organisations move to Data Center and deliver innovation at scale, thanks to a proven migration blueprint built on expert best practices.
Think Data Center could be right for your business?
Ideal for...
Organisations that are growing quickly and need infinite scaling, without fuss
Teams requiring the flexibility to customise their tools to meet business needs
Businesses with stringent data security and compliance demands that need guaranteed reliability and stability
Go beyond single server with Data Center
Find out if Data Center is right for your business
Outsource Atlassian infrastructure management with Adaptavist Operate
With Atlassian sunsetting its server licensing, you might be considering outsourcing the management of your business-critical tools.
Our suite of managed services for Jira and Confluence are fully tailored to your business needs—on your own equipment or a seamless cloud experience—allowing you to shed the burden of infrastructure management and focus on innovation.
No matter how fast your business is scaling, we'll make sure your tools are up to speed with unlimited support tickets and no limits on users.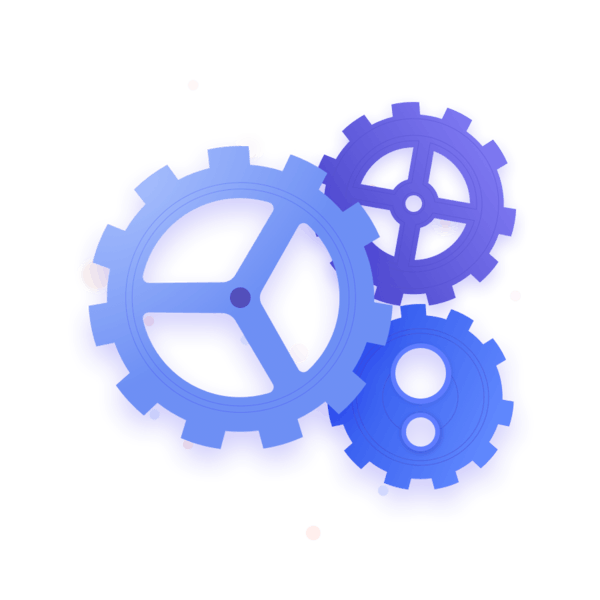 Ideal for...
Organisations lacking the internal capacity to run, maintain and support their own tools effectively
Businesses that are scaling quickly and need to remain flexible in the face of rapid change
Teams that are ready to explore how Atlassian tools can transform collaboration, through expert guidance and outsourcing daily maintenance
Looking to outsource your Atlassian infrastructure?
Adaptavist Enterprise Cloud: the only choice for rapidly-growing businesses
Is your organisation scaling at breakneck speed? Want to ensure your Atlassian tools remain secure and reliable as you grow? Adaptavist Enterprise Cloud makes scaling beyond Jira Server simple.
How? By delivering robust multi-node Atlassian Data Center technology as a fully managed service, we deliver a seamless, flexible cloud experience for global teams.
Your business-critical tools, in safe hands:Combining top cloud providers like AWS with expert-led front and back-end administration, Adaptavist Enterprise Cloud splits nodes across availability zones—delivering maximum resilience at all times, better performance and support for all your business-critical Atlassian Marketplace apps.All maintenance and admin time is passed to us, freeing up your internal teams to work on more useful tasks. And with unparalleled support, direct from engineers, you can trust your issues will be addressed to strict SLAs.
All the benefits of Data Center, delivered as a seamless cloud experience.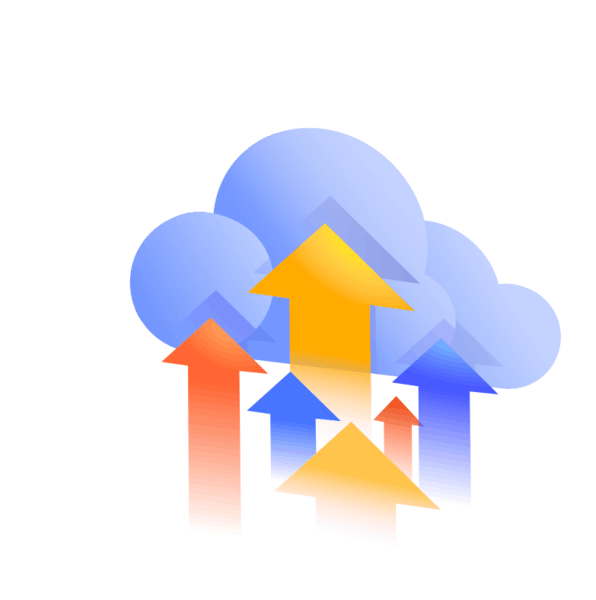 Ideal for...
Large businesses with 1,000+ Jira users and complex customisation and security needs
Global teams relying on Atlassian tools to perform at their best 24/7 across time zones
Organisations looking to fully outsource the burden of Atlassian tool management and user support
Experience next-generation Atlassian tool management
Find out more about Adaptavist Enterprise Cloud today
Atlassian Licensing for Cloud and Data Center
Atlassian licensing for Cloud and Data Center can be complex and difficult to manage—especially as organisations grow.
At Adaptavist, we offer tailored, co-termed licensing solutions that take the stress out of managing your Atlassian estate and ensure you get the best deal available for your business.
We are more than just a reseller—our team's expertise as a leading Atlassian Platinum and Enterprise partner helps you get more value from your license portfolio while offering you a single point of contact dedicated to serving your team.
Want to learn more about our Atlassian Cloud and Data Center licensing?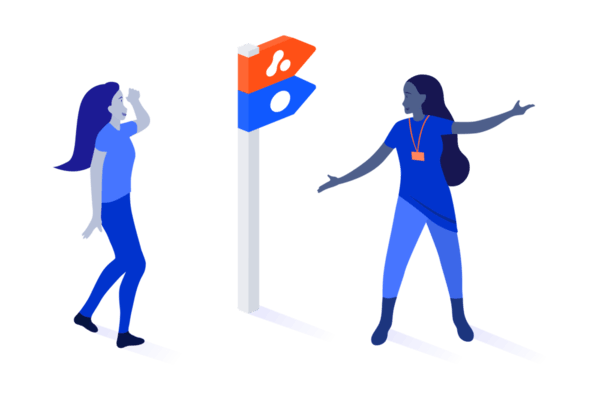 Apps to help you every step of the way
We have been working with customers facing complex Atlassian migration and Hybrid Cloud challenges for years. The unique insights we have gained underpin our portfolio of apps and tools designed to facilitate your journey.
Keep the automations, customisations and hands-off housekeeping that you've come to rely on with our Cloud and Data Center versions of ScriptRunner for Jira, ScriptRunner for Confluence, Content Formatting for Confluence and more.
Whatever path you choose to take, we have the apps to support you.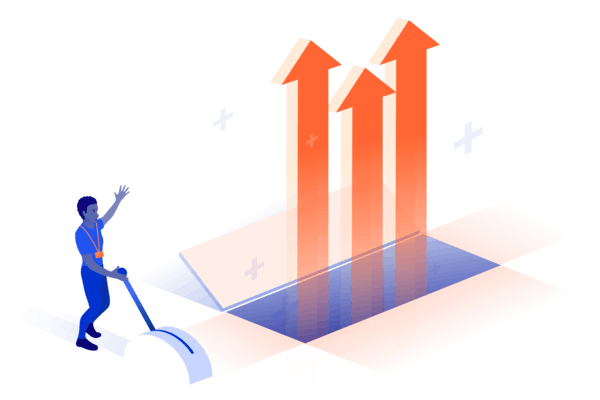 Moving beyond Atlassian Server: Useful resources
We understand the sunsetting of Jira Server will mean changes for your business. As you continue to evaluate what's next for your organisation after Atlassian Server, we've put together a collection of our most useful resources to help guide your decision.
Want to discuss your Atlassian upgrade options?
Our experts are here to help