Other apps from Adaptavist
Powerful, enterprise-grade apps to extend, integrate and automate Atlassian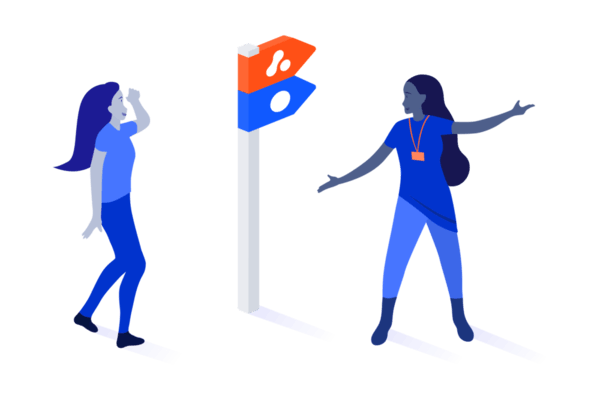 Trello Power-Ups
Adapt Trello to meet your needs and improve team productivity
As one of the most popular organisation tools in the world, Trello is the go-to when it comes to kanban boards. The fun and collaborative tool lends itself to a variety of use cases, but sometimes with the help of an app, productivity can literally be powered up.

Our suite of Power-Ups are specifically created with these scenarios in mind. For the times you just want to delete a card, not archive it, export your board information for a meeting, or organise threaded comment replies to make information easier to find. Our Power-Ups may be small in size, but they add a whole lot of power to your day-to-day for more efficient working.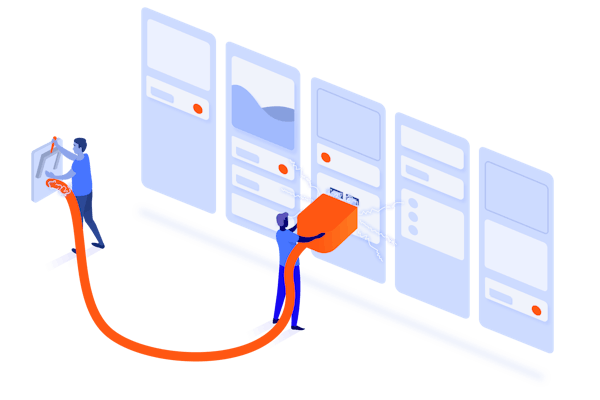 AutoBlocks
The only integration platform as a service built around Atlassian made for developers, by developers. Implement apps that complement Atlassian tools, integrate Atlassian and third-party systems and solve Atlassian challenges. Create extensive solutions to complex business problems efficiently; from Jira to Confluence and BitBucket, across all hosting types, integrating your Atlassian tools just got easier.
Atlassian integration and automation made simple
Connect your Atlassian tools to anything across all hostings.

Scalable Cloud platform to start building integrations immediately with managed connections, authentication and security.

We take security very seriously. Your code executes on AWS Lambda and our runtime powered by V8 technology.
Umbrella SSO
Umbrella SSO provides single sign-on for all behind-the-firewall Atlassian applications, including Jira, Confluence, Bitbucket, Bamboo, and Fisheye/Crucible.
Power and flexibility built-in
With Umbrella SSO, users will only have one username and password to remember, making it quicker and easier to access multiple Atlassian applications.

Reducing the need for additional usernames and passwords helps to minimise the opportunity for login credentials to be compromised, which lessens fishing success.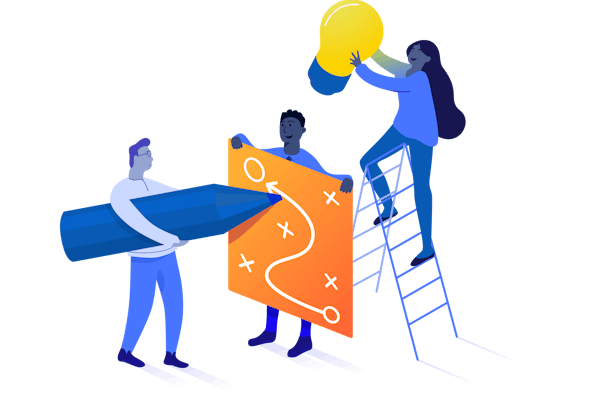 Why Adaptavist?
We are a global technology and innovative solutions provider, helping organisations boost agility and overcome the challenges of digital transformation. As a leading Platinum Atlassian partner, our technical capabilities and commitment to quality are at the heart of everything we do. Working with us gives you unlimited access to a wealth of certified experts with vast experience in helping organisations like yours get more from their digital investments.