Expert administration for your business-critical tools
Adaptavist Assist gives you instant access to a team of expert admins to help you manage your key collaborations tools — including Atlassian Jira and Confluence, Trello, and Slack — helping you to perform at your best, every day.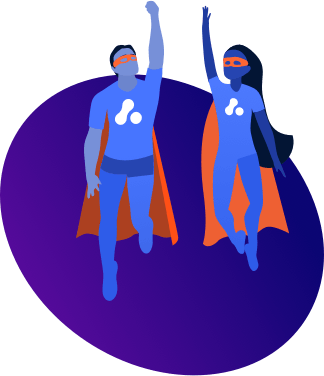 Make daily tool administration painless
Expert front‑end admin that keeps your users productive and projects on track.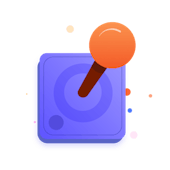 Creation and configuration of workflows, schemes, fields, channels and workspaces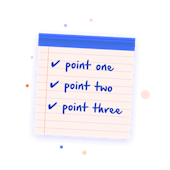 Responding to performance feedback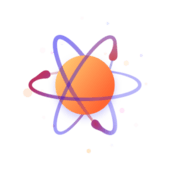 Configuring users and managing permissions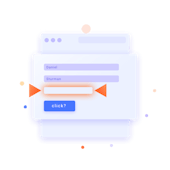 Vetting and installing Marketplace apps, bots and automation tools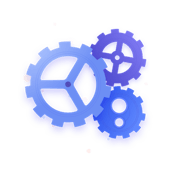 Setting up integrations with your other essential applications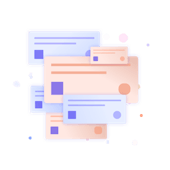 Standing up development and test instances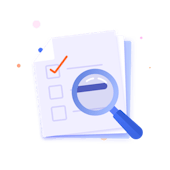 Jira Query Language and ScriptRunner script authoring
Providing tool expertise during enterprise roll-outs
Recommending best practice to make the most of your applications
Talk to us about Adaptavist Assist
Scalable, on-demand expertise
An SLA‑backed managed service with the flexibility your business needs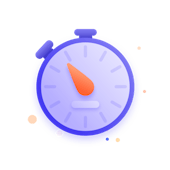 Avoid delays and overheads for new hires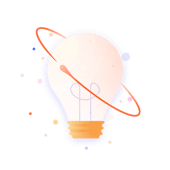 Bolster existing in-house capability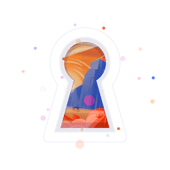 Access ad hoc, short‑term support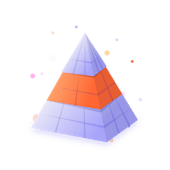 Fill gaps in technical expertise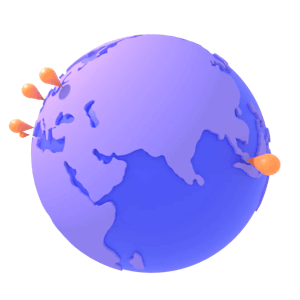 Supported by our global teams. No matter where your users are based in the world, our Assist service can support your teams
Adaptavist provides 24 hour /7 days a week /365 days admin support for all customers at no additional cost. 
All Assist customers, no matter the size of your organisation, will receive premium 24/7/365 support as a standard. So no matter where your teams are based, Adaptavist is here to ensure you are making the most of your tools. 
Experience better coverage and faster response times — all run by our own global teams of experts, not outsourced.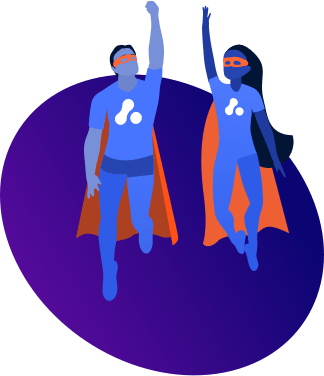 Collaborate better with Adaptavist Assist
See how Adaptavist Assist can help your organisation to make more of your collaboration tools
Adaptavist Assist for Atlassian Jira
Leverage our Atlassian-certified workforce to manage daily administration of your Jira instances.
Our expert team follows Jira best practices to keep your instances tidy and standardised, while providing tailored Jira admin to meet the needs of your business and ease pressure on your support teams.
Our Jira administrators help you use your tools to keep projects on track with Jira workflow creation, formatting, Marketplace add-on app installation, and integrating Jira with your other essential tools.
In addition to daily Jira admin, the Adaptavist Assist team can provide Jira Query Language and simple ScriptRunner script authoring to further customise Jira to meet your needs.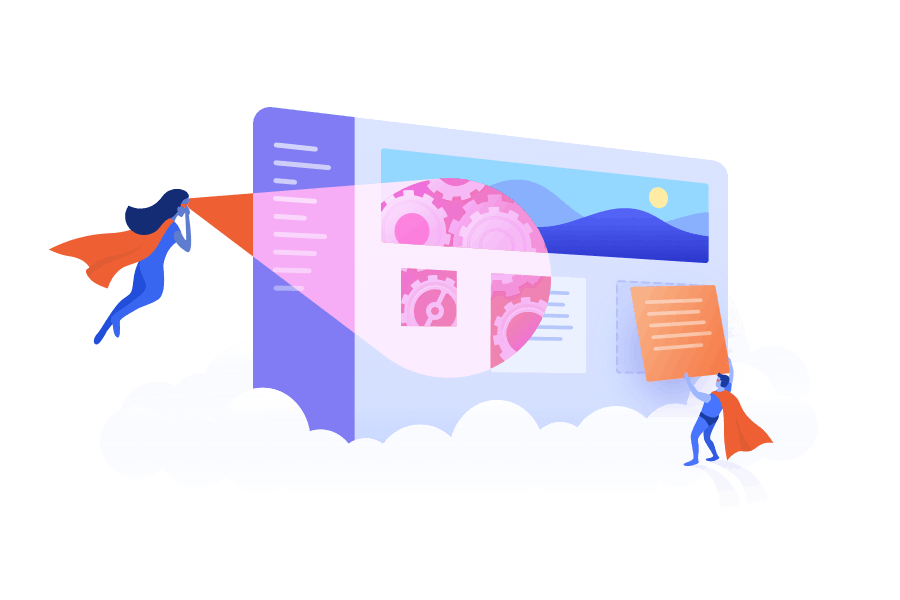 Adaptavist Assist for Atlassian Confluence
Rely on our team of experienced Confluence administrators to configure Confluence to meet the needs of users across your organisation.
We use Confluence best practices to make your tools simple to use and easy to scale as your business grows. Our expert Confluence administration includes everything from granting space permissions to customisation to vetting and installing Marketplace add-on apps that enhance the functionality of your Confluence platform.
Adaptavist Assist for Trello
If Trello is essential for teams across your business to collaborate on projects, or if you're rolling Trello out across your business, our team of Trello administrators will keep everything running smoothly for your users.
Customise your Trello experience with Power Ups and automation through Butler. We'll do research and recommend the best Power Ups and Butler commands to meet your needs—then we'll install, create, and configure them so they're ready to use. Alongside security and permissions management, and troubleshooting, we implement Trello best practices so your users can be more productive on Trello.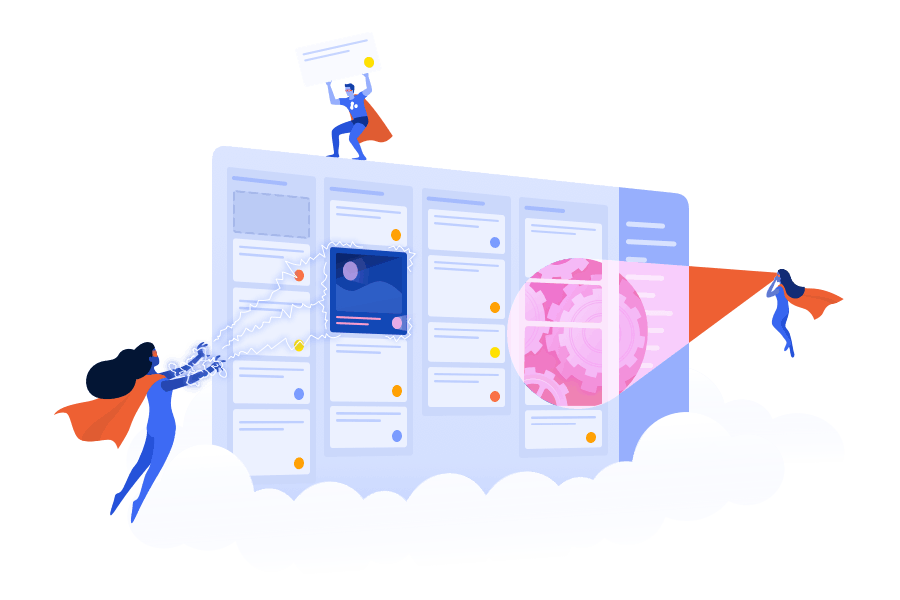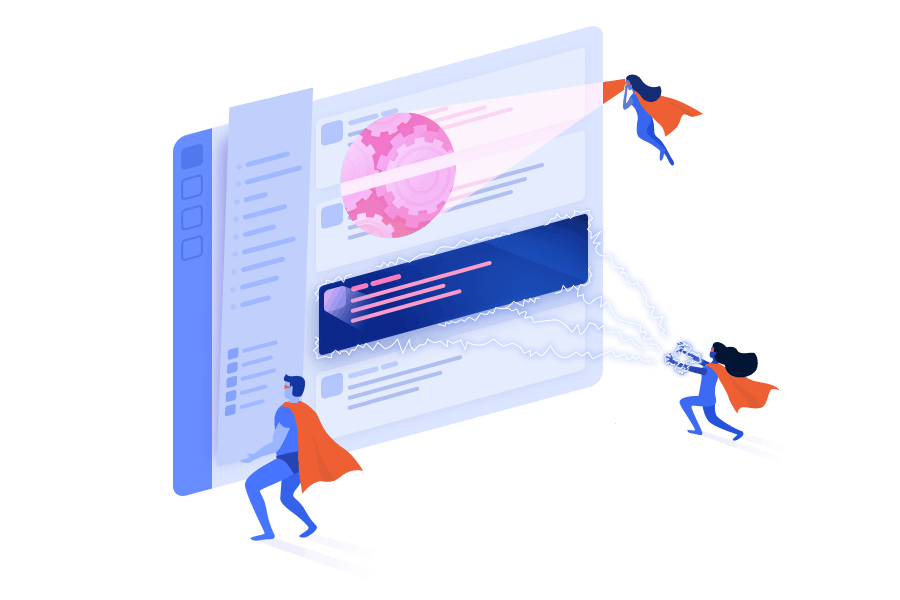 Adaptavist Assist for Slack
As more teams and users across your business start to rely on Slack to communicate, keeping on top of daily administration of Slack becomes more of a challenge. The creation, configuration, and management of Channels and Workspaces—alongside adding new users, groups, and setting permissions—can become overwhelming.
That's where our expert Slack admins can help. From setting up Slack channels, through to the research and implementation of Slackbots, and integrating with other widely-used applications, Adaptavist Assist can help you take Slack deployment to the next level.
Integrate your essential collaboration tools for even more value
As part of our Adaptavist Assist service, we help integrate the tools that matter to your business.
Whether you're looking for a Jira and Slack integration to help keep on top of your Jira tickets, or want to link Jira and Confluence for greater visibility between your Atlassian tools—collaborate more effectively across your organisation with Adaptavist Assist.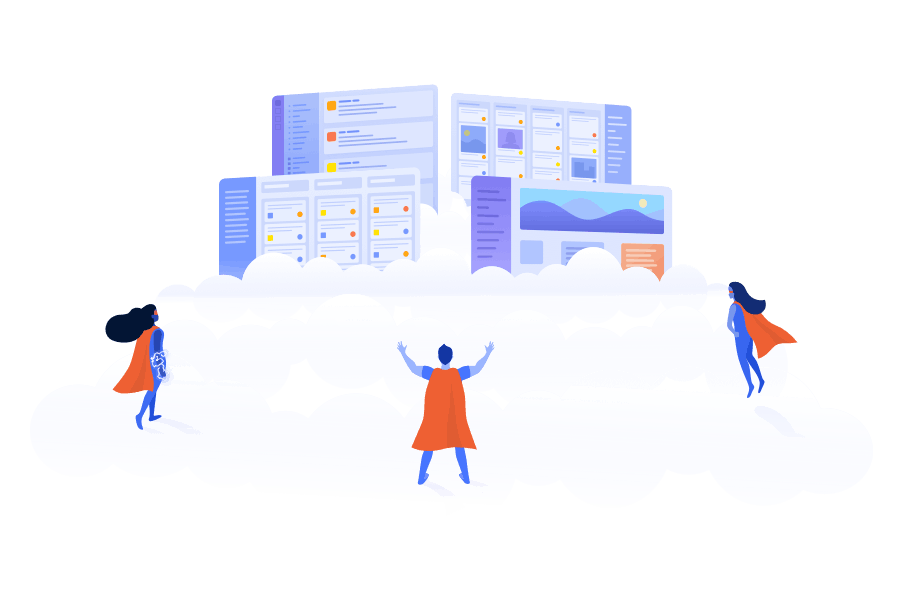 Maximising the value of your collaboration tools
Free up internal resources

Dramatically reduce demand for in‑house administrators, or easily add capacity to support staff who need to focus on line‑of‑business

Get more from your investment

The depth of Adaptavist's experience means more power at your disposal than any single in-house administrator can provide

Rely on a worthy partner

Apply best practice across your business units, implemented with in‑depth consulting expertise across a range of tools

Enhance productivity

Improve output by simplifying processes and ironing out the inefficiencies that can slow teams down

Ensure scalability

Gain the confidence that your tools are keeping pace as your business evolves

Manage your budget

Benefit from simple, transparent pricing based on production user tier and application counts

Access a reliable, flexible service

Uniquely based on fair use policies, not hourly rates, with strict SLAs