Atlassian Training
Master Atlassian tools with the experts and unlock the true value of your technology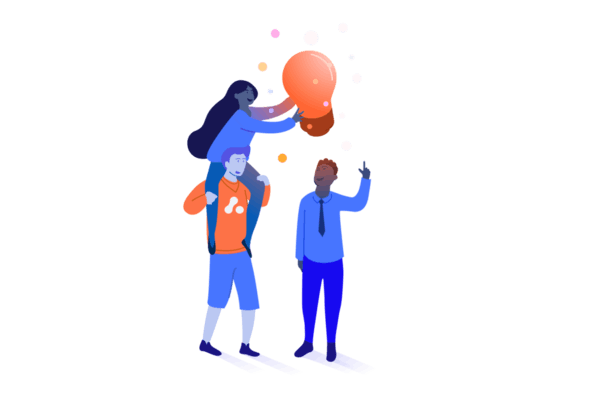 Not your average Atlassian Training
Many Atlassian Training programs only show you what happens when you click a button or teach you theory without helping you learn how to practically apply what you're learning. Our Atlassian training focuses on both mechanics and theory, teaching not only what the tools can do, but how to best use them to work smarter and derive maximum value from your investment.
Become an expert
Interactive, engaging, and informed by best practices, our Atlassian product training empowers teams to unlock the full potential of Atlassian tools.
Follow defined training paths or choose from individual modules
Pick a training method that works for the needs of your organisation - either pre-designed curated training sessions, or a customised program tailored to your specific business needs. We have a comprehensive selection of training modules available for you to choose from.
Improve how you work on Jira and Confluence
Whether you're new to Jira and Confluence, an advanced enterprise administrator, or somewhere in between, we can help you take your skills to the next level. Our training is designed to teach you how best to use your tools, with practical advice and examples, and is suitable for a variety of industries and different teams.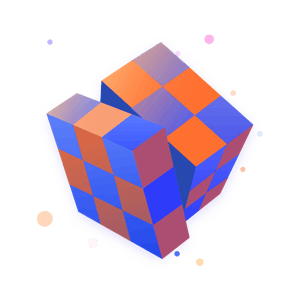 Bespoke Training available
Need something specific for your team? We create bespoke training to meet the needs of your team, helping them understand Atlassian best practices that fit with their day-to-day tasks.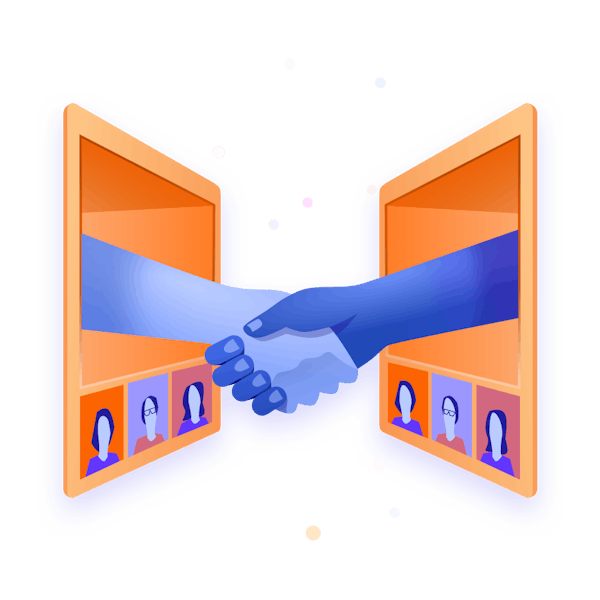 Benefits of our training
Customise your training plan

Select training based on Atlassian product, experience level or topic

Interactive training for optimal learning

Atlassian Certified Experts
Why train with The Adaptavist Group?
We're Atlassian experts with years of experience implementing and developing best practices within our solution offerings. 
Sharing expertise across The Adaptavist Group, we've developed comprehensive training options with up-to-date advice, insight and hands-on learning to equip your team with the knowledge they need to make the most of Atlassian tools.

Compact training packages
Based on years of experience, we've developed training paths that meet the requirements of many businesses, teaching your teams the skills they need to master your tools. 
Hands-on coaching
We combine sessions with coaching to ensure you put what you have learned into practice and reach your full potential.
No question left unanswered
An opportunity to dive deep into Atlassian tools and practices, gaining the knowledge your teams need to work better. Hands-on teaching and advice that applies to the day-to-day tasks and requirements of your teams, so all trainees leave understanding how to implement what they have learnt.
Get in touch to discuss your Atlassian training needs