Software licensing management
Optimise, save time and gain more control over your tool licensing investment.
Maximise your software licensing investment from Atlassian tools like Jira, Confluence, Jira Service Management, Jira Work Management and Bitbucket, to Adaptavist apps like ScriptRunner, Content Formatting for Confluence, and other leading business-critical technologies.
Benefit from a dedicated specialist who ensures you only pay for what you need and that you're always compliant. Take the strain off internal teams and keep using your essential software uninterrupted.
Atlassian Cloud and Data Center licensing
With Atlassian Server support ending in February 2024, our team are here to ensure you get the right set-up for your new Atlassian Cloud or Data Center licensing.
As a global Atlassian Platinum Solution Partner, we can help you make the move, taking the stress out of organising new licences and helping you get more out of your financial investment. You'll have a single point of contact to take care of all your business-critical Atlassian software and processes, thanks to co-terming agreements – renewing multiple subscriptions on the same date.
Renewing your licences? We will review your current package against your requirements, making suggestions to keep your tool stack and license levels working for you and your budget.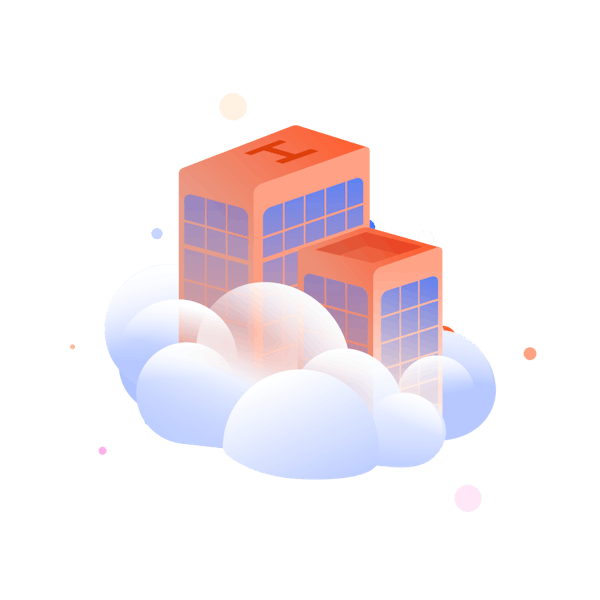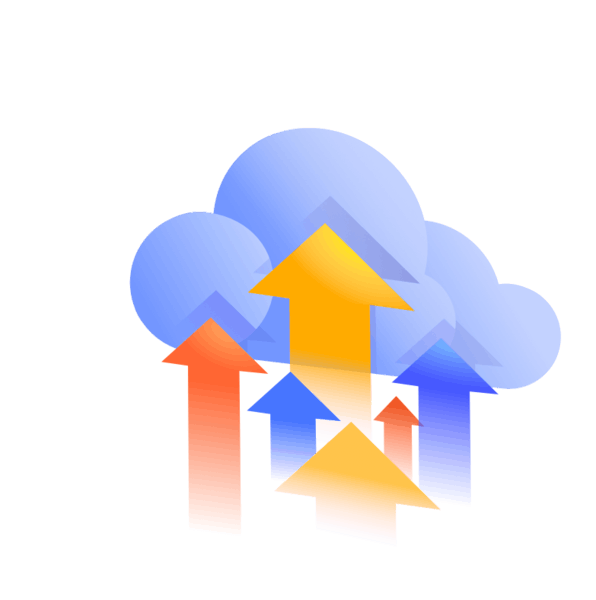 Enterprise License Agreement Program
Organisations embrace Atlassian Cloud and Data Center products to accelerate innovation and productivity. When you are in charge of a larger organisation operating on extensive and numerous Atlassian instances and domains, your top IT priority should be to find the most cost-effective, flexible, reliable, and scalable solution while staying innovative and competitive with the latest technologies.
The Adaptavist Enterprise Level Agreement offers the best value to organisations that want a manageable, flexible, and simple volume licensing program that gives them the flexibility to buy Atlassian Cloud services, software licences and Marketplace apps – all under one agreement to unlock pricing advantages and benefits.
Other technology licensing
Beyond Atlassian tools, we have abundant experience helping organisations manage their entire platform ecosystems.
Whatever technology you use, our dedicated experts can support you to achieve your goals. That's everything from navigating the complexities of licensing and tailoring products to your unique specifications to helping your teams understand those tools better, increasing adoption and ROI from tools such as, but not limited to, GitLab and monday.com.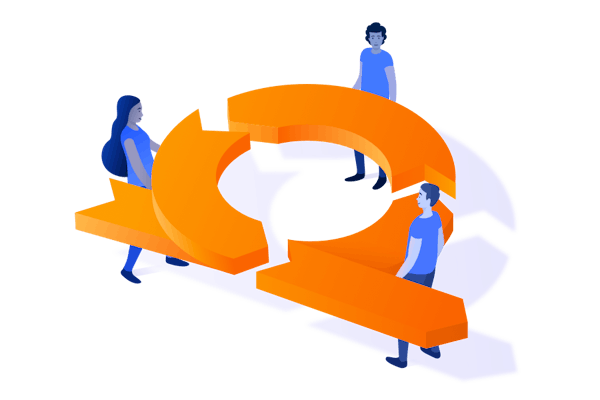 Software license payment plan
Ease your investment with our range of payment options through our partnerships with leading global financial institutions. On approved credit, our flexible payment plans allow you to enjoy a cost-effective licence procurement sooner with ease.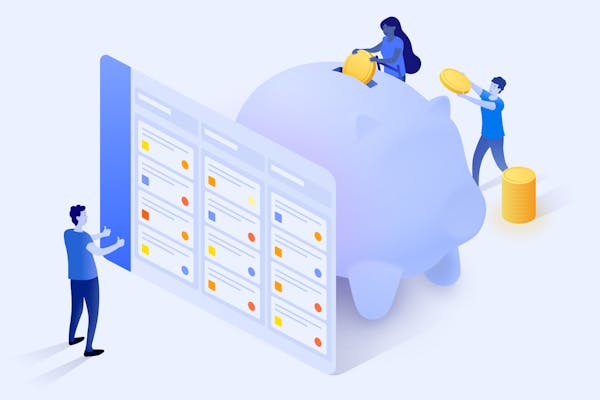 Why choose Adaptavist?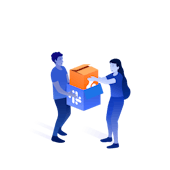 Simplicity
From renewal plans to co-terming opportunities, we simplify and streamline your plans so you have better visibility over your licences.
We'll take care of your contract details, upgrades, user tiers, and exchange rates – you only have to keep one annual renewal date in mind. We also stay up to date with all the latest industry developments, so you don't have to stress about staying compliant or the impact of big changes.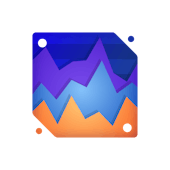 Optimisation
We assess your users and their usage to build an optimal licensing strategy that saves you money and makes sense for your organisation – now and in the future.
We know licensing options inside-out – from extended terms and local currencies to single invoicing and flexible payment terms – for Atlassian licencing and a whole host of other leading technology providers. So you can be sure you're paying the right price while saving on admin overheads too.
Your dedicated point of contact gets in touch if any licensing changes will affect your business to explain the impact and talk you through recommendations.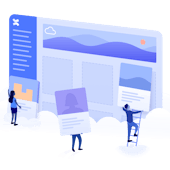 Customisation
When it comes to licensing, it shouldn't be one-size-fits-all. Your business is unique – its size and distribution, the number of users and how they use the technology, and your future plans all make a difference.
Our thorough assessment and regular check-ins ensure you're always getting the right licensing solutions to match your requirements.
""Adaptavist provides us with an efficient billing service, managing multiple requests for quotes with swift turnaround times and enabling new licences when purchased. They go above and beyond to provide advice, ensuring we are buying the right apps for our needs and how to achieve what we need with the core products. In addition, they support us with any incident management or queries with Atlassian and other app vendors. This is a truly valuable service we receive..""
Clair Hyde,
Product Owner for Jira Work Management at Nationwide Building Society
A partner you can trust
Adaptavist supports more than half of the Fortune 500. We can also provide our experience, expertise, and insight to help your business.
We help organisations transform and embed continuous improvement into their culture. We supply technology, provide advice, and deliver change through modern, iterative approaches and technology to your development, deployment, and application lifecycle.
When it comes to licensing, our expert teams will help you save costs, gain control, and maximise your product investment so your teams can focus on what they do best.