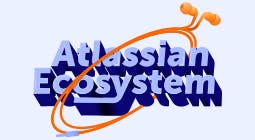 Atlassian Ecosystem Podcast
The Atlassian Ecosystem podcast is focused on news and updates from Atlassian and partners. We read Atlassian's release notes so that you don't have to and connect listeners with impactful features that can improve their day-to-day lives.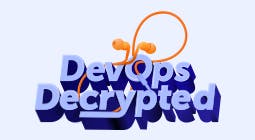 Devops Decrypted
DevOps Decrypted focuses on all things Development + Operations, with Adaptavist's expert staff discussing elements of the philosophy that has changed the world of software development.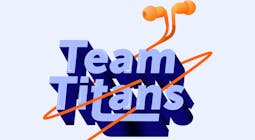 Team Titans
Adaptavist's in-depth interview program, devoted to the stories of people with unique perspectives on work itself; leading teams, building tools, and defining (or maybe destroying) processes.
---
Transcripts