Tempo Server to Cloud migration
Achieve your business goals on-time and on-budget with help from Adaptavist.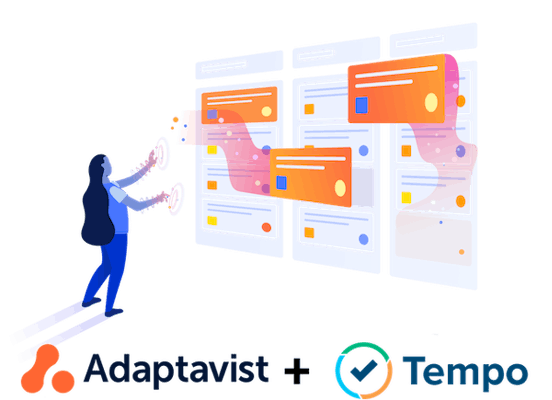 Are you looking for Cloud migration support?
We can enable you to ensure that crucial Tempo resource information can be migrated from your on-premise Jira installation to Tempo's Atlassian Cloud equivalent without fuss.
Tempo Server to Cloud Migrations
Migration services from strategic planning to delivery execution, combining industry-leading technical excellence with a sharp focus on business outcomes.
Technical analysis of the current platform to identify migration path and potential challenges
Proven methodology that's migrated some of the largest organisations using Atlassian & Tempo tools to Cloud
Management of app licensing to achieve minimum transition costs for clients
Exclusive access to Tempo engineering and support teams guaranteeing the success of scoped delivery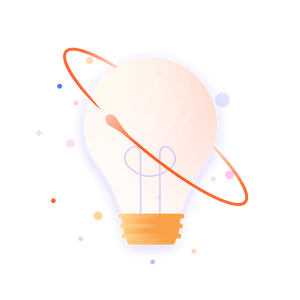 Talk to us about your Tempo migrations needs