Adaptavist Operate
World-class management of your business-critical Atlassian tools—on your own equipment, or as a seamless cloud experience.
Get in touch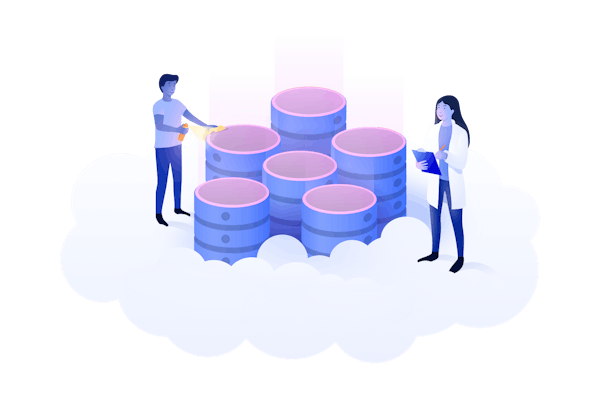 Outsource your Atlassian infrastructure management
Adaptavist Operate is the industry-leading managed service that handles the infrastructure of some of the world's biggest, most complex Atlassian environments.
Whether you have your own on-site equipment, or you are looking to free up in-house resources and run your Atlassian systems on a cloud-based platform, Adaptavist Operate provides flexible solutions tailored to the needs of your organisation.
Reduce the cost, complexity, risk and management burden of your organisation's investment in Atlassian tools — and keep them performing at their best for your users.
Empowering teams to perform at their best, every day.
A tailored approach
Seamless integration with your existing in-house systems, with change control in line with business needs
Infinite scaling
Support an unlimited number of Atlassian users, without fuss.
Security-first solutions
Certified engineers focused on security, with vulnerability scanning as standard
Flexible deployment options
Provided on your equipment, or as a cloud-based service in partnership with cloud platforms including Amazon Web Services, Google Compute Platform, and Microsoft Azure
Unlimited support
No limitations on support hours or the amount of tickets you can raise, with strict SLAs guaranteed
Risk mitigation
Disaster recovery environments give quick return to operation, backed by global support capability
Personalised service
Nominated account manager for ongoing service development
5 reasons to outsource your Atlassian infrastructure management
Your Atlassian tools, delivered how you want them
Experts in providing flexible and highly customisable Atlassian solutions.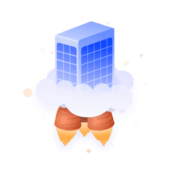 Leading cloud platforms including AWS, Google Compute Program, and Microsoft Azure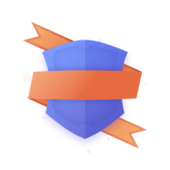 Atlassian and cloud experts, with years of Data Center experience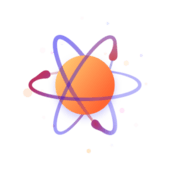 Built on robust, infinitely scalable and fully customisable technology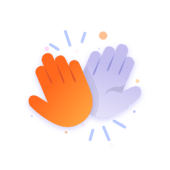 Your nominated account manager will provide insight and advice to help you make the most of your Atlassian tools
Discover how Adaptavist delivers a complete Operate package to drive collaboration at John Lewis Partnership.
Spanning back-end platform management, SLA-backed support to avoid performance issues, and maintenance to ensure the tools can scale, the Partnership's Adaptavist-designed platform and Operate managed service supports over 2,000 users.
"Adaptavist will always answer the questions and go back until the user has said 'Yes, I'm happy."
Claire Nelson
Methods and Tools Technical Lead for John Lewis Partnership
Find out more in the case study
Proudly partnering with Amazon Web Services
Delivering resilient infrastructure to provide a seamless cloud experience that keeps teams innovating.

Get the latest news
All the Atlassian hacks
Community updates
with the Adaptanews monthly email