Adaptavist Operate
World-class management and hosting of your business-critical collaboration tools—on your own equipment, or as a seamless cloud experience.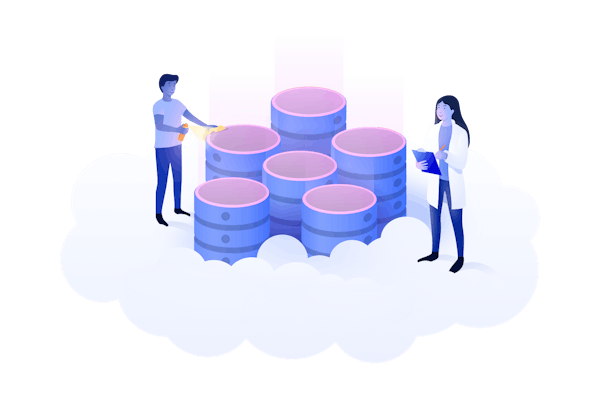 Outsource your infrastructure management
Adaptavist Operate is the industry-leading managed service that handles the infrastructure of some of the world's biggest, most complex software environments.
Whether you have your own on-site equipment, or you are looking to free up in-house resources and run your systems on a cloud-based platform, Adaptavist Operate provides flexible solutions tailored to the needs of your organisation.
Reduce the cost, complexity, risk and management burden of your organisation's investment in your tools — and keep them performing at their best for your users.
Empowering teams to perform at their best, every day
A tailored approach
Seamless integration with your existing in-house systems, with change control in line with business needs
Infinite scaling
Support an unlimited number of software users, without fuss
Flexible deployment options
Provided on your equipment, or as a cloud-based service in partnership with cloud platforms including Amazon Web Services, Google Compute Platform, and Microsoft Azure
Unlimited support
No limitations on support hours or the amount of tickets you can raise, with strict SLAs guaranteed
Risk mitigation
Disaster recovery environments give quick return to operation, backed by global support capability
Personalised service
Nominated account manager for ongoing service development
Security-first solutions
Our managed services are built upon ISO 27001 certified, and SOC 2 accredited security practices, giving you peace of mind when you work with us. 
By leveraging security best practices, partnering with leading cloud platform providers like AWS, and working alongside your internal teams, we keep your infrastructure performing at its best. 
Our certified engineers focus on security with vulnerability scanning as standard, offering routine back-ups and comprehensive disaster recovery environments, guaranteeing quick return to operation should the worst happen. 
With global 24/7/365 support included for all customers and no limitations on hours or number of support tickets you can raise, our team is on-hand to help whenever you need it. 
What's more, unlike traditional SaaS offerings, with our managed services we can store your data where you want it, so regional security issues are no longer a problem.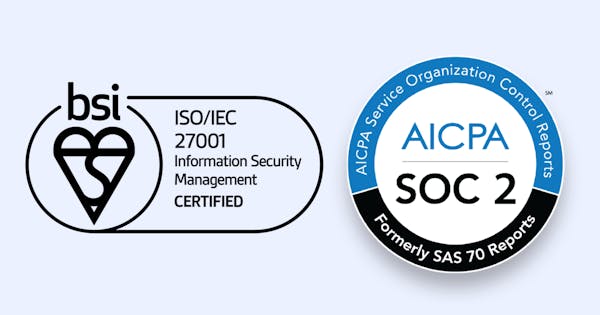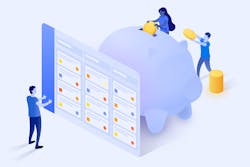 How can Adaptavist Operate help with your technology infrastructure?
Download the one-page fact sheet to learn more about Adaptavist Operate
Adaptavist Operate for Atlassian tools
Our Atlassian managed services team handle the infrastructure of some of the world's biggest, most complex Atlassian environments.
With extensive experience of fixing and optimising Atlassian technology, we are able to predict when issues might occur and spot problems fast—making sure they are fully fixed to prevent further issues. We know more than just the technical workings of Jira, Confluence, and the rest of the Atlassian tool suite, so are able to help your business derive maximum value from them.
Whether you're experiencing patchy performance, drowning in support tickets, or looking for infrastructure experts to help you make the most of your Atlassian tools, we can help.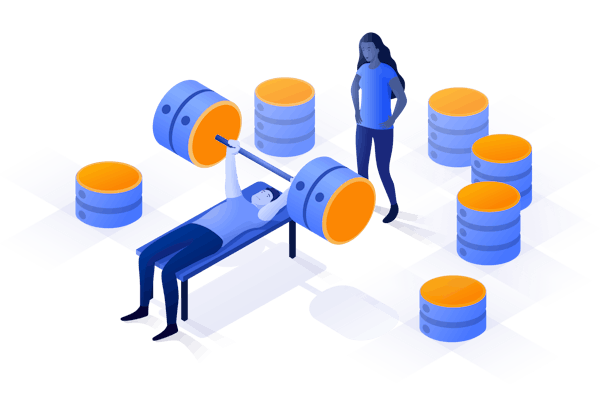 5 reasons to outsource your Atlassian infrastructure management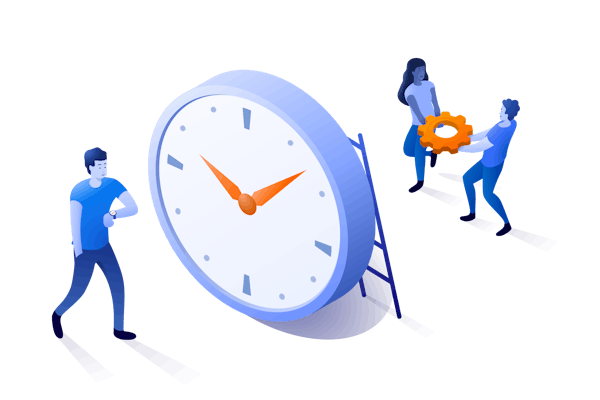 Adaptavist Operate for GitLab
Set-up, maintenance, and monitoring of your GitLab infrastructure can be time-consuming. Our expert managed services team provides global GitLab support with responsive and reliable support, allowing your team to focus on what generates value; innovation and transformation.

From configuration and management of staging, standby and production environments to undertaking regular application upgrades and patches to maximise the security of your platform and unlock new features, our GitLab services keep everything running smoothly for your users.
Adaptavist Operate for Sonatype
With application security and compliance a key focus for organisations, you'll want to ensure you have maximum uptime and provisions for disaster management for your Sonatype Nexus platform, enabling your team to focus on business needs.
That's where our team of Sonatype experts can help. Our managed services remove the complexity, resource strain, and risk of managing Sonatype technology in-house. They offer comprehensive Sonatype support with day-to-day management, and maintenance of your infrastructure to help alleviate security concerns, minimise downtime, and manage support requests with ease.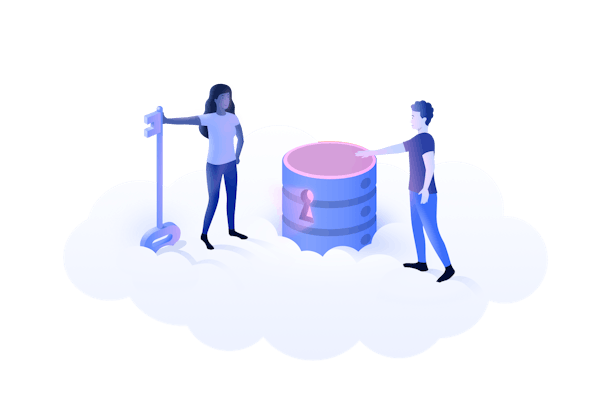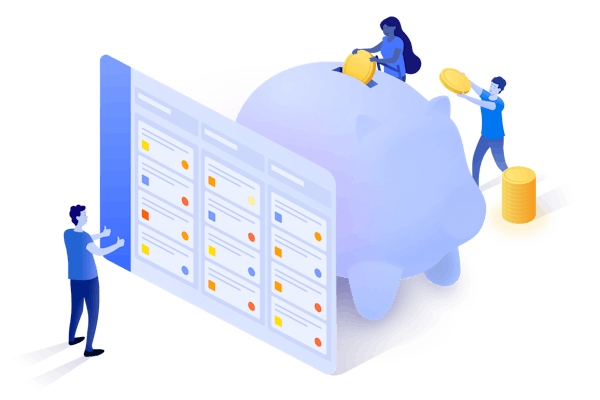 Supporting your essential collaboration tools
We know that businesses innovating at scale rely on complex technology stacks, so you may wonder if we can provide managed infrastructure for your other tools. Our managed services team are happy to discuss your technology stack and how we can best support your business in keeping teams productive and reaching your goals.
Your essential tools, delivered how you want them
Experts in providing flexible and highly customisable software solutions.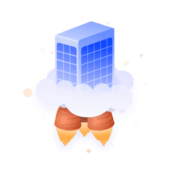 Leading cloud platforms including AWS, Google Compute Program, and Microsoft Azure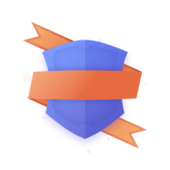 Leading technology and cloud experts, with years of Data Center experience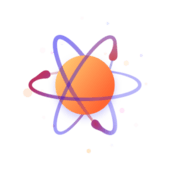 Built on robust, infinitely scalable and fully customisable technology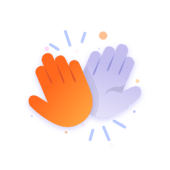 Your nominated account manager will provide insight and advice to help you make the most of your tools
Discover how Adaptavist delivers a complete Operate package to drive collaboration at John Lewis Partnership.
Spanning back-end platform management, SLA-backed support to avoid performance issues, and maintenance to ensure the tools can scale, the Partnership's Adaptavist-designed platform and Operate managed service supports over 2,000 users.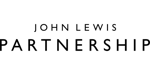 "Adaptavist will always answer the questions and go back until the user has said 'Yes, I'm happy."
Claire Nelson
Methods and Tools Technical Lead for John Lewis Partnership
Find out more in the case study
Proudly partnering with Amazon Web Services
Get the most out of your business-critical tools and Adaptavist Operate with AWS. As an Advanced Consulting Partner, we're perfectly positioned to deploy, run, and manage every aspect of your AWS experience, including hosting. AWS delivers a resilient infrastructure and seamless cloud experience, powering the services your teams depend on. 
Find out more about what we offer and why Adaptavist Operate and AWS are the perfect pair.
AWS cloud services from Adaptavist
AWS not for you? We can also support other cloud hosting options.