Deliver value at scale with DevOps
Our end-to-end DevOps solutions propel your agile transformation initiatives forward, placing people, processes, and tools at the heart of your business strategy to streamline how teams collaborate.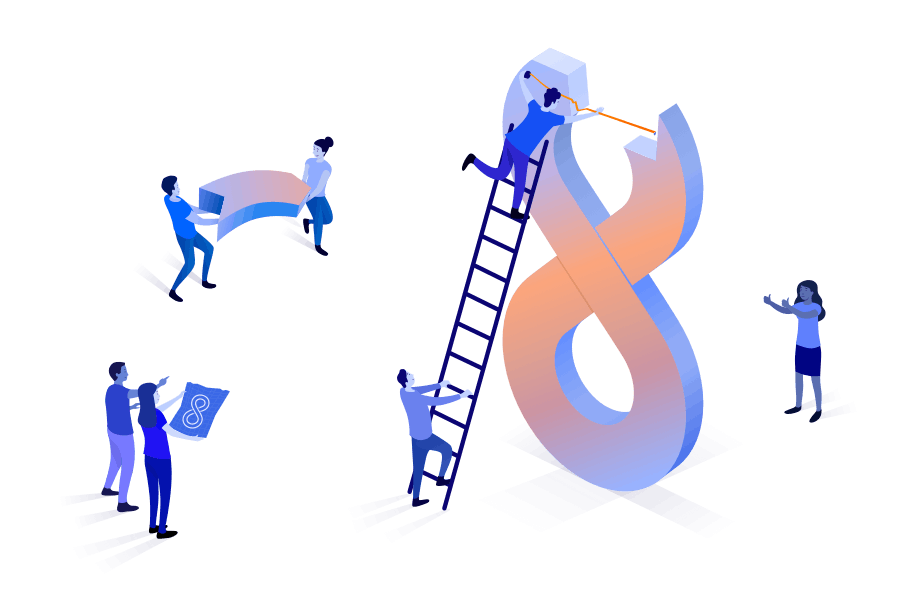 Software is critical to the way every business operates—whether it's interacting with customers, providing digital services to internal teams, or driving operational efficiencies through the value chain. Transforming how this software is built and delivered is crucial to maintaining a competitive advantage.
By combining changes across people, processes, and tools, DevOps enables businesses to build, deliver, and improve these applications and services at a faster pace than traditional software development lifecycles.
Streamline and automate processes, align teams, and unlock your competitive advantage with DevOps.
Plan efficiently, collaborate better, and ship faster with DevOps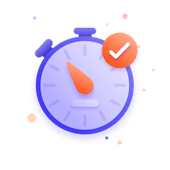 Speed up time to value
Make development and operations automated, and less error-prone and reduce waste, optimise resources, and shift to high-value, continuous innovation for your customers.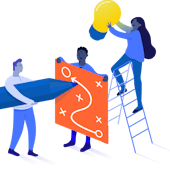 Drive productivity through collaboration
Build a culture of accountability and ownership that cuts through silos and drives close collaboration across responsibilities, enabling reliable software delivery at speed.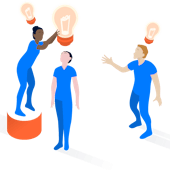 Become customer-centric
Put the customer at the centre of your development cycle by removing friction points and delays in testing and production. Deliver reliable software with continuous integration and continuous delivery and monitor performance in real-time.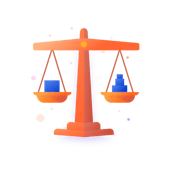 Scale with simplicity
Operate and optimise your infrastructure and development processes at scale in a repeatable way with automation and infrastructure as code.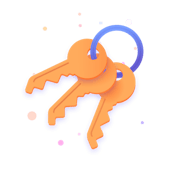 Stay secure
Innovation at speed needn't compromise on security. Automated compliance policies, granular controls, and configuration management techniques help you effectively implement and track compliance at scale.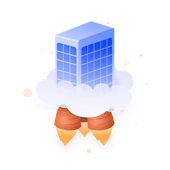 Maximise the value of your investment
Reduce operational costs and find competitive advantage by allowing your product and delivery teams to exploit predictable and reliable deployments and spend more time innovating. 
Our DevOps solutions
We combine partnerships with leading technology providers, expert consultancy, and market-leading apps to deliver complete DevOps solutions that focus on your people, products, and end-users.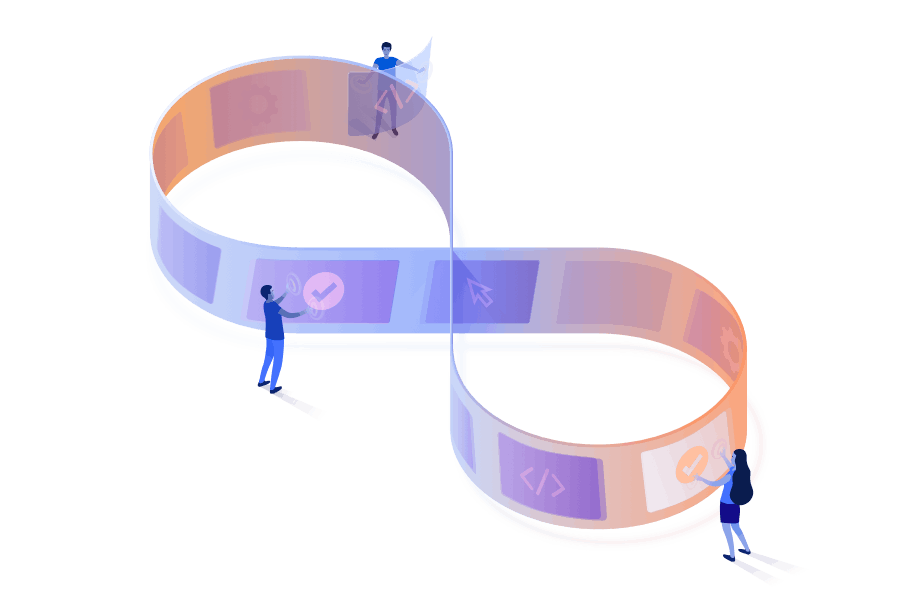 Whether you're looking to implement DevOps or want to scale adoption across the enterprise, we help address real business problems and inefficiencies to help you deliver better software, faster. 
DevOps maturity assessment

Evaluate if the time is right to implement or scale a DevOps strategy. Using our expert-developed model, we assess your organisation's current DevOps maturity level. From here, we identify areas for improvement, and develop an approach to your technology and your teams that meets those needs. 

DevOps strategy and implementation

Acting as technology enablers, we work closely with your teams to develop the scope, architecture, and roadmap required to deliver continuous integration and continuous delivery using a technology-agnostic approach that focuses on your team's needs—not toolsets.

DevSecOps consultancy

Our experts help you to consider security early, by building security in at every point in the development workflow, automating core security tasks and maintaining code quality and governance to reduce risk and accelerate software innovation.

DevOps integration solutions

Seamlessly connect and synchronise the tools in your software delivery value stream with platform integration. Automate essential processes, ensure seamless access, and guarantee a smooth flow of data.

Cloud as a DevOps enabler

Our expertise in managing IT infrastructure on cloud—whether public, private or hybrid—enables you to deploy end-to-end delivery pipelines seamlessly. This means that your product teams' flow is never slowed by infrastructure delays, allowing them to ship great software to customers, faster. 

DevOps training

Take DevOps beyond tooling, embedding processes and driving cultural change across the enterprise with customised, hands-on training at all levels, from individual project teams to entire organisations.

Containerisation

We help you understand how in containerisation and infrastructure automation tools like Docker and Kubernetes can transform your development and deployment flow. Discover what works well in a container and why, and how to automate your infrastructure for the biggest impact.

Atlassian tool automation

Our ScriptRunner apps enable automation within the Atlassian stack, allowing you to codify business processes in essential DevOps tools such as Jira, Confluence or Bitbucket, reducing error-prone and time-consuming manual administration.

ChatOps with Slack

Reduce context switching for your teams by implementing daily practices and workflows from within Slack using our latest app Workflow Steps for Jira, or bolster your Slack admin capability with Adaptavist Assist.
Our DevOps technology partners
We proudly partner with leading technology providers that your teams love to use.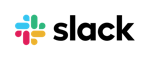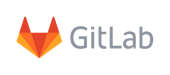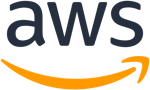 Contact us to transform how your teams work with DevOps