DevOps Solutions
Our end-to-end DevOps solutions propel your agile transformation initiatives forward, placing people, processes, and tools at the heart of your business strategy to streamline how teams collaborate.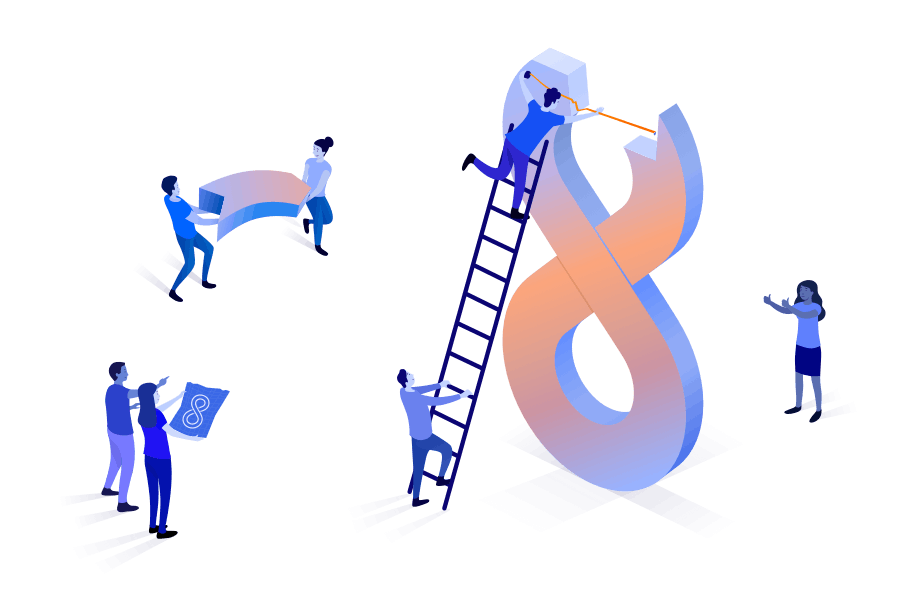 What is DevOps?
Software is critical to the way every business operates—whether it's interacting with customers, providing digital services to internal teams, or driving operational efficiencies through the value chain. Transforming how this software is built and delivered is crucial to maintaining a competitive advantage.
By combining changes across people, processes, and tools, DevOps enables businesses to build, deliver, and improve these applications and services at a faster pace than traditional software development lifecycles. Streamline and automate processes, align teams, and unlock your competitive advantage with DevOps.
The benefits of scaling with DevOps
Plan efficiently, collaborate better, and ship faster with DevOps solutions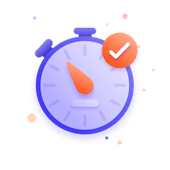 Speed up time to value
Make development and operations automated, and less error-prone and reduce waste, optimise resources, and shift to high-value, continuous innovation for your customers.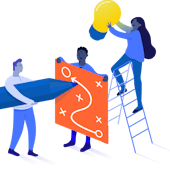 Drive productivity through collaboration
Build a culture of accountability and ownership that cuts through silos and drives close collaboration across responsibilities, enabling reliable software delivery at speed.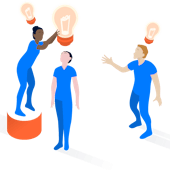 Become customer-centric
Put the customer at the centre of your development cycle by removing friction points and delays in testing and production. Deliver reliable software with continuous integration and continuous delivery and monitor performance in real-time.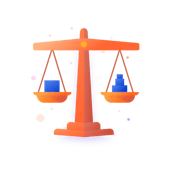 Scale with simplicity
Operate and optimise your infrastructure and development processes at scale in a repeatable way with automation and infrastructure as code.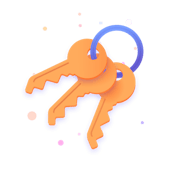 Stay secure
Innovation at speed needn't compromise on security. Automated compliance policies, granular controls, and configuration management techniques help you effectively implement and track compliance at scale.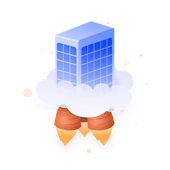 Maximise the value of your investment
Reduce operational costs and find competitive advantage by allowing your product and delivery teams to exploit predictable and reliable deployments and spend more time innovating. 
Our DevOps solutions
We combine partnerships with leading technology providers, expert consultancy, and market-leading apps to deliver complete DevOps solutions that focus on your people, products, and end-users.  We help address real business problems and inefficiencies to help you deliver better software, faster. 
Get in touch →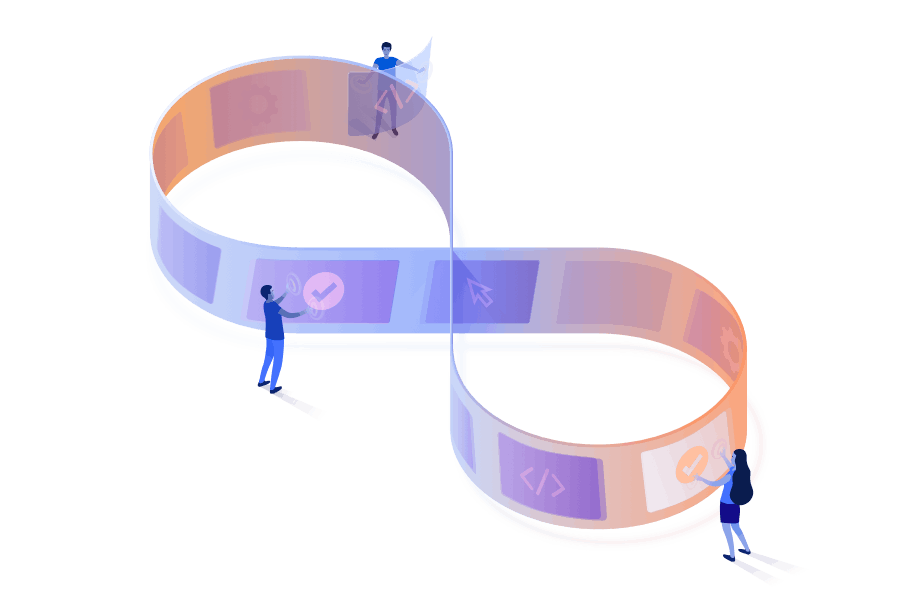 DevOps expertise tailored to your needs
We offer a wide range of services to meet your business needs
DevOps maturity assessment
Evaluate if the time is right to implement or scale a DevOps strategy. Using our expert-developed model, we assess your organisation's current DevOps maturity level. From here, we identify areas for improvement, and develop an approach to your technology and your teams that meets those needs. 
FIND OUT MORE
Cloud as a DevOps enabler
Our expertise in managing IT infrastructure on cloud—whether public, private or hybrid—enables you to deploy end-to-end delivery pipelines seamlessly. This means that your product teams' flow is never slowed by infrastructure delays, allowing them to ship great software to customers, faster.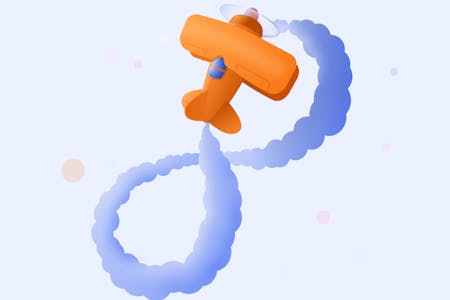 Our DevOps solutions technology partners
We proudly partner with leading technology providers that your teams love to use. 
Learn more →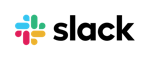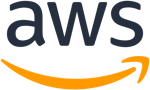 Our expertise - why choose Adaptavist?
Adaptavist partners with best-in-class technologies that help organisations deliver better software, faster. We build DevOps toolchains based on business needs, and can integrate tools that work across the entire software development lifecycle.
We are an Atlassian Platinum Solution Partner, GitLab Select Channel Partner & Professional Services Certified Partner, and AWS Advanced Consulting Partner meaning we are qualified to expertly give you advice with your DevOps solutions.
Unlock your DevOps potential with our transformative apps
In the world of DevOps, technology and automation tools are integral to creating a dynamic and programmable infrastructure. Essential aspects such as collaboration, automation, continuous integration, and continuous delivery form the foundation of successful DevOps implementations. We understand the significance of these elements and provide a range of innovative apps to optimise and streamline your DevOps practice. With a focus on seamless workflows and enhanced productivity, our suite of enterprise-grade apps empowers your team to prioritise what truly matters - delivering high-quality software rapidly and reliably.
ScriptRunner Apps: Empower automation within the Atlassian stack
Our ScriptRunner Apps are designed to elevate automation within the Atlassian stack, revolutionising how users interact with essential DevOps tools like Jira, Confluence, or Bitbucket. With ScriptRunner, you can effortlessly codify complex business processes, reducing the risk of errors and saving valuable time that would otherwise be spent on manual administration tasks. 
FIND OUT MORE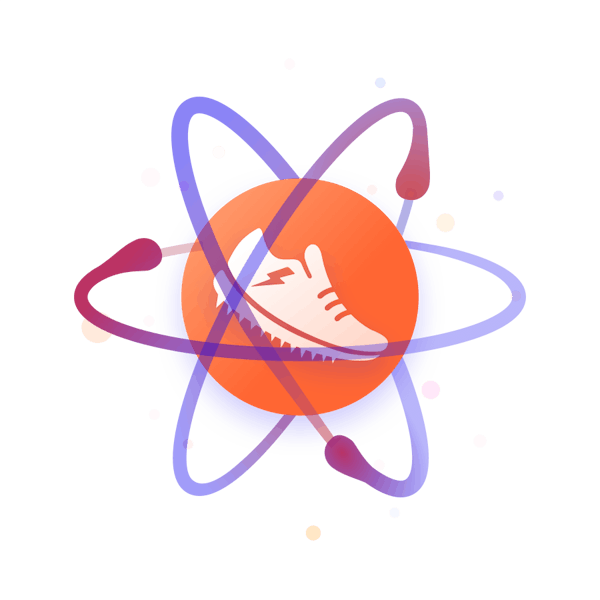 Stay up to date with our latest DevOps content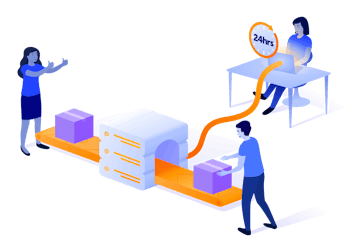 Why GitLab's omnibus multi-node setup is so important for enterprises hoping to eliminate downtime.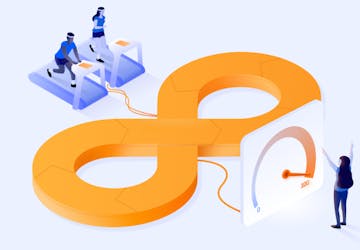 Enhance dev productivity with GitLab Duo; code suggestions, issue summaries & streamlined DevSecOps.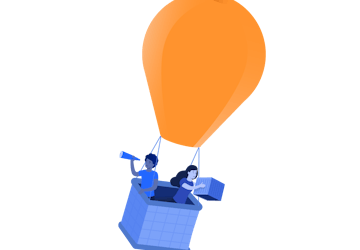 What is Kubernetes governance? Why is it crucial, and what makes up a strong strategy?
Don't get left behind: embrace the future of DevOps and unlock its full potential with expert guidance from Adaptavist.