Embrace change with agile transformation
Organisational agility is crucial to business success. But agile transformation doesn't happen overnight. Wherever you are in your agile journey, our experts are here to ensure you reach your goals.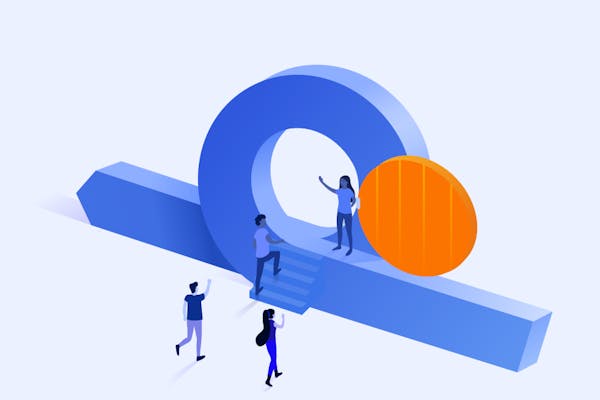 With agile transformation, there's no one-size-fits-all
You've heard it all before—faster time to market, happier customers, more engaged employees—the benefits of agile practices are clear. That said, implementing them is tough. As your business scales, the need to break down silos and improve company-wide collaboration becomes more important, and more difficult.
It may be cliché, but every organisation really is different, with varying needs and challenges. Adopting agile ways of working allows you to react and respond to change positively while ensuring the customer remains at the heart of everything you do.
Where to begin?
It's important not to be daunted by the prospect of agile transformation. Remember, you're not starting from scratch. Our experts meet you where you are and guide you through the right practices specific to your business needs, and the needs of your staff.
From choosing the right process framework and tools to go with it, to changing your mindset to one that embraces innovation and autonomy—there are many layers to getting agile transformation right. Here you'll find our most useful resources to equip you with the knowledge and understanding to help drive real transformational change.
The Four facets of Agility: The foundation for transformational success
Going beyond just people, process and tools, the four facets of agility offers up a new lens with which to view agile practices and kickstart transformation in your organisation. From questions to help you shift your mindset as a leader, to practical advice based on years of experience, our experts lay it all on the table.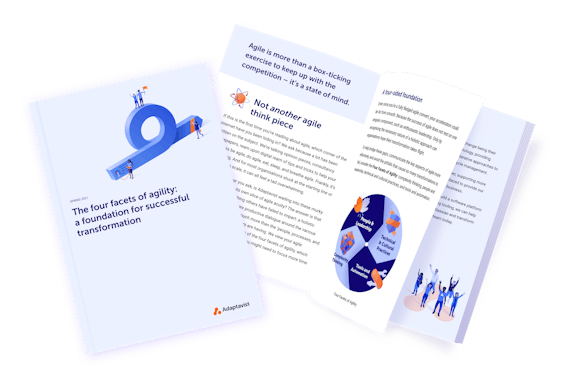 Putting people first
When it comes to successful agile transformation, people must come first. Breaking away from outdated, hierarchical ways of working requires a mindset shift across your organisation.
Our Agile Mentoring aims to do just that—helping to unlock innovation, collaboration and autonomy in businesses of all sizes.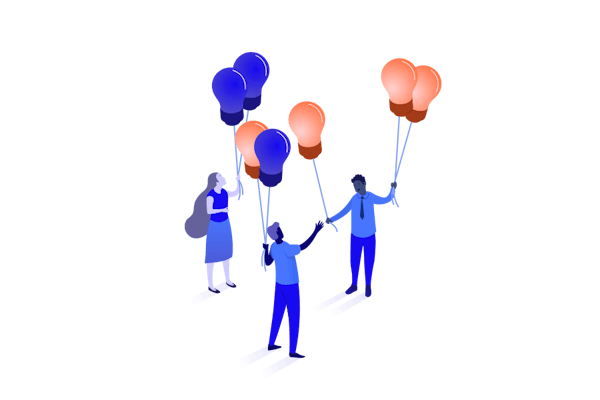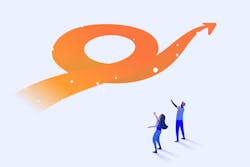 Want to develop an agile mindset?
Senior Digital Transformation Consultant John Turley discusses what an agile mindset is and how it works, along with practical ways to adopt this framework.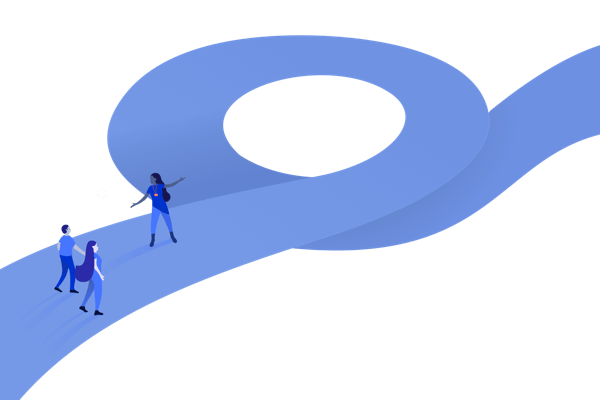 Top down, or bottom up?
Becoming a more agile organisation can't (and definitely shouldn't) be imposed from above. Nor can effective change come solely from the grassroots. For true change to take hold, getting people on board is crucial.
Once seen as only relevant for software development teams, agile practices are being adopted by teams across organisations from Marketing and Sales to HR and Finance—helping the whole company break down silos and work towards common, visible goals.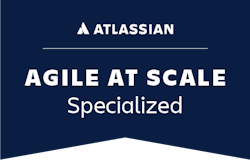 An Agile at Scale Partner
A validation of our team's deep knowledge, extensive experience, and delivery of consistent, high-quality services to optimise customer satisfaction and outcomes.
Case study: How Solutionpath is embracing an agile mindset
Discover how Adaptavist is helping Engagement Analytics leader, Solutionpath, adopt an agile mindset to deliver greater value to customers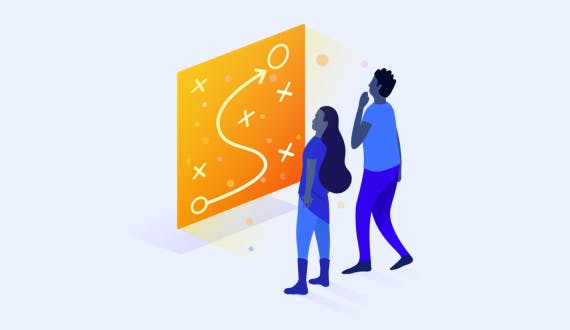 Choosing the right process framework
Agile process frameworks are the glue that guide your teams and keep you on track when scaling agile practices. They allow you to connect business value to delivery, keeping the big picture front of mind right through your entire organisation.
With a whole host of frameworks out there—from Scrum to LeSS to SAFe®—or even the option of following your own, it can be hard to know where to start. With over 70% of the fortune 100 adopting SAFe®, it may seem like the natural choice for an enterprise organisation, but our experts work with you to choose, or create, and implement the right framework for your business.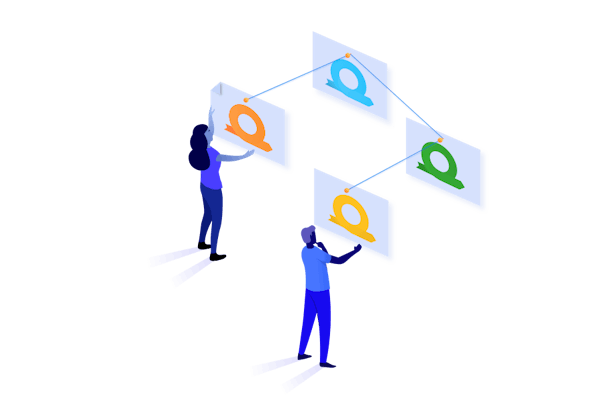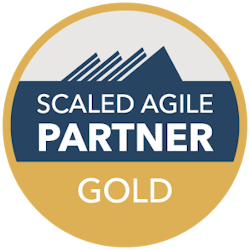 Scaled Agile® Gold Partner
Our SPC-certified consulting team leverages both training and deep real-world experience to deliver outcomes for your business.
Adaptavist's SAFe® solutions include: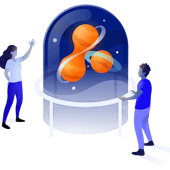 SAFe® Quick Start Platform
A platform as a service (PaaS) delivering a working full SAFe® environment based on Atlassian tools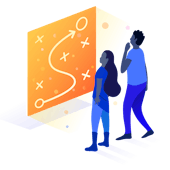 SAFe® Implementation With Atlassian Tools
Our SPC-certified consultants deliver a flexible best-practice implementation of the Scaled Agile Framework for Enterprise®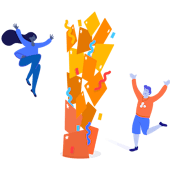 SAFe® Evaluation, Alignment and PI Planning support
We improve the adoption of SAFe® or another agile-at-scale framework best suited to your business goals
Tools for agile at scale
When it comes to choosing the right tools for scaling agile practices, there is no silver bullet. That said, software can be a hugely powerful enabler for growing organisations—providing visibility and connecting the dots between strategy and execution.
Your choice of tooling will depend on a whole host of factors, from the size of your organisation to the maturity of your agile practices. For guidance and advice on the right choice of tools to support your agile transformation, our team are here to help.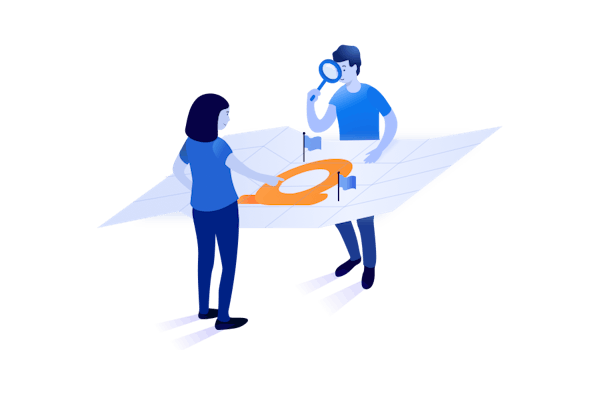 Could Jira Align be right for your business?
Jira Align has the power to connect crucial information from the team level all the way up to the C-suite—vital for any successful agile transformation.
As a leading global Jira Align specialist, we help you roll out Jira Align and make sure all teams understand the the ins and outs of this cloud-based enterprise agile software.
A quick look at our Jira Align solutions:
Jira Align liftoff
An end-to-end program to get Agile Release Trains in a SAFe® organisation up and running successfully with Jira Align
Jira Align Expand Program
Ramp up the power of Jira Align by bringing 2-4 agile release trains on board
Jira Align Expand to Portfolio
Add portfolio management to Jira Align to empower, train, and launch your first portfolio leadership team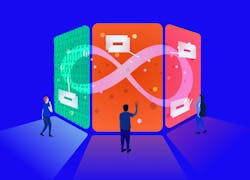 Can Jira Align help close the enterprise agility gap?
In this Q&A webinar recorded live, three experts weigh in on the impact of Jira Align in the real world of enterprise agile planning.
Contact us about your agile transformation
Got a question for our experts or want to register your interest in an area of agile transformation? Submit this form and we'll get back to you shortly.