Project Configurator 

for Jira
The leading app for Jira migrations and configuration changes
Import Jira projects, import Jira project configuration and migrate Jira Service Desks.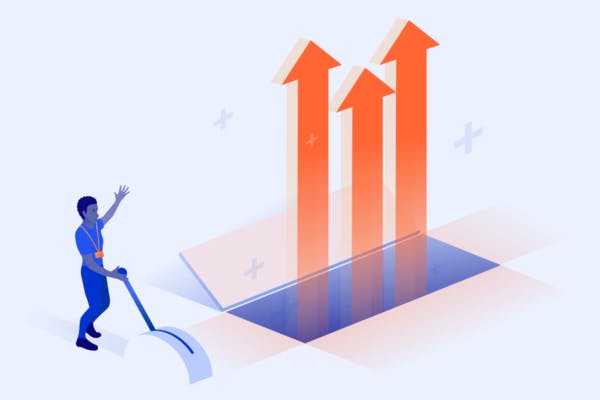 Why use Project Configurator for Jira?
Save time
Performing migrations manually can be highly time-consuming. With Project Configurator you will be able to automate many of these manual tasks.
Reduce errors
Reduce the chance of human error occurring when performing manual migrations.
Minimise costly downtime
By testing Jira configuration changes on a test/staging instance before using Project Configurator to copy these changes across to your live production instance.
Project Configurator for Jira Cloud is here!
It's time to make painful and time-consuming Cloud to Cloud migrations and configurations a thing of the past. With Project Configurator for Jira Cloud you have the power, flexibility, and control you need to manage configuration changes with ease.
Project Configurator is the leading migration and Jira configuration management tool
Project Configurator for Jira Server and Data Center provides full Jira migration support and automates the time-consuming task of merging complex Jira instances.
Simulate imports to identify and resolve any potential issues before completing the import for real.
Have dashboards, filters and Agile boards you need to migrate? No problem. With Project Configurator your migrations are in safe hands.
Migrate between Jira instances with ease
A few ways how you can use Project Configurator: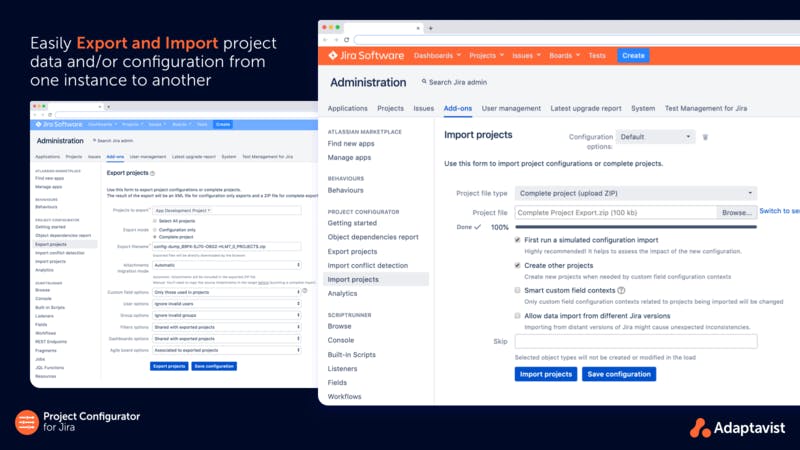 What can Project Configurator do for me?
Easily migrate Jira projects
If you need to migrate Jira to another server, a group of projects can be moved in a single operation. This includes issues, attachments, configurations, associated filters, dashboards, and Scrum or Kanban boards. Export Jira projects before easily importing into a second Jira instance.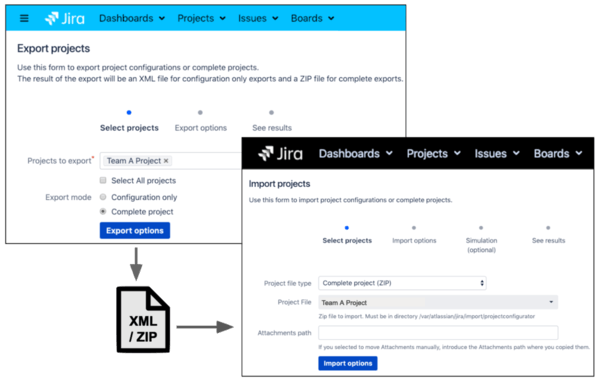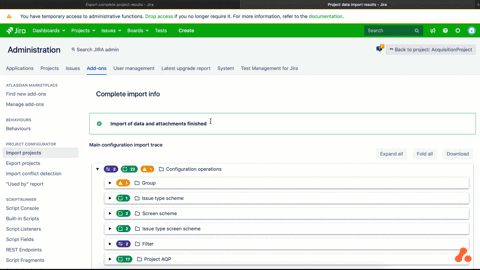 Simulate Imports
Using a Simulated Import, preview configuration changes that will be applied to the target instance to assess the impact of any change. View coincident objects in the existing and new configurations, identifying potential errors, and targets before you migrate Jira projects or configuration.
Responsible Change Management
Stop double handling - avoid having to manually update all configuration changes in your Jira staging environment as well as your production instance. Easily export Jira configuration from staging before promoting these changes with Project Configurator to your production instance.
Migrate Third-Party Apps with Project Configurator
Project Configurator can migrate a range of third-party apps from one Jira instance to another, including: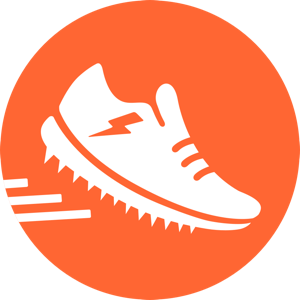 Migrate ScriptRunner for Jira with Project Configurator
Migrate configurations of one of the most popular automation apps on the Atlassian Marketplace, ScriptRunner for Jira. In addition to ScriptRunner, you can also migrate the following third-party apps: Jira Workflow Toolbox Jira Misc Workflow Extensions JSA Automation Suite for Jira Workflows. Learn more here.
Make your apps compatible with Project Configurator
Are you a developer or app vendor wanting to create or market an extension for Project Configurator? With our Integration ToolKit you have a step-by-step guide to preparing your apps for migration between Jira instances with Project Configurator.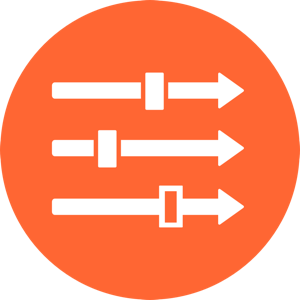 Ready to give Project Configurator a try? Click below for your 30-day free trial