Project Configurator for Jira acquisition FAQs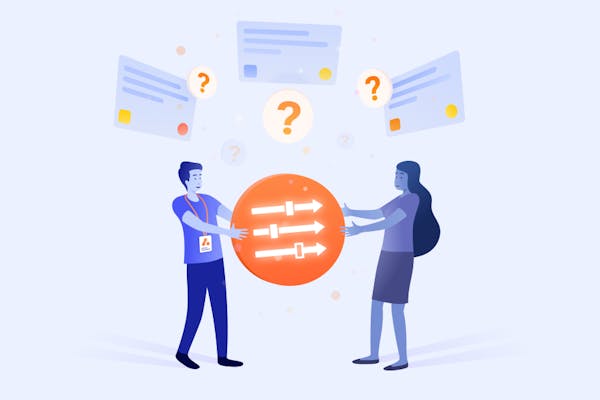 In an exciting next step for Adaptavist, we are pleased to announce Appfire has acquired Project Configurator for Jira Server and Data Center. Project Configurator for Jira Cloud will be discontinued.

Our relationship with Appfire has been growing for many years. We see this acquisition as the natural next step in that relationship. While Appfire will now own Project Configurator, we'll continue to work together to ensure customers receive the best possible migration services.

Adaptavist has a long and positive relationship with Appfire. We know Appfire has strong leadership, a significant market share, and a culture that aligns with Adaptavist's values. For these reasons, we felt it was the best home for such a beloved and popular product.

As of 2nd November, 2021.

Project Configurator will no longer be an Adaptavist product, but we will continue to work closely with the Appfire team to ensure minimal disruption.

If you currently have an active Project Configurator license or an open ticket with our support team, there is no action required from you.

Support tickets for server and data centre will now be raised through Wittified (an Appfire company), and we'll redirect to their JSM queue from our support portal. We will continue to provide support for Project Configurator for Jira Cloud for three months.

In a word - yes. We offer consulting and services to help organisations of all sizes become more agile, utilise their tools better and transform in a time of constant change. Our dedicated migration team will continue to offer a tried-and-tested, best practice approach to Atlassian tool migration, and for anything else, we're just a message away.

It doesn't. We will continue to develop and build new products while making strategic investments in products and solutions to help customers maximise their tools and technology.