AdaptaNews
Get the latest news from Adaptavist directly to your inbox!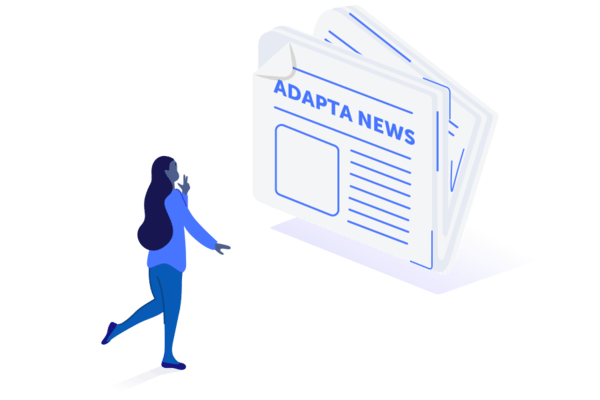 News updates
ScriptRunner, Content Formatting, Slack apps and many, many more exciting tools and apps. With such a variety of products in our portfolio that's a lot of cool releases and feature developments to let you know about. Get all the updates as our products evolve.
Tips and tricks
Looking to get the most out of your Atlassian products? We have a whole range of content in blogs, videos, guides and walk-throughs packing all the key details you need to unlock the full power of your Atlassian tools.
Our ecosystem
Podcasts? Check. Partners? Check. Webinars and events? Check. Get the low down on what's being talked about in our community. Whether you prefer to read, watch, listen or talk there's a format for everyone!