Get Slack up and running in just 5 days with Slack Quick Start
Adaptavist's Quick Start programme is designed for rapid deployment of Slack into your organisation.
Get in touch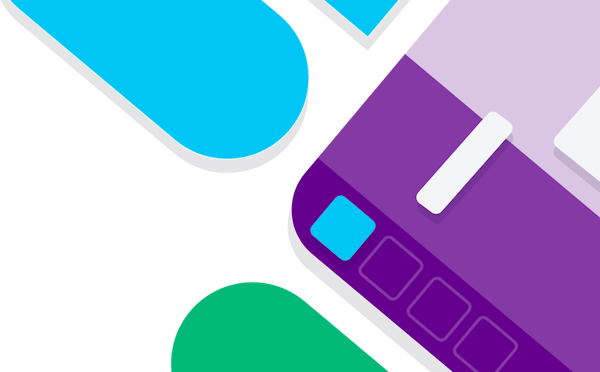 A journey of change
Slack can bring people, processes and data together to streamline your business and facilitate modern ways of working, but getting the most out of Slack requires change. Slack is so much more than just a chat tool, and successfully rolling out Slack into your organisation is as much a people, cultural and process journey as it is a technical one.
Download our full Quick Start guide for more info on the service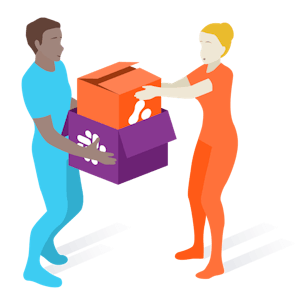 App Development
As an official Slack partner, Adaptavist's award-winning expertise is here to guide you on the journey to Slack success. Our Quick Start service helps you with everything from building integrations to your existing business systems through to going live and driving adoption from your employees. Slack is the place for remote work, accordingly we can deliver Slack Quick Start entirely remotely.
Our solution includes:
Approach - define business objectives and scope
Planning - create custom launch timeline
Build - solutions built by Slack Certified professionals
Integrations - with your existing toolset, e.g. G Suite Comms Toolkit - internal marketing launch materials
Training - pre-recorded training and enablement materials
Retrospective - post-launch check-in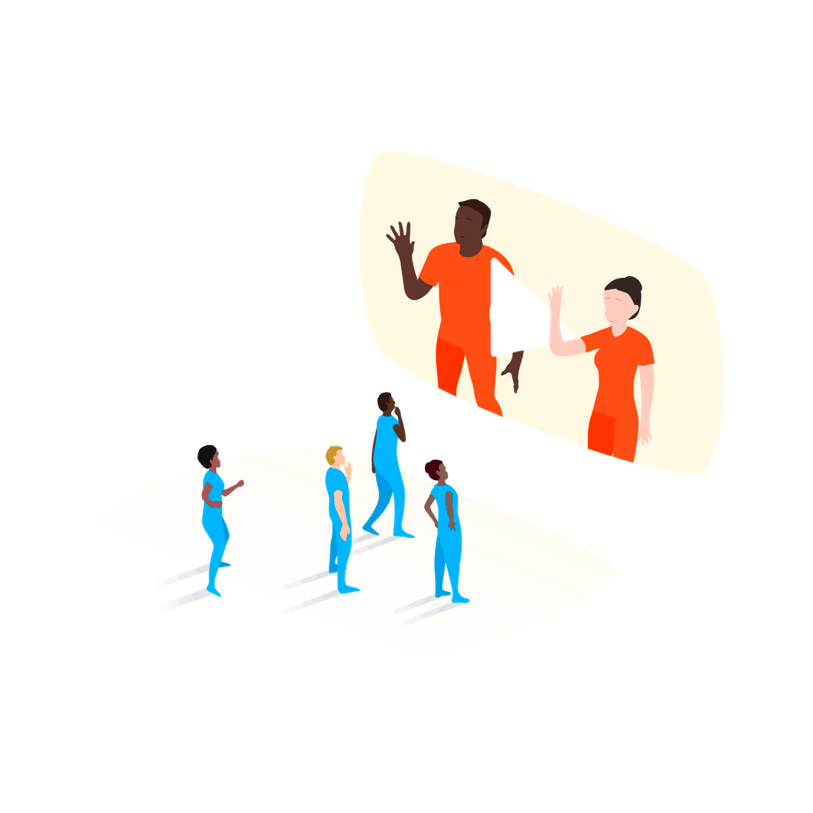 5-day Slack Quick Start programme overview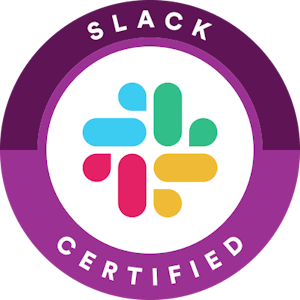 Slack Certified
To deliver the best in class results you expect from Adaptavist, we use Certified Slack developers and Certified Slack admins, trained in the very best practices by none other than Slack themselves.
Get the latest news
All the Atlassian hacks
Community updates
with the Adaptanews monthly email