Stitch It BETA 
by Adaptavist
Introducing the ultimate Atlassian integration tool
Simplify and consolidate the most complex Atlassian and third-party integrations into one central hub.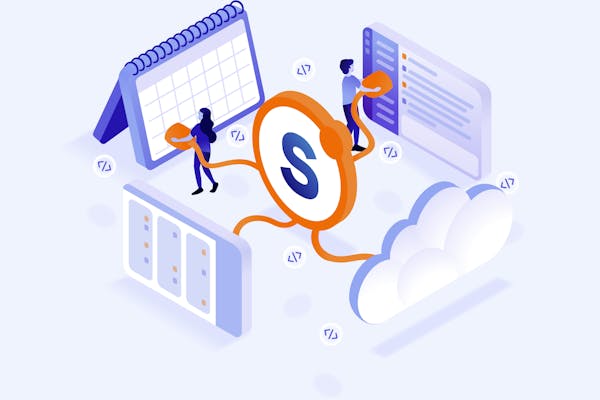 The solution to all your Atlassian integration challenges
Welcome to Adaptavist's Atlassian integration tool: Stitch It.
Our new app lets you easily integrate your business processes across multiple Atlassian and third-party systems.

See it for yourself by taking part in our Beta.

Created to help you and your teams overcome the most complex integration challenges, Stitch It's assisted coding environment and connectors provide the flexibility to script all your Atlassian-to-Atlassian and Atlassian to third-party integrations in one place. You no longer need a range of unique tools for all your different integrations!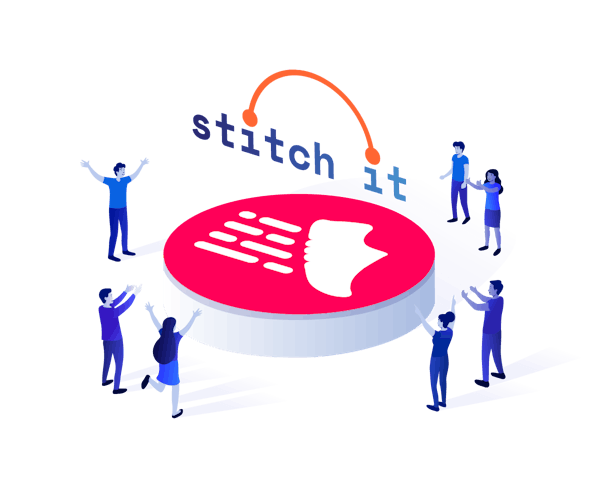 Power up your integrations with Stitch It
Consultants
Stitch It facilitates the management of multiple client solutions for both Atlassian Partners and independent software consultants. 
It allows you to consolidate and manage all of your client solutions and billing under a single account, while retaining the flexibility of multiple price plans for clients. The app also lets you share and collaborate on your work with colleagues and clients directly.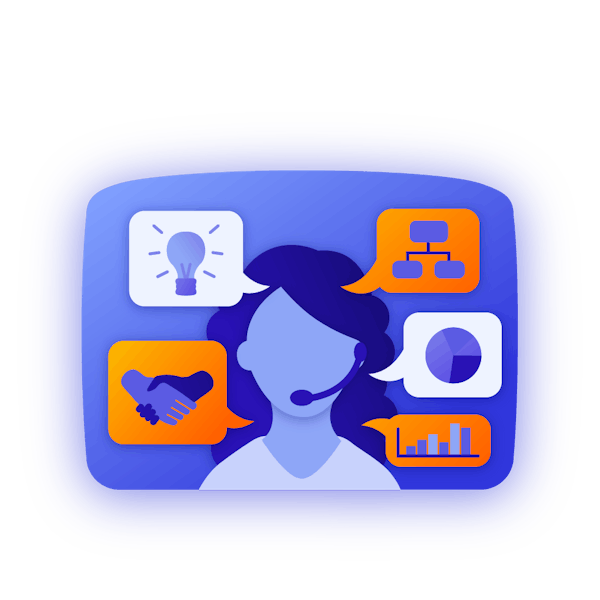 Why Stitch It?
Code-based, and proud of it!
No more clunky UIs, Stitch It uses JavaScript/TypeScript and is a fully code-based integrations app - meaning you can solve anything that can be expressed in code!
One central managed platform
Consolidate all your integrations into a single app with fully managed infrastructure - hosting, security, scaling, and all your connections are organised for you so you can focus on building solutions, not infrastructure.
By the makers of ScriptRunner
Built by the creators of ScriptRunner, with the added benefit of best-in-class support and everything else you can expect from the Atlassian Platinum partner.
Empower your teams to easily overcome the most complex integration challenges with Stitch It
Whether you're looking to consolidate Atlassian-to-Atlassian or Atlassian-to-third-party apps, Stitch It equips Atlassian Consultants and System Admins with the tools they need to solve the most complex integration challenges.

Stitch It enables you and your teams to work faster and smarter by bringing your entire Atlassian and third-party ecosystem tools together - nothing is out of reach!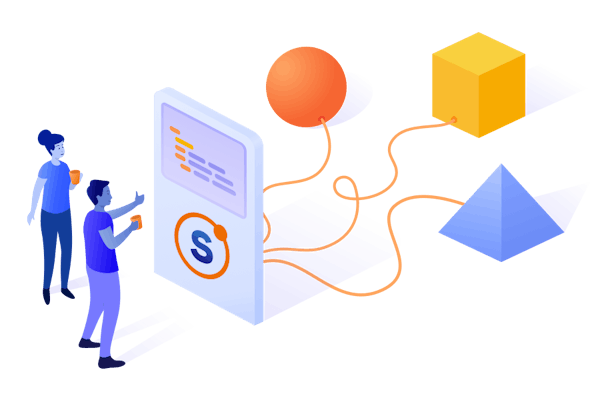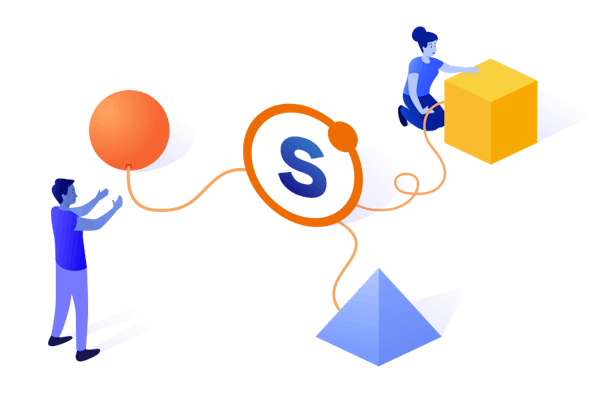 Your trusted, reliable integrations solution
Stitch It is proudly brought to you by the creators of ScriptRunner.

With our team and status as trusted Atlassian partners, you can count on us for ongoing, dedicated support to ensure we are constantly optimising Stitch It to best meet your bespoke business needs.
No need for multiple integration tools, use Stitch It for everything!
Feeling overwhelmed by your vast tool sprawl? The power of Stitch It means you can keep the tools you love in one, unified workspace. No more need to rely on tools that focus on specific integrations, work more efficiently and use Stitch It for everything!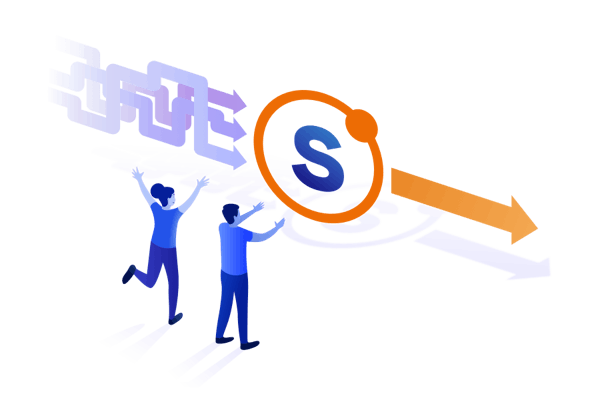 Stitch It managed connectors
A connector is a link between Stitch It and a third-party service that Stitch It creates and manages on your behalf. See a full list of managed connectors below.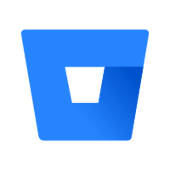 Bitbucket Cloud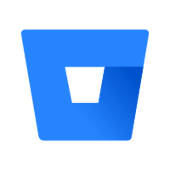 Bitbucket On-Premise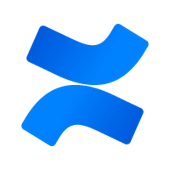 Confluence Cloud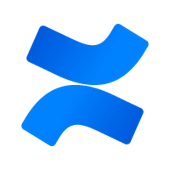 Confluence On-Premise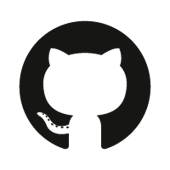 GitHub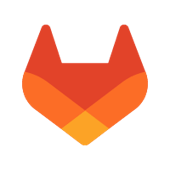 GitLab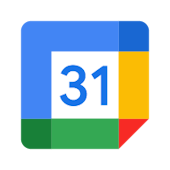 Google Calendar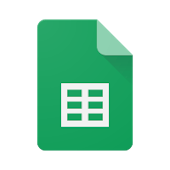 Google Sheets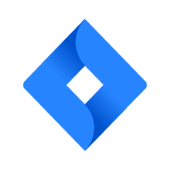 Jira Cloud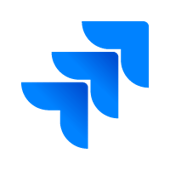 Jira On-Premise
Jira Service Management Cloud
Jira Service Management Cloud Assets
Microsoft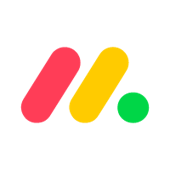 monday.com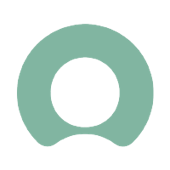 Service Now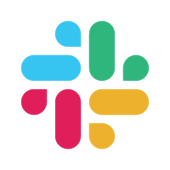 Slack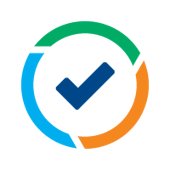 Tempo Cloud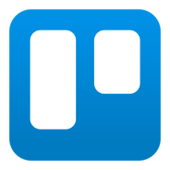 Trello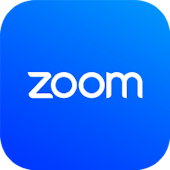 Zoom
Get started with Stitch It!
Check out our video playlist to help you get started and build your very own connectors!
Would you like to learn more?
Drop us a note or book a slot directly!