Stitch It BETA 
by Adaptavist
A central hub for all your Atlassian integrations
Welcome to the Beta programme for Adaptavist's Atlassian integration tool: Stitch It. Our new app lets you easily integrate your business processes across multiple Atlassian and third-party systems. Interested? See it for yourself by taking part in our closed Beta.
The solution to all your Atlassian integration challenges
Go beyond point-and-click tools without advanced development skills.
Stitch It's assisted coding environment and connectors provide the flexibility to script all your Atlassian-to-Atlassian and Atlassian to third-party integrations in one place. You no longer need a range of unique tools for all your different integrations!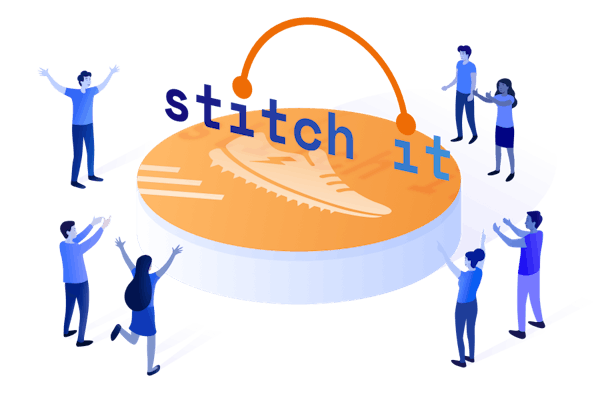 Limitless
Solve any use case through code, and integrate Atlassian tools with any app.
Fully-managed
Concentrate on building solutions through an assisted and easy-to-use coding environment.
All-in-one
The only app you'll ever need for your current and future end-to-end Atlassian integrations.
Trusted
Brought to you by Atlassian leader and creator of ScriptRunner, Adaptavist.
An integration solution for System Admins and Atlassian Consultants
Are you facing the challenge of integrating processes across your systems landscape, while having no time to learn and maintain a set of distinct integration solutions to stitch everything together?
Stitch It closes that gap, letting you build powerful integrations quickly, without the costs, learning and implementation time of Enterprise solutions or single-purpose integration tools.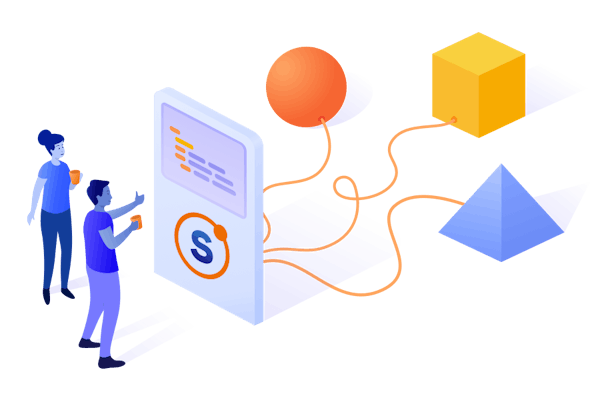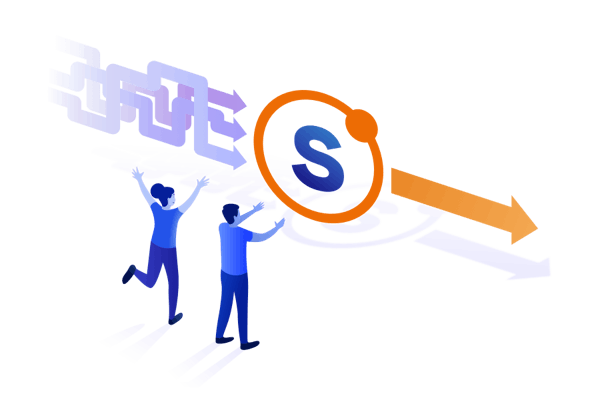 Integration is easier with Stitch It
Our app is designed to make things easy for you. A growing collection of connectors lets you effortlessly add apps to your integration, while the code editor helps you discover and use APIs through code suggestions and autocomplete. You can also get started with a library of templates and examples. And if you get stuck, you're safe knowing you can rely on Adaptavist's class-leading friendly support team.
Interested in a live demo?
Drop us a note or book a slot directly!