Adaptavist Consult
Atlassian consulting and professional services that maximise the value of your software investment and deliver real competitive advantage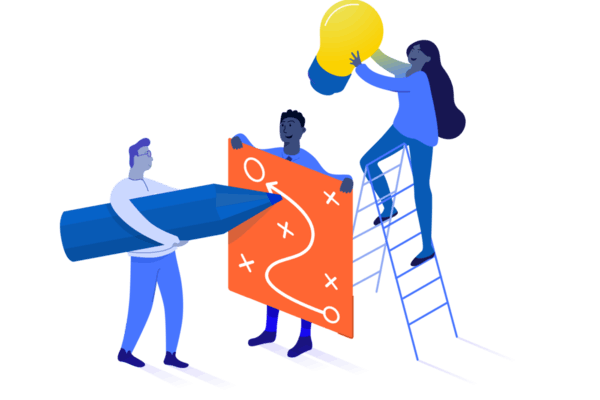 Leading global Atlassian Platinum Solution Partner
We help clients evolve and progress their digital transformation journey with practices such as Agile at scale, enterprise service management, and DevOps. We're also experts in the strategy, architecture, and practical application of all aspects of the Atlassian stack.
We have particular expertise in navigating the intricate environments of enterprises and larger organisations, including complex Atlassian Cloud and Data Center migrations.
We partner closely with our clients to conceptualise and deliver their vision, and often continue to manage and operate their systems as needs evolve over the long-term.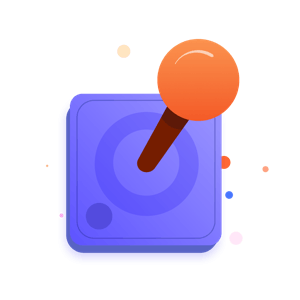 Make your software platform a competitive advantage
Expand your capabilities
Drive digital transformation across your organisation through in-depth analysis, and practical solution implementation across people, processes, and tools.
Dramatically improve performance
Tune and optimise your systems and processes to help your teams achieve more in less time.
Maximise the potential of your Atlassian estate
Make your investment in Atlassian deliver the maximum value return to your business.
Expand your capabilities
Give your teams powerful new abilities through customisation, extension, and automation of their Atlassian applications.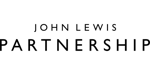 "Adaptavist will always answer the questions and go back until the user has said, 'Yes, I'm happy.'"
Claire Nelson
The John Lewis Partnership
Flexible and tailored services
Need to integrate tools from outside the Atlassian stack? Want to migrate your marketing or finance teams to Jira? Looking for functionality that isn't available on the Atlassian Marketplace?
Our vast experience enables us to tailor solutions to meet the demands of your business. We love a challenge – try us!
Cloud and Data Center migration
Unify and future-proof your Atlassian tooling - decisions on Cloud and Data Center migration are hugely important to support the long-term growth of your business. Whether you're expanding beyond a single instance, have multiple servers to merge, or want to integrate an acquired company, Adaptavist's experience in delivering hundreds of complex migrations can help you plan and execute a move that exceeds your goals.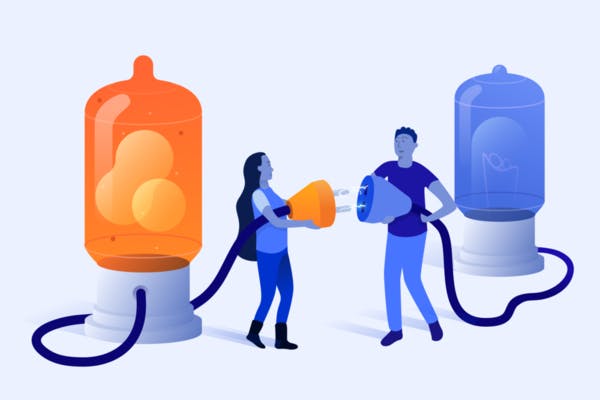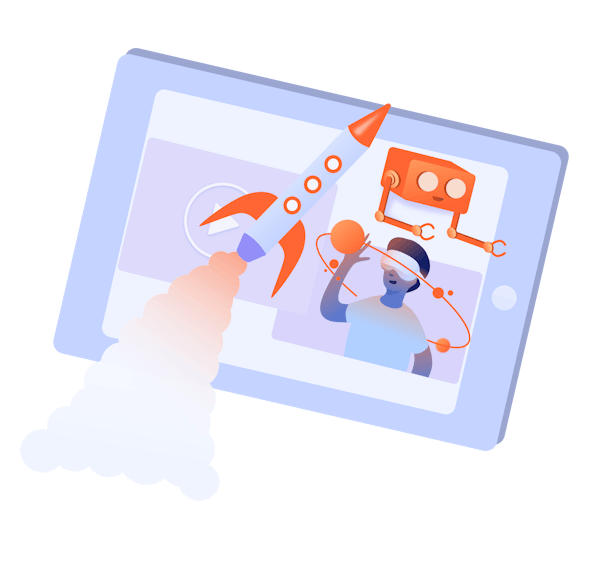 Performance and scalability
Manage your growing demand - when your Atlassian software is mission-critical, downtime and poor performance are never acceptable. When it comes to diagnosing, fixing, and scaling Atlassian tools, Adaptavist is second-to-none. Leverage our expertise to maximise your investment and achieve more as your use of the Atlassian stack grows.
Agile at Scale and SAFe®
Connect strategy to execution and boost innovation - our SAFe® SPC-certified practitioners deliver pragmatic, flexible solutions to scale agile throughout enterprise organisations. Services include agile mentoring, bespoke SAFe® solutions, Jira Align implementation, and more.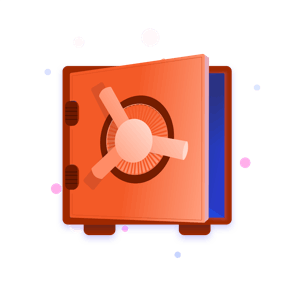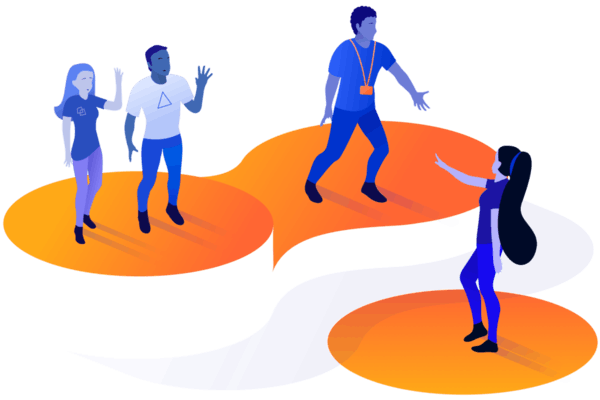 DevOps implementation
Ship faster when dev and IT harmonise - DevOps puts people first, processes second, and tools third. Adaptavist's approach provides training and workflow structure before bringing in automation built on Atlassian software. We have a proven track record of helping organisations release work faster, and respond better to change.
Configuration and best practice
Get the most out of your Atlassian tools - do you have layers of confusing Jira workflows? Missing Confluence pages? Bitbucket commits breaking builds? Years of experience have made us experts at finding out which best practice approaches are missing in your company or team, as well as how to implement and fine-tune them to solve your unique challenges.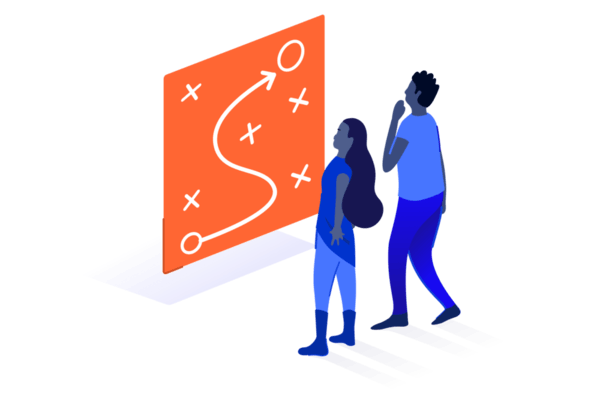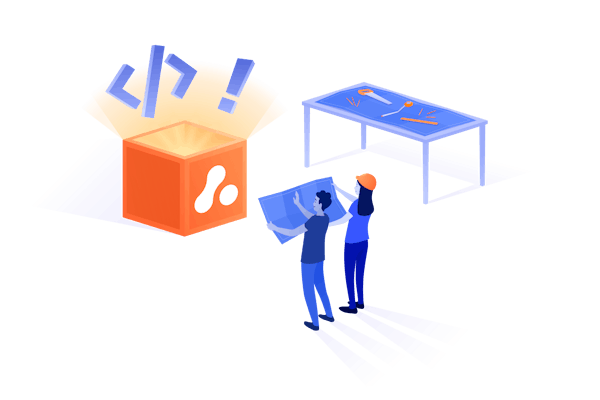 Custom Atlassian app development
The possibilities are endless - sometimes your specific business need can't be met out-of-the-box. With our expertise in developing some of the most innovative and popular add-on apps on the Atlassian Marketplace, we can create custom add-on apps or integrate third-party capabilities to meet the individual requirements of any team.
Adaptavist app consultancy and training
Optimise your Adaptavist apps - if you're considering Adaptavist apps to automate and extend your Atlassian tools, our professional services help you get the most from your investment. Customised deployments of ScriptRunner and other market-leading Adaptavist apps ensure they are configured to meet the inefficiencies your teams need to solve. Our bespoke training, meanwhile, helps get your teams quickly up to speed on how to unlock the true value of our apps.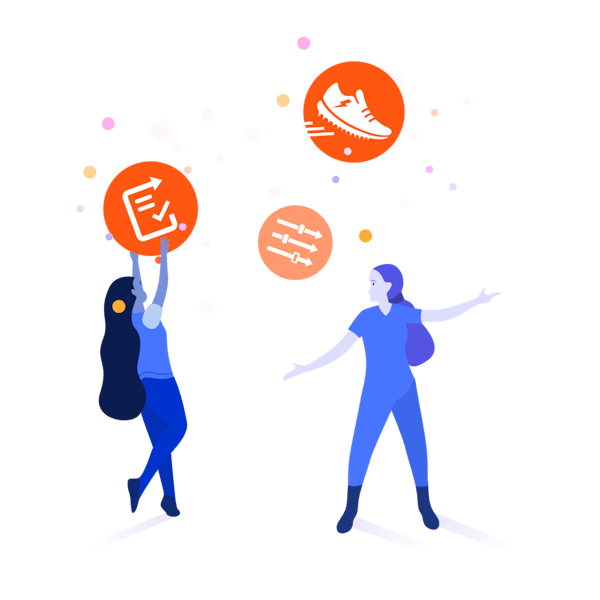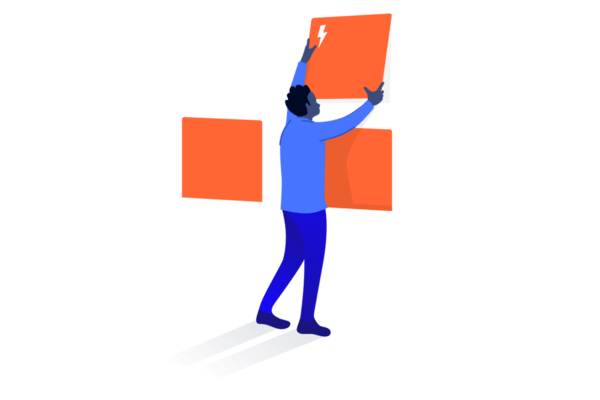 Proof of concept
Verify the need for an Atlassian solution - often our clients are looking for a way to solve a unique business problem, or have an idea that's untested in practice. Adaptavist Consult can help you define your challenge, recommend a solution, and then build a test system to demonstrate its effectiveness before you invest in a solution.
Version upgrades
Moving your organisation to the latest Atlassian software - The complexity of many environments, including management of multiple add-on apps, can make version upgrades a daunting challenge. We can help you minimise your risk and downtime by planning and executing your upgrades, especially for complex, large-scale estates where there are multiple apps and customisations in place.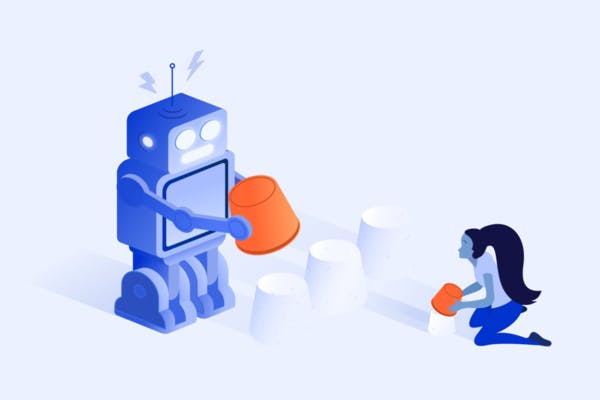 Get in touch with the Adaptavist Consult team