Jira Align
Solve the challenges of visibility and information flow at scale, and transform your enterprise agile planning processes with Adaptavist and Jira Align.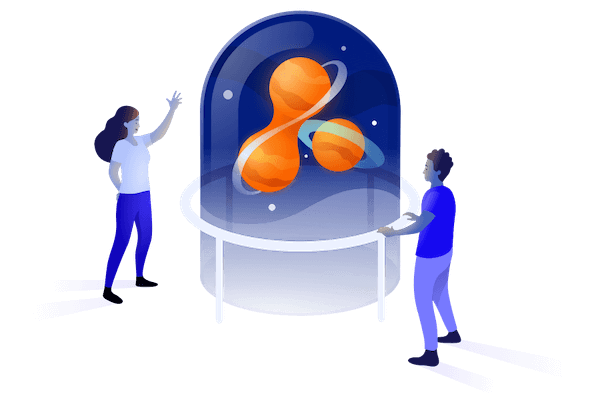 Understand the 'why' behind the work
For any enterprise organisation that aims to keep growing and stay on top, agility is business-critical. To achieve it, knowledge has to flow seamlessly – connecting the execution and delivery of work all the way up to the strategy and goals set by leadership teams.
Enter Jira Align from Atlassian, a powerful cloud-based tool that connects information from the team level all the way through to the C-suite. Learn more about Jira Align.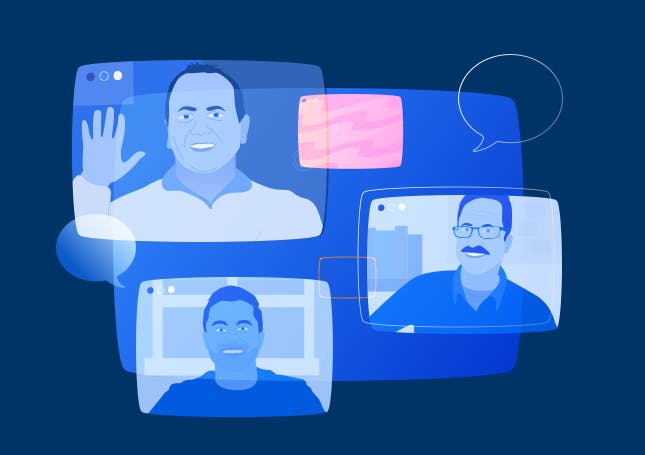 Champion Hour live Q&A recording: Can Jira Align help close the enterprise agility gap?
In this Q&A webinar recorded live, three experts weigh in on the impact of Jira Align in the real world of enterprise agile planning.
How Jira Align powers enterprise agility
View team data across the org
Jira Align is built to give visibility across the entire enterprise, even for teams using disparate tools and software deployments.
Tie teamwork to strategy
Align your scope, dependencies, roadmap, and progress through every team at every level.
Deliver more value to your customers
Bring strategic investments together with customer value to deliver to the market faster, and realise key outcomes sooner.
Take flight with Adaptavist and Jira Align
Roll out Jira Align and scale it successfully with services from a leading global Jira Align specialist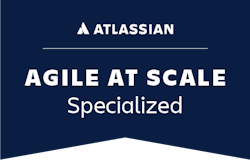 An Agile at Scale Partner
We are officially an Atlassian Specialized Partner in Agile at Scale.
Jira Align Liftoff
An end-to-end program to get 1–2 Agile Release Trains in a SAFe® organisation up and running successfully with Jira Align. Dive in and prove the value of the technology in a closely-collaborative three month engagement, yielding better alignment of strategy and execution, and improved delivery through scaled agile practices.
Key outcomes
Build alignment and consensus with new levels of visibility across teams and throughout the enterprise
Connect business strategy to technical execution
Understand progress toward value delivery
Gain competitive advantage through faster and more consistent releases
Track dependency and risk
Improve quarterly/PI planning experience and outcomes
Demonstrate value and effectiveness of agile ways of working to business leaders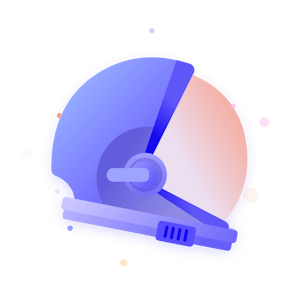 Guide: 7 ways software enables enterprise agility
Learn how enterprise agile planning tools work across the org to power agile transformation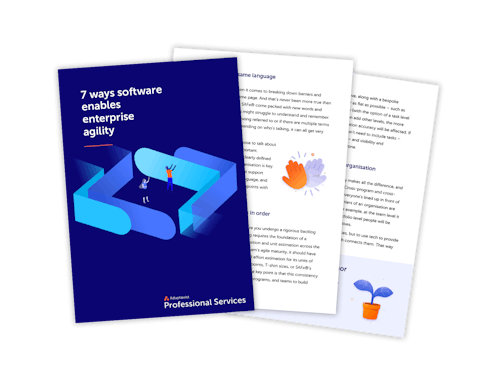 Jira Align Expand Program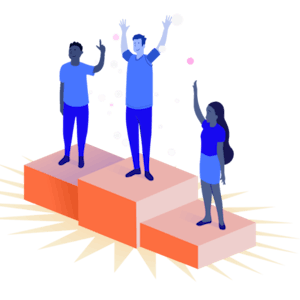 Onboard new teams and programs of work, and ramp up the power of Jira Align to increase agility in your organisation. The expand program brings 2–4 Agile Release Trains (10–20 teams in other agile frameworks) on board with Jira Align, and builds on the proof of concept and foundations laid during the Launchpad program.
Key outcomes
Enhance enterprise alignment on tools
Connect business strategy to technical execution
Track dependencies and risk
Improve quarterly/PI planning effectiveness
Jira Align Expand to Portfolio
After successfully onboarding multiple programs or Agile Release Trains (ARTs), this service adds powerful portfolio management in Jira Align. Expand to Portfolio introduces lean budgeting, intake with a portfolio kanban, capacity planning, and a lean-agile leadership workshop. It works to empower, train, and launch your first portfolio leadership team.
Key outcomes
Leverage existing tools enterprise-wide
Gain visibility into how teams are progressing in support of the strategic objectives of the enterprise
Enable portfolio managers to communicate the value of funding strategic initiatives to investors, analysts, and employees
Apply lean-agile thinking in portfolio management
Improve alignment to business Objectives and Key Results (OKRs)
Built the foundation for expansion into other portfolios across the organisation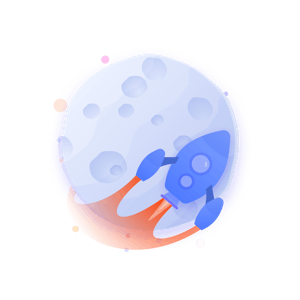 Begin your journey to an aligned enterprise
As a leading Atlassian Platinum Solution Partner, and a Scaled Agile® Gold Partner, Adaptavist is the right provider to implement Jira Align for your enterprise. Through our experience, expertise, and pragmatic client-centric approach, we can ensure your journey with Jira Align delivers on its promises for your organisation.