SAFe®: The Scaled Agile Framework for Enterprise®
Lean-agile practices can be a powerful enabler of innovation in large organisations, and SAFe® is the leading methodology to help enterprises apply them—from leadership to management to delivery teams.
SAFe® helps 70% of the Fortune 100 connect strategy with execution
Connect business value all the way to delivery for better enterprise planning

Manage complex initiatives across many interconnected and disparate teams

Reduce wasted effort on initiatives that never make it to delivery

Apply proven agile practices to leadership and management in a structured way

Support the success of agile teams with complimentary management practices

Surface big picture strategy for management and delivery teams
Whitepaper: Building software at scale with SAFe® 5.0 and Atlassian tools
Get our in-depth, pragmatic guide to implementing a Full SAFe® toolset with Atlassian Jira and other tools.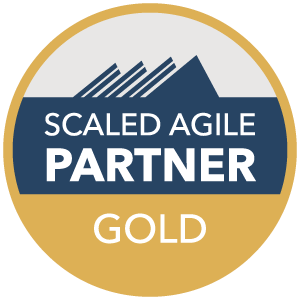 A Scaled Agile® Gold Partner
Our SPC-certified consulting team leverages both training and deep real-world experience to deliver outcomes for your business.
Webinar: A pragmatic approach to SAFe® with Atlassian tools
SAFe® implementations can present big challenges, requiring shifts in culture, ways of working, and software tools. This webinar will shed light on all three, with added focus on using Atlassian Jira as an ideal tooling platform.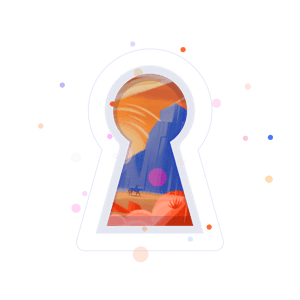 Adaptavist SAFe® transformations are individually tailored to meet your organisation's unique needs and goals
Guidance based on pragmatism, not dogma
Flexible, purpose-built, best-in-class Atlassian toolsets
Solutions that evolve with your organisation's growth
An agile at scale partner
We are officially an Atlassian Specialized Partner in agile at scale. A validation of our team's deep knowledge, extensive experience, and delivery of consistent, high-quality services to optimise customer satisfaction and outcomes.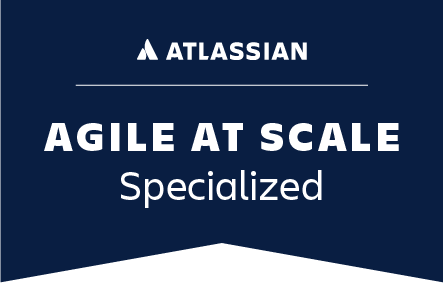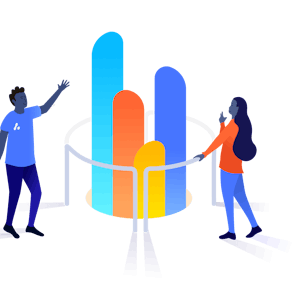 SAFe® Quick Start Platform
A platform as a service (PaaS) delivering a working full SAFe® environment based on Atlassian tools.Key outcomes:
Exploration, testing, and evaluation of an Atlassian-based turnkey environment
Direct consultation from certified SPC and Atlassian experts
Clarity and confidence for decision makers with minimal demand on internal resources with SAFe/Atlassian expertise
SAFe® Implementation With Atlassian Tools
A pragmatic, adaptable implementation of the Scaled Agile Framework for Enterprise® based on Atlassian Jira Software and/or Jira Align tooling. Adaptavist SPC-certified consultants deliver a flexible best-practice toolset paired with expert training and processes consultation.
Key outcomes:
Turnkey SAFe® environment built for flexibility and scalability
Process optimisation via certified SPC and Atlassian expert consultants
Training and onboarding for users of the solution
Clarity and confidence from best-practice SAFe® and Atlassian tooling approaches
Minimal demand on internal staffing and resourcing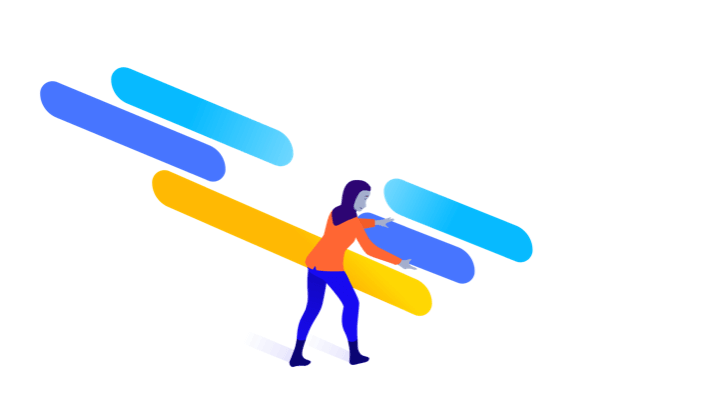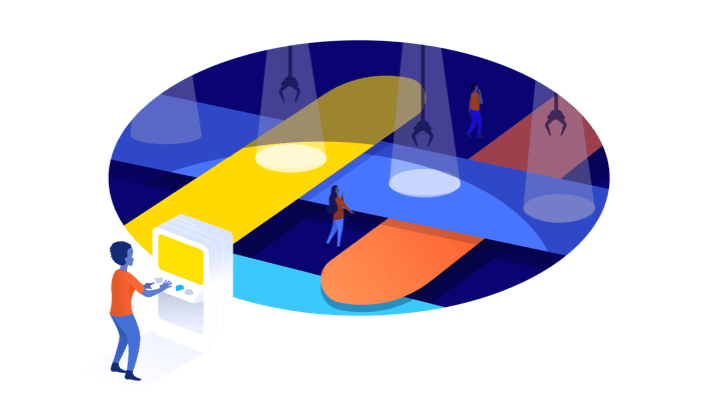 SAFe® agile at scale evaluation and alignment
Missing the 'big picture' view of how Agile delivers value to your business? This workshop improves the adoption of SAFe® or another agile at scale framework and the alignment of the software tool implementation supporting it. Included are a 'big picture' view of the transformation initiative, analysis of Agile Pillar alignment, and insights into how value is delivered to the business.
Key outcomes:
Ensure the tool and technology implementation serve the process
Improvement in alignment of roles with processes and tools
Improvement of integration and use of Jira Software/Jira Align within the organisation
Optimisation of investment in process and tool adoption
Identification of areas needing further attention to deliver success of the transformation initiative
SAFe® PI Planning Support
Expert on-site and/or remote support by certified SPCs for Agile Release Trains during PI planning events. Provides guidance and coaching for teams new to SAFe®, and assists with technical troubleshooting relating to software tools during this crucial time.
Key outcomes:
Confidence in PI Plan for the development teams
Experience and skills gained for future PI planning events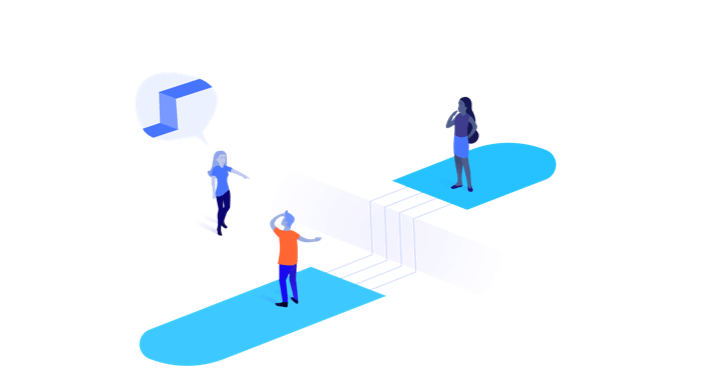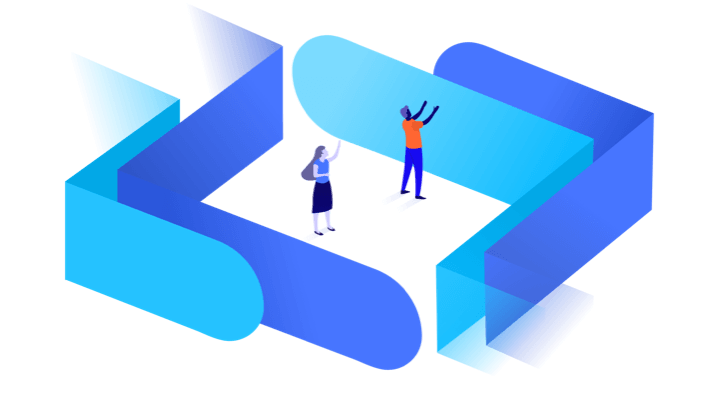 Jira Align Services
Surface the 'why' behind the work. Jira Align helps information flow through the entire enterprise, solving the tooling aspects of visibility and communication at scale. Transform your enterprise agile planning processes with Adaptavist Jira Align implementation services.
Looking for pragmatic, expert guidance to begin your journey with SAFe®?
Partner with a team that's relentlessly focussed on outcomes for your business.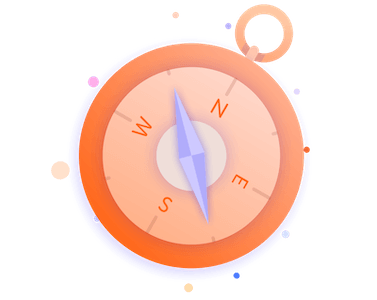 Talk to our team about SAFe®