OKRs | The ultimate guide to product roadmaps and agile goal setting
Our agile experts have carefully sourced and prepared the freshest product roadmap and OKR (objective and key result) content for you, creating the ultimate nine-course taster menu.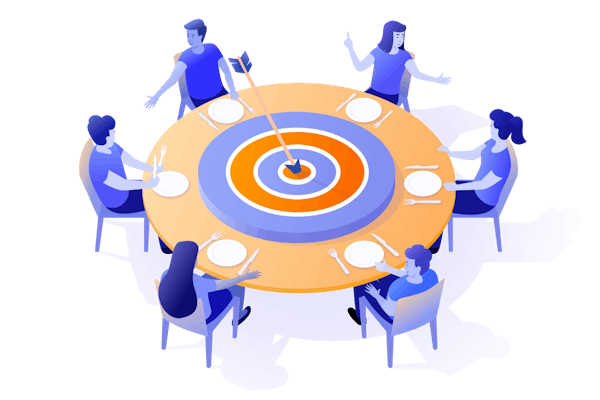 Product roadmaps and agile goal setting with OKRs
Choose from tasty templates, how-to guides, eBooks, blogs and more. You'll find a great selection to digest, which will help you get to grips with writing OKRs, understanding how they influence agile product roadmaps, and measuring transformation success.
For starters
OKRs vs product roadmaps: how OKRs define the product roadmap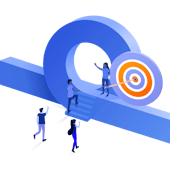 Busting common myths about OKRs – part one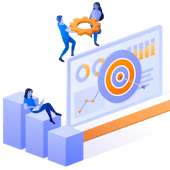 An introduction to agile goal setting using OKRs
Mains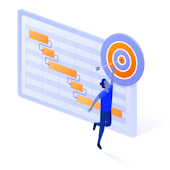 Use OKRs to focus your agile product roadmap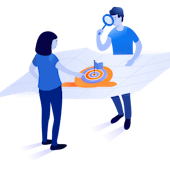 Getting to grips with OKRs — and how to track progress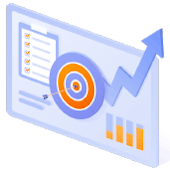 Combine your agile product roadmap and OKRs in 5 steps
Desserts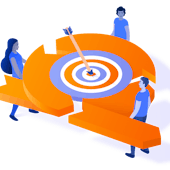 OKR tracking for product management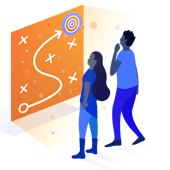 Why you need software, not spreadsheets, to track your OKRs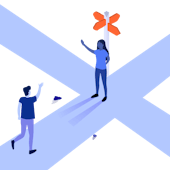 A quick comparison of roadmapping tools 2023
Still hungry?
OKRs are vital for creating focused agile product roadmaps, aligned to strategic goals, that deliver value to your business and customers. They help you set a clear direction for your business, and we're excited to share our knowledge with you.
Our team of agile transformation experts continue to serve up more insights that are bound to tickle your OKR tastebuds - see below.
Leading edge agile partner tools
We have partnerships with leading agile technology providers, so we can help you choose an application best suited to your business while ensuring you put your people and customers first.





Contact us
Ready to introduce OKRs and agile goal setting to propel your transformation forwards? Need support implementing the right OKR tool for your business?