Social Insight By Adaptavist

Understand how work is delivered, successfully reorient teams, and deliver meaningful transformation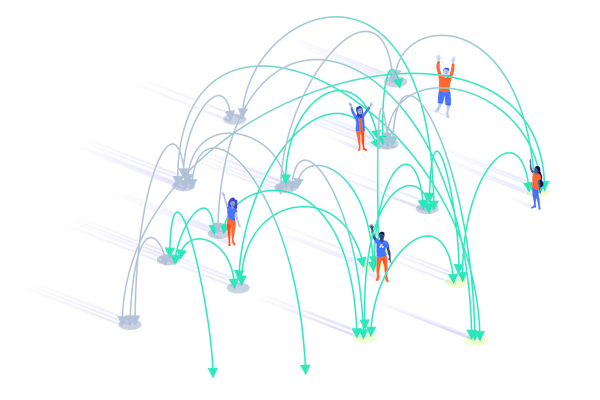 As organisations grow and team members reach out to their colleagues to help solve the problems they face, informal social networks begin to form.
While often hidden, these networks can be mission-critical for successful organisational transformation and are often a more reliable blueprint for success than structures that focus on individual skills and competencies.
Uncover them with Adaptavist Social Insight.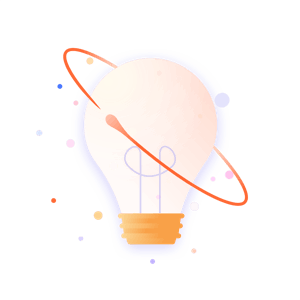 Shine a light on how your business is really operating
By making these networks visible, Social Insight reveals crucial information around how your business works, informing your digital transformation journey and ensuring it's based on an accurate view of how things get done.
In short, we give you the foundations to optimise your teams and shift from focusing on skills and competencies to delivering value to customers.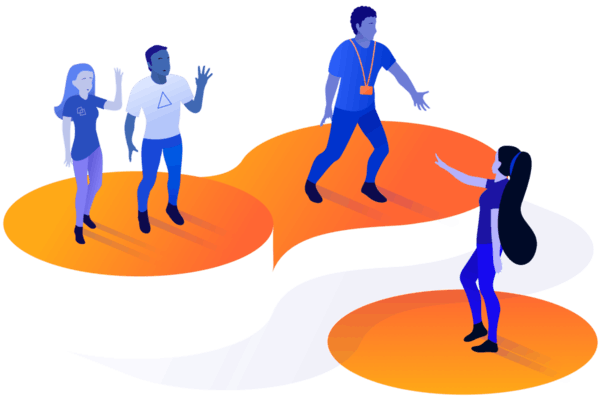 Uncover your hidden networks
Explore how networks are forming across your business and how to make the most of collaboration between teams
Uncover collaborative networks and deliver meaningful transformation
Baseline your organisation's readiness for transformation
Social Insight helps facilitate a realistic, uniquely-tailored approach to change.
We survey your team using a simple questionnaire to analyse who actually works with who and on what basis.
By analysing these results in combination with background information gleaned from interviews with key people in your organisation, we surface the findings in a report, complemented by a visual map of the social networks at the centre of your organisation.
We'll also recommend a clear course of action in solidifying and legitimising these social networks to help the organisation make the most of them, and encourage more social networks to form.