Agile Mentoring by Adaptavist
Changing the mindset of the individuals that make up your teams is a powerful first step in delivering greater value to your customers—and beginning your journey to organisational-wide transformation.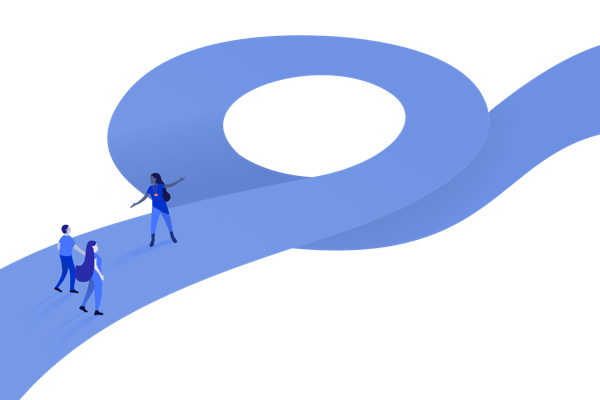 Driving transformation from the inside, out
As organisations scale and become more complex, siloed teams and inefficient ways of working can become embedded in company culture, making it difficult to pivot and maintain a competitive edge.
Our agile mentoring workshops help kick-start transformation by uncovering opportunities for change that can immediately improve how your teams work.
Designed to address intricate business challenges, our sessions bring teams together to form a true understanding of how value is delivered—and where proactive improvements can be made.
By shifting mindset from the ground up in this way, we unlock untapped innovation in your organisation to improve business processes, solve the day-to-day challenges teams are facing, and begin the journey to organisation-wide change.
Take the first step on your journey to meaningful transformation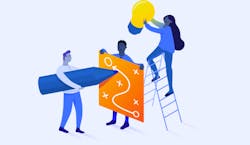 Shift your mindset
Take the first steps on your digital transformation journey
"I cannot speak highly enough about the engagement, being able to have direct and honest conversations with Adaptavist's transformation experts, John Turley and Jon Kern, made a huge difference. Their guidance and expertise helped us to take a step back and really examine the areas of our business we needed to improve."
Richard Gascoigne
CEO of Solutionpath
Case study: How Solutionpath is embracing an agile mindset
Discover how Adaptavist is helping Engagement Analytics leader, Solutionpath, adopt an agile mindset to deliver greater value to customers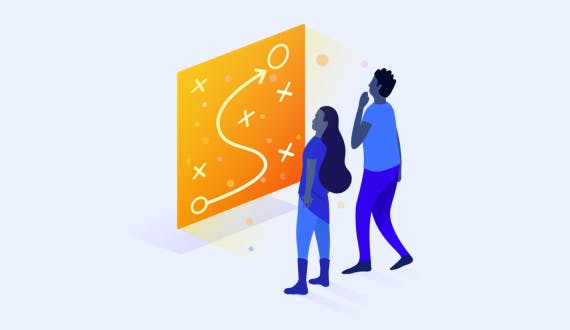 Empowering teams to work better together
Delivered on-site and remotely, our hands-on workshops help teams uncover how they work, make decisions, and create value, before identifying how they can evolve.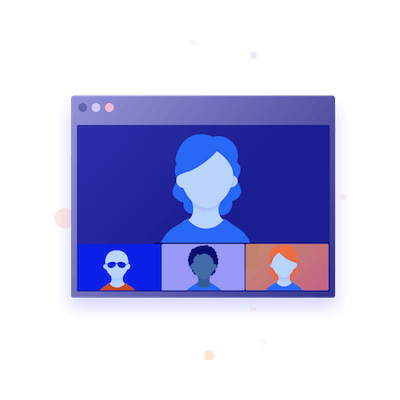 Introduce key ideas about lean and agile

Uncover current processes and potential improvements

Apply lean and agile thinking to delivering real business value through software

Identify current and future business models and value-streams

Bridge gaps between customer-focused teams and strategic decision-makers
Shift mindset from tasks to a focus on customer value

Enable continuous learning in the flow of real work

Increase flow and reduce waste

Center the team on a common goal

Enable collaboration between colleagues in different parts of the organisation