Video series: ScriptRunner for Confluence Data Center or Server for beginners
Ready to crack the basics of total Confluence mastery with ScriptRunner? Look no further.
What you'll learn
This course introduces beginners to ScriptRunner and how it can make working with Confluence better for both administrators and their users.
A sample of what we'll cover is listed to the right: grab a coffee and hit play on the first video!
1.1 Introduction (3:50)
ScriptRunner for Confluence is a powerful and expansive tool. This module gives some ideas of how it can be used to make managing Confluence Data Center and Server easier. Watch now for some inspiration and a quick feature overview.
1.2 Settings and permissions (3:17)
Take a quick tour of ScriptRunner for Confluence Data Center and Server's settings and permissions options to make sure everything is set up how you want it.
1.3 Introduction to CQL for Confluence administrators (3:19)
Get insight into the three ways that you can utilise Confluence Query Language as an administrative user.
1.4 Introduction to managing your Confluence instance with Built in Scripts (2:40)
Built in scripts are helpful, no-code ways to achieve common or useful objectives within Confluence management, automation or customisation.
2.1 Automating tasks (4:51)
Automating large or repetitive tasks in Confluence can save you time. Learn how to create scheduled automation that will allow you to do these tasks quickly and easily.
2.2 Troubleshooting issues (2:54)
Lose hours to troubleshooting? Never again! Learn how to troubleshoot issues or check space usage within your Confluence instance using ScriptRunner.
2.3 Customising your instance (5:23)
Improve your users' experience by customising Confluence: remove system items or add items such as buttons and banners. This video walks through some useful examples.
2.4 Managing content (3:55)
There are lots of ways that ScriptRunner for Confluence can be used to make content management simpler and faster. This video takes a look at some key examples to get you started.
Ready for the intermediate stuff?
Continue your learning with the next set of videos!
We take a peek at basic coding (including example scripts you can adapt), the Confluence API, and get a little more advanced on topics like search and content management.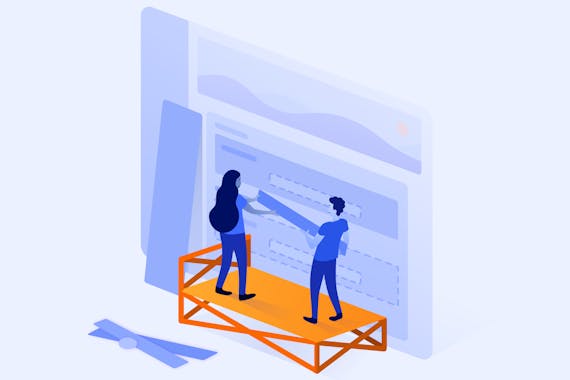 Want a little more inspiration?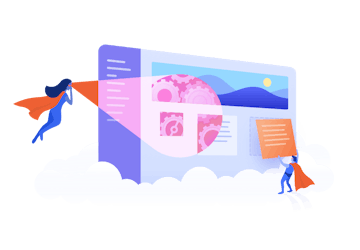 New video training for ScriptRunner for Confluence Data Center and Server has just dropped...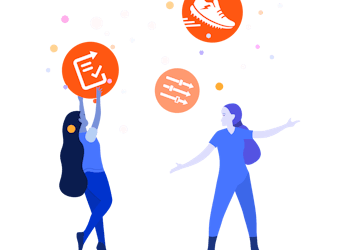 Do anything from bulk updating emails in Confluence to displaying SQL results on a page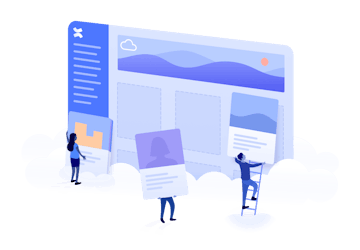 Control exactly which built-in scripts space admin can access, down to the individual script level.