Supercharge your Trello with Adaptavist
Overcome any productivity and collaboration challenges with our bespoke Trello solutions
Find out more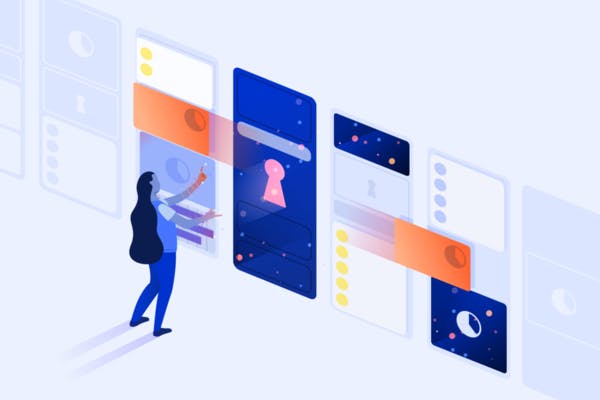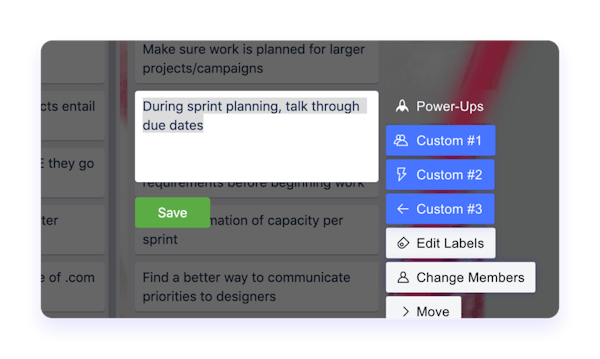 Custom Power-Up development
Is your team struggling to get things done in Trello, using the existing Power-Ups? Are there any collaboration challenges you wish you could address? Do you wish you could increase employee engagement and Trello adoption?
Empower now your Trello teams with custom automations, deep integrations, and any custom Trello Power-Up that will help you overcome those challenges.
Why Adaptavist? Adaptavist has helped organisations embrace continuous change for over ten years.
Vendor of some of the most successful apps in the Atlassian ecosystem and the Orah Apps Power-Ups for Trello, Adaptavist is a one-stop-shop for any Trello solution that could help your organisation thrive.
Our Trello solutions are designed around your individual needs. Get in touch to discuss how we can help.
Get the latest news
All the Atlassian hacks
Community updates
with the Adaptanews monthly email