Atlassian Training
Master Atlassian tools with the experts and unlock the true value of your technology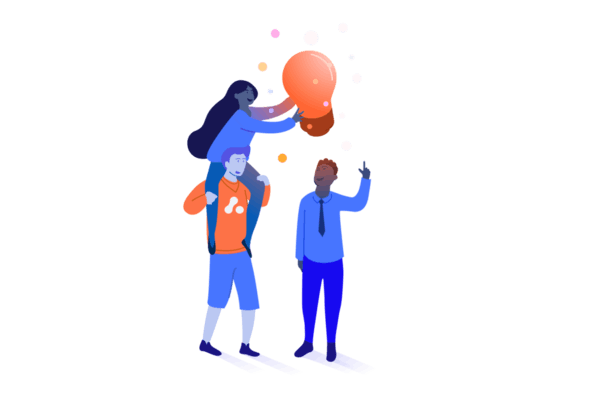 Not your average Atlassian Training
Many Atlassian Training programs only show you what happens when you click a button. Others teach you theory without helping you learn how to practically apply what you're learning in Jira or Confluence.
Our Atlassian product training focuses on mechanics and theory, teaching not only what the tools can do, but how to best use them to work smarter and derive maximum value from your investment.
Interactive, engaging, and informed by best practices that we've developed by working with Fortune 500 companies across the globe, Atlassian product training by Adaptavist empowers teams to unlock the full potential of Atlassian tools.
Live Jira and Confluence Training
Whether you have never seen Jira and Confluence, or if you're an advanced enterprise administrator, or somewhere in-between, we can help you take your skills to the next level. Our training is designed for you to learn the tools and how best to use them in a variety of industries and with different types of teams.
In-app Training in Jira
If you are looking to train your organisation at scale, or to enable your users to learn as they use the tools and have all their questions answered as they go, Learn for Jira is by far the most effective way.
Live Atlassian Custom Training
Need something extra? We can create bespoke training to help your teams to understand Atlassian best practices through our state of the art training.
Live Atlassian Trainings
Our live trainings are perfect for a group of people of a similar level to do a refresh or to learn everything from the basics. Our experienced teachers will make sure to adapt to your organisation's needs and deliver a training that will catch everyone up to the level you need.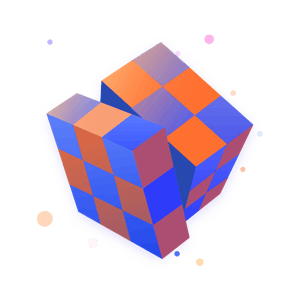 Choose Live trainings for:
Group trainings at a specific knowledge level
In-app learning in Jira
To keep successfully onboarding all your new Jira users, we've created Learn for Jira in-app training for both linear and just-in-time learning.
Whether you need one-off training for your power users, or continuous access to Jira learning anytime, anywhere, we have you covered.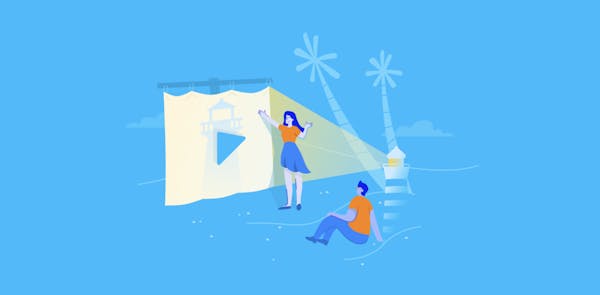 Choose Learn for Jira for:
Training available to any level at any given time

Constantly updated content

Search for answers in the app

Your own custom trainings
Upskill your way to Jira success with in-app training
Why Adaptavist?
Adaptavist is a world-leading Atlassian Platinum and Enterprise Solution Partner, and an Atlassian Authorised Training Partner.
We've used this experience to develop our own comprehensive, up-to-date Atlassian Training program. We can also deliver Atlassian University courses either onsite or online.
Our dedicated team of Atlassian Expert Authorised Instructors is renowned across the Atlassian ecosystem, and is dedicated to leaving no question unanswered.
Why choose Adaptavist training for Jira and Confluence?
Access Jira training anytime, anywhere

Organised into chapters and pages so your team can learn at a pace that suits them.

Training for all Jira skill levels

Courses include Jira for Beginners, Jira for Power Users, Jira Software for Scrum, Jira Software for Kanban, Jira Administration, Jira Service Management, Portfolio for Jira, and many more

Accessible resources

Stay engaged and prepare for Atlassian certification exams with a range of training materials to suit all learning preferences, including video, downloadable guides and transcripts. Built-in search also enables teams to find the topics they need, fast.
Master Atlassian tools with the experts