Video series: ScriptRunner for Jira Cloud for Beginners
Almost anything is possible with ScriptRunner, but you have to start somewhere. Ready to crack the basics? We've got you covered.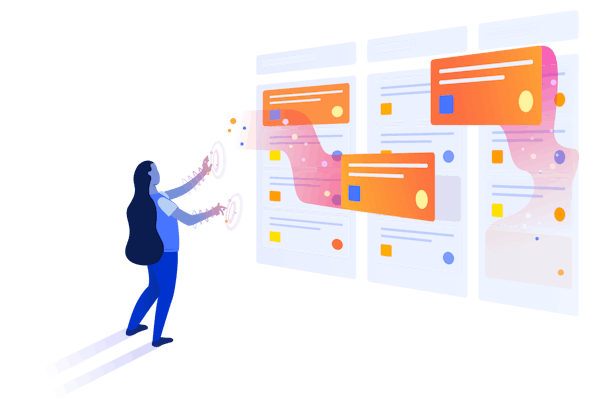 What you'll learn
In less than 20 minutes, this course aims to introduce new users to ScriptRunner and some of its many uses to make Jira work better and more efficiently for you and your users. A sample of what we'll cover is listed to the right: grab a coffee and hit play on the first video!
The basics of what's possible with automation

How to get super-refined search results

How to transition items in line with business process
1. Introduction (3:22)
ScriptRunner for Jira Cloud is a powerful and expansive tool. This module explains what it is and introduces some of the ways it can be used to make Jira Cloud instances work better for administrators and end users alike.
2. Automation Capabilities (2:49)
ScriptRunner for Jira Cloud's automation capabilities can be broken down into scripts that run immediately, scripts that run on a schedule, and scripts that run when an event occurs. This module goes through these three approaches and why and when you would use them.
3. Scripted Workflow Extensions (7:16)
ScriptRunner for Jira Cloud allows you to enforce your business processes by using scripted workflow extensions. It does so by enabling you to set rules regarding if and how issues can be moved from one status to another. It also allows you to set what should happen after a transition is made. This module provides everything you need to know to get started using this powerful feature.
4. Enhanced Search (3:38)
ScriptRunner for Jira Cloud's Enhanced Search feature allows users to search for Jira issues by providing advanced JQL functions that Jira doesn't natively have. This module introduces this feature and walks through some of the ways it can be used to get the most out of search and filters in Jira.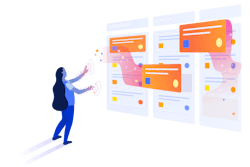 Ready to progress to intermediate?
We've got another short series of videos for intermediate users to help you keep upskilling in ScriptRunner.
Want to learn directly in Jira Cloud?
Get this content and more like it, right there in your Jira Cloud instance, with Adaptavist Learn For Jira. The must-have in-app Jira training for all levels.