Learn 

for Jira Cloud
Learn for Jira Cloud is coming soon!
Moving to cloud? Help your users thrive with just-in-time training.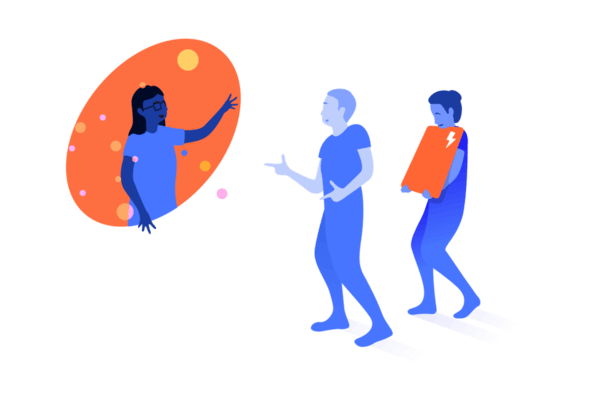 Discover the benefits of organisation-wide learning when you need it, where you need it.
Adaptavist experts have gained invaluable experience consulting hundreds of companies worldwide, and now we are sharing this knowledge in Learn for Jira.
Having developed Learn for Jira Server/Data Center editions, we are now designing the best-ever training app for Jira Cloud.
Take a sneak peek at our Jira Cloud training content
With a broad range of courses to suit users of every experience level, Learn for Jira Cloud will show you everything you need to master Jira Cloud and best-selling apps like ScriptRunner for Jira Cloud. Check out the first module from our brand new course:
Try Scriptrunner now →
Discover what makes Learn for Jira the most effective tool for Jira training
Flexible learning inside Jira
Learn best practices of Jira, Confluence, and other Atlassian apps where you need it most - in Jira! Users can choose from linear learning by selecting relevant courses, or just-in-time learning by using the Search feature to quickly get any blockers out of the way.
Exciting course content
Our courses are created by a team of instructional designers and education professionals using animations, graphs, and demo screens to explain complex concepts to users of all levels.
Learning management on your terms
Learn for Jira allows you to take charge of your organisation's learning, including access management, learning path creation, quizzing and uploading your own courses.
Sign up for updates on Learn for Jira!
We will let you know when we have news on features, release dates and beta testing.