ScriptRunner Champion Hour Series
Sign up for the next event or check out previous hangouts with the Champions.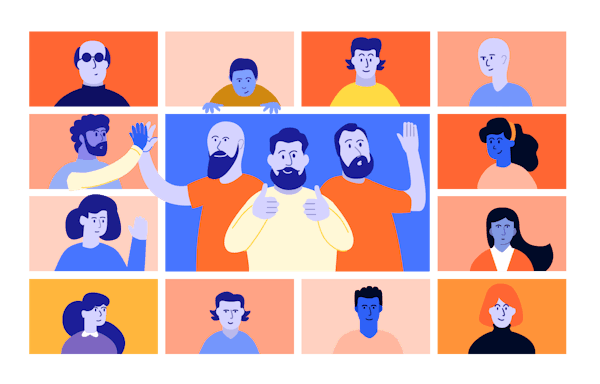 Nerd out with us over Atlassian customisations
If you're new here, Champions Hour is where we take your ScriptRunner questions and answer them live. Tricky questions, common questions, questions about Jamie Echlin's favourite Avenger: we love hearing from you guys and sharing what's possible with a little ScriptRunner magic.
We've pulled together all of the previous Champion Hours here for you to enjoy!
April 2020
A special Adaptavist Team Talks edition of Champion Hour!
November 2020
Autumn brought more questions, and more answers!
September 2020
Back to school? Everyday can be a school day with the Champions showing us how.
July 2020
The Champions soak up the sunshine and your excellent questions in this summer edition of Champion Hour!
May 2020
The very first Champion Hour.