ScriptRunner 
for Jira Server
Cloud Migration Assistant Roadmap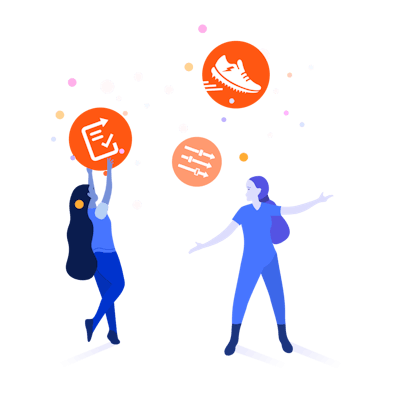 Empowering you to seamlessly migrate to ScriptRunner for Jira Cloud via the Cloud Migration Assistant
Adaptavist is working with Atlassian to provide a largely automated Cloud migration path for existing ScriptRunner for Jira Server customers. This will be through Atlassian's Cloud Migration Assistant, making it a seamless experience within the Atlassian eco-system. We wanted to share a little bit about what we plan to do and our roadmap for getting there.
We've narrowed down the ScriptRunner for Jira Server features into two broad categories:
Custom solutions - features where users can insert their custom scripts in order to create bespoke solutions (e.g. Custom Listeners)
Built-in solutions - features provided by ScriptRunner that don't require custom scripts (e.g. Post Message to Slack Listener)
Each of these feature categories will need a different level of attention during migration. Our goal is to fully migrate all Built-in ScriptRunner features on the users' behalf and to assist users in re-writing their custom scripts to be Cloud compatible.
Below you'll find more details on the process and the timelines.

*The delivery dates above are indicative. Adaptavist may change these timelines without providing any further communication.